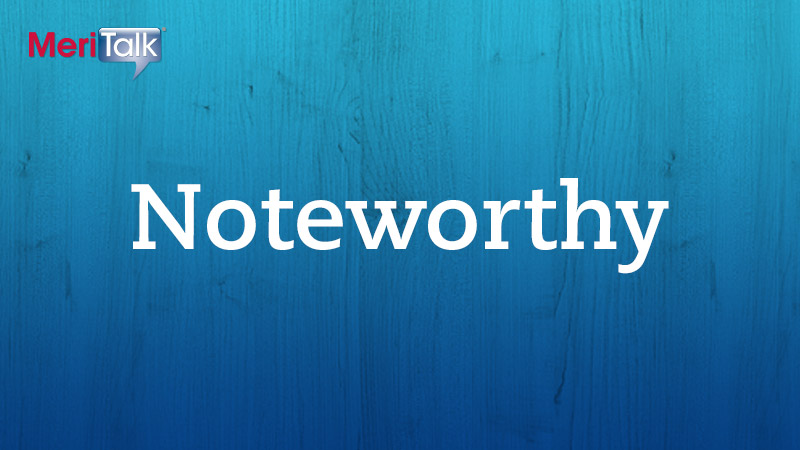 The cashier at Target expressed surprise that we chose to pay our bill with a check from our dusty, seldom-used checkbook, but acknowledged we weren't the only customers to do so.
"Weird. You're the fourth people I've had write a check today," she said.
Not weird. The cashier didn't get the connection, but in the aftermath of the alarming security breach at Target, consumers are a little skittish – like Peyton Manning under center against the Seahawks on Sunday – about handing over credit and debit cards because retailers have trouble keeping personal information safe.
It might have something to do with the outdated magnetic strips banks and retailers use.
So the long-forgotten checkbook makes a comeback. That's safe. Right?
It will be interesting to hear Target's testimony. Target's CFO is scheduled to appear at a Senate Judiciary Committee hearing today on the investigation and efforts to protect consumer data after 110 million customers had personal information stolen. Target VP and CFO John Mulligan's testimony [I bet he'd like to take a mulligan] will come days after Target revealed the malware attack occurred after an intruder stole a vendor's credentials and used them to gain access to the company's computer system.
That doesn't make me feel any better, and sounds a little like they're trying to pass the buck.
I hope the CFO's testimony is better than Target's belated formal apology, which it made weeks after the December 19 disclosure that thieves hacked 40 million debit and credit card accounts, stealing data from cards used at Target between November 27 and December 15. Target made the disclosure only after security blogger and former Washington Post reporter Brian Krebs reported the breach, prompting inquiries from other reporters.
Krebs has a new report out that White Lodging – an Indiana-based company that maintains Hilton, Marriott, Sheraton and Westin hotel franchises – also has suffered a data breach that exposed the credit and debit card information of its customers in 2013. The company on Sunday confirmed the data breach.
So often it feels like when, not if, identity theft will occur, and Target's actions have done nothing to dispel that lingering apprehension.
Feel like sharing something Noteworthy? Post a comment below, reach out on Twitter @BillGlanz, or email me.
Bill Glanz is the content director for MeriTalk and its Exchange communities. In the past 14 years, he has worked as a business reporter, press secretary, and media relations director in Washington, D.C.