An Honest Conversation about Cyber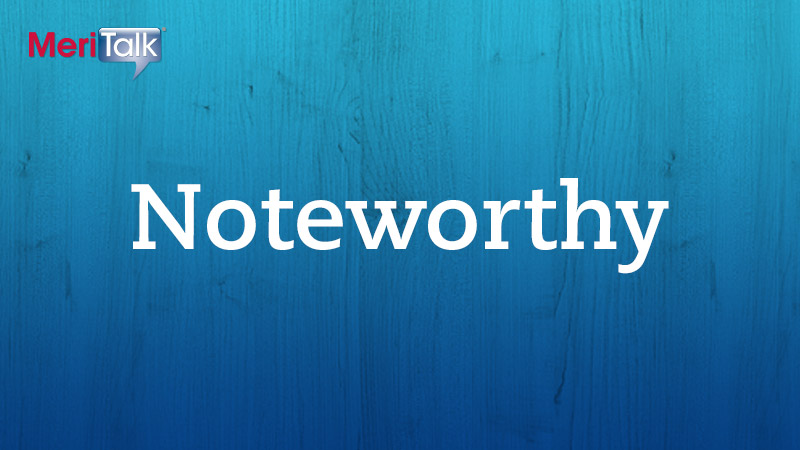 Honesty is the best policy, right?
That's why honesty has its own day – tomorrow is National Honesty Day. No lie. Funny that it comes at the end of the month that begins with April Fool's Day. Or maybe that's ironic…
So let's be honest. Cyber's all the rage. So is big data.
While some agencies are using analytics to improve cyber security, many are not, according to a new report from MeriTalk, "Go Big Security." Or they don't know how best to use the scads of data they collect to improve cyber security.
Numbers Don't Lie
All agencies struggle with cyber security. They struggle with protecting data and networks. Remember this line from the White House's annual FISMA report in February?
"Federal agencies reported nearly 70,000 information security incidents in FY 2014, up 15% from FY 2013."
Agencies are investing in security technologies, deploying network analysis and visibility solutions, and investing in skills training for personnel. But big data isn't among the go-to solutions.
While 86 percent of cyber security professionals in Federal, State and Local organizations believe big data analytics would significantly improve their organization's cyber security, only 28 percent are actually leveraging big data to identify and defend against hackers.
In many cases, agencies have the data but they don't know what to do with it. According to the report, 68 percent of government cyber professionals say their organization is overwhelmed by the volume of security data.
There's also a strategic issue at play – 76 percent of cyber security professionals say their security team often is more reactive than proactive.
Tell Me the Truth
So what's it all mean? Agencies remain incredibly vulnerable to cyber threats. Those threats sneak onto networks and stay there, on average, 16 days before they're even detected, according to the report. That's a lot of time to replicate and cause damage.
It's time to have an honest conversation about using big data to improve cyber security.
Read the full report here, and let us know: Is your agency using big data to boost cyber security? Has it had a demonstrable impact protecting data and networks? Honestly, we really want to know.

Feel like sharing something Noteworthy? Post a comment below or email me at bglanz@300brand.com.
Bill Glanz is the content director for MeriTalk and its Exchange communities. In the past 14 years, he has worked as a business reporter, press secretary, and media relations director in Washington, D.C.