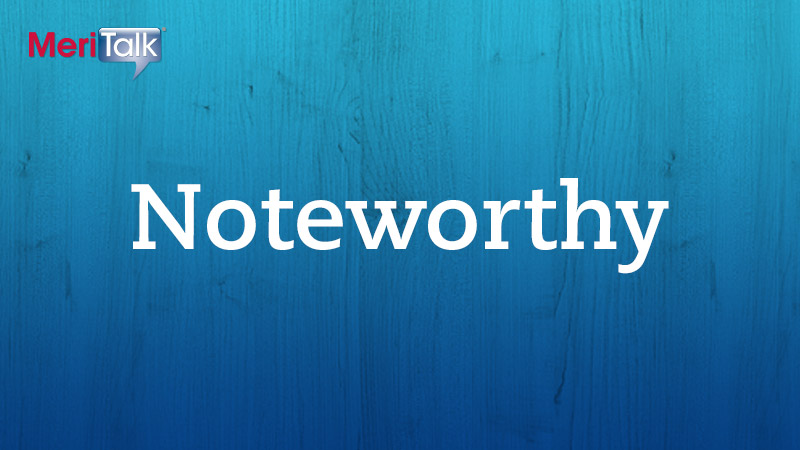 Tech startups are all the rage. Again.
Venture capitalists invested $7.8 billion in the third quarter, according to data released October 18 by PricewaterhouseCoopers and the National Venture Capital Association.
Software is king, and investors sank $3.6 billion in software startups. The next big cloud application, analytics tool or cybersecurity framework could emerge from these startups. This guy plans to invest only in big data startups.
Twitter raised venture capital for the first time in 2007, now it's planning to hold an IPO that will raise a gazillion dollars. But it doesn't work out for every venture backed company.
The 3Q numbers were modestly stronger than the 2Q numbers – $7.8 billion invested in 1,005 deals in the third quarter versus $7.0 billion invested in 956 deals in the second quarter.
Some of that money belongs to this guy. It just goes to show that everybody's giddy and wants a piece of the action. This intense level of interest among venture capitalists and retired football players reminds us of what happened in the late '90s, when investors threw money – not footballs – at just about anyone in the tech sector.
Ah, everything old is new again.
Feel like sharing something Noteworthy? Post a comment below, reach out on Twitter @BillGlanz, or email me.
Bill Glanz is the content director for MeriTalk and its Exchange communities. In the past 14 years, he has worked as a business reporter, press secretary, and media relations director in Washington, D.C.