The Office of Personnel Management (OPM) said in a new report that it is mapping out IT modernization steps necessary to execute on a series of outside recommendations to improve agency functions, and will need additional funding to carry out that work.
OPM delivered that assessment in response to a congressionally mandated National Academy of Public Administration (NAPA) report.
Overall, OPM said it accepted "much of the substance" of the NAPA study and its recommendations. The NAPA report said that OPM needs to be forward-leaning to meet modern human capital management needs of the Federal government.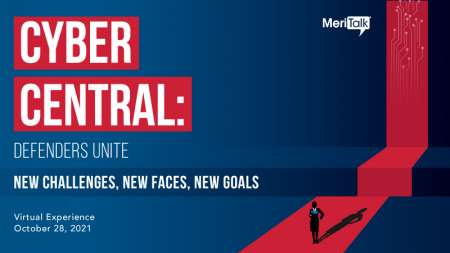 "OPM firmly agrees with this role for the agency and views the general direction and tenor of the NAPA study recommendations as a valuable guide in that direction," OPM wrote in its response.
OPM says that nearly all the recommendations that NAPA made "were accepted or conditionally accepted by OPM, with the latter designation typically driven by resourcing, statutory or implementation considerations."
"OPM recognizes that some of the recommendations will require additional resources, reprioritization of existing resources, and/or funding flexibilities for implementation and appreciates the opportunity to engage with Congress to address those areas," OPM wrote.
The recommendations that NAPA made for OPM include the agency prioritizing IT modernization and seek funding from Congress to "modernize the eOPF and develop an employee digital record, upgrade technology systems supporting the Federal retirement programs, enable a modern human capital data and analytics platform, and transform its website to be both user-centric and user-friendly."
Additionally, the NAPA report recommends that funding be provided for specific, major OPM IT modernization projects "contingent on the development of an agreed-upon roadmap based on sound IT investment planning and control processes."
"The NAPA study unequivocally affirms the need for a strong, independent, and well-resourced OPM. Our response demonstrates our broad agreement and deep engagement with the study's findings," said OPM Director Kiran Ahuja. "Our response also highlights OPM's commitment to innovation and delivering results, from hiring for critical skillsets, to identifying new strategies for employee engagement, retention, and quality of life improvements."
Read More About