Federal Cloud Procurement: What You Need To Ask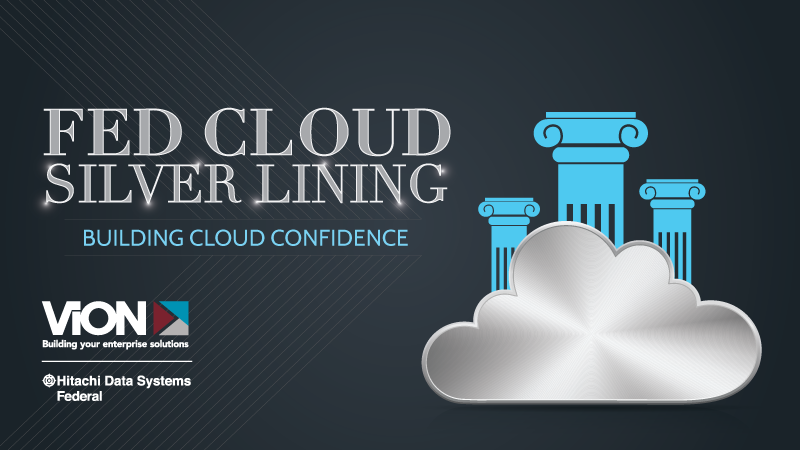 We all agree cloud consumption is inherently more efficient – helping agencies shift from CapEx to OpEx – and more flexible – enabling "anything as a service," where agencies pay for what they use vs. what they project.
The plan is to use cloud to speed the Federal modernization path – a key goal considering just 32 percent of Federal IT managers anticipate their legacy applications will be able to meet mission needs in five years.
That said, Federal cloud transitions are moving slower than expected due to a series of challenges – with security, data governance, and procurement at the top of the list.
Fortunately, GSA is taking steps to address priority #1 – security – with plans to introduce a major reform effort to the FedRAMP program.
With cloud procurement, there are hundreds of Federal contracts and many factors to take into consideration.  So – what's the best path? Upfront planning and staying cognizant of all steps involved in the cloud transition will provide agencies with an improved pathway to the cloud.
The first question:  What problems are you trying to address?  Are there mandates unique to your agency?  Geographic data storage requirements?  Do you plan to share the technology or dedicate it to a single organization?
Identify what you need and choose the right cloud model.  Infrastructure-as-a-Service (IaaS) is ideal for agencies that need to directly maintain the infrastructure and data.  Platform-as-a-Service (PaaS) is ideal for teams who will be developing and delivering new applications or wanting to accelerate deployment of new capabilities
Remember:  One cloud does not fit all. Agencies do not have to pick "one cloud" (i.e., public or private).  Agencies can adopt a hybrid cloud approach, allowing them to direct workloads as appropriate to commercial or private clouds.
FITARA means Federal CIOs need improved transparency and visibility into their IT environment, and a cloud move can be a key step.  ViON works with agencies to deliver a portal through which they can see their full environment, automate service provisioning, and access real-time consumption, funding, and billing data.
On the procurement side, ViON is a prime on key Federal contracts – GSA, NIH CIO, and NASA SEWP – simplifying the cloud procurement process.  We eliminate the need for RFIs and RFPs, as we've already completed vendor evaluations.  As a result, we can significantly simplify and expedite the procurement process.
We take on the upfront investment risk of hardware and software purchases, eliminating the burden on the agency and smoothing the cloud transition so agencies can lower cost, reduce risk, and easily scale to meet new mission requirements, quickly.  That's the real silver lining.
Learn More:
ViON Agile Cloud Solution Portfolio
This blog post was originally published here.