Calling All #ChangeAgents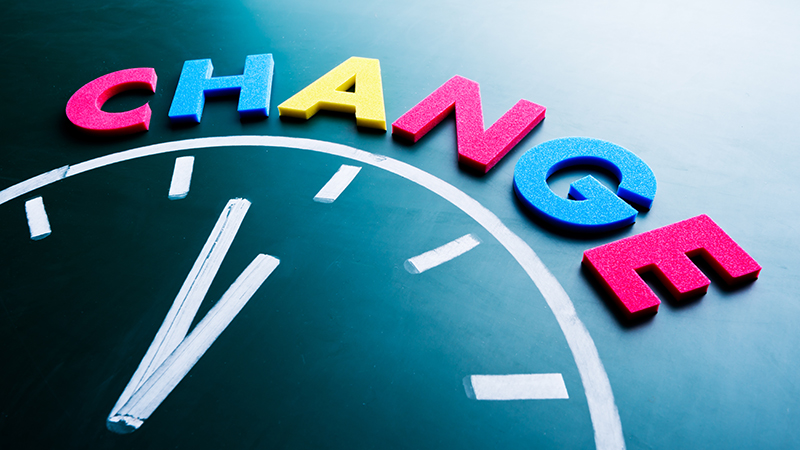 The world, our nation, and our public service are all experiencing exponential changes with technology.  What we do is increasingly interconnected.
In the midst of change, individuals can choose to maintain the status quo or become #ChangeAgents, leaders who "illuminate the way" and manage the friction of going beyond the status quo. The public mandate is clear: deliver results differently and better. Now more than ever, public service needs #ChangeAgents.
With the upcoming presidential transition, now is the time to develop new proposals to transform how the totality of public service–industry, government professionals, and concerned members of the public–works together. One of our objectives is to deliver nonpartisan, positive #ChangeAgent proposals for the next administration to consider.
The 2016 Executive Leadership Conference (ELC) will gather #ChangeAgents for training and education and showcase examples of #ChangeAgents who are already making a difference today. We need to provide "safe spaces" to experiment on doing public service differently and better.
As an attendee, you will be part of the pivotal movement for public service #ChangeAgents. You'll have the unique opportunity to:
Participate in executive-level collaboration, focus, and training to identify solutions within transformational leadership, agile government, and disruptive technology.
Discover the transformational changes undertaken in Denmark and find out how they're exceeding citizen expectations.
Judge the "Voices of Change"–"TED"-like talks on what's already working in public service and can be scaled. The winning presentation will be presented to the next administration.
Hear the "Perfect Pitches"–"Shark Tank" presentations on ideas for OMB to deliver results differently in 2017.
Get dual perspectives in "Experienced vs. Edgy Debates"–experienced executives and new, rising leaders engaged in provocative discussion on conference sessions, ideas and comments from speakers.
For more than 20 years, ELC continues to be the premier government IT event connecting senior government and industry executives with innovative opportunities to engage, learn, and collaborate.
I'd like to thank my ELC co-chair, Teresa Bozzelli, senior vice president, Sapient Government Services, for her passion and dedication to making ELC 2016 a must-attend event in our industry.
For those who have already registered, I look forward to seeing you in Williamsburg, Va., Oct 23-25.  If you have not registered yet, there is still time to do so at www.actiac.org/ELC