Derailing Old-School Asset Maintenance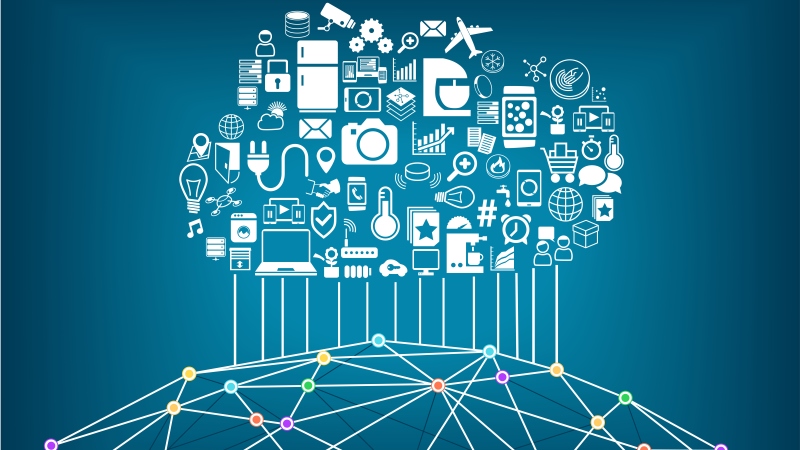 Eighteen years into the 21st century, and one of the most important systems contributing to our economy and quality of life is stuck in the past. Transportation infrastructure, which delivers us from point A to point B and back, has yet to catch up with the digital revolution.
It does not have to be that way. The advent of the Internet of Things (IoT) and cloud computing makes the time right to digitize crucial maintenance functions. A technology-based solution is safer and will save time and resources.
A Time article on how technology can better help maintain America's infrastructure calls out the Washington, D.C. subway maintenance catastrophe as an illustration of the need for change. The technology exists to revolutionize transportation maintenance, and that means creating a high level of integration among data management, analysis, and deployment environments. It is not a leap to say this technology can help build a crash-free system that is always in service.
Eliminating Paper
Previously, transit agencies relied solely on paper-based tracking procedures, using forms and spreadsheets to monitor and manage critical assets. That is not sustainable, especially for Federally funded agencies that typically store seven years' worth of data. Paper-based systems are also inefficient and costly. Trying to find a specific document quickly in the case of a safety inspection or funding review can be nearly impossible. This manual process is susceptible to inaccuracies and risk. Without a system in place to unify how data is recorded and analyzed, each inspector can have his or her own way of describing things. The resulting information is open to interpretation, enabling systematic irregularities and human error.
Saying Goodbye to Siloes
There has been exciting innovation in using wireless sensors attached to crucial parts of assets–including engines, brakes, and batteries. Those sensors then feed performance information directly into a centralized system. Thresholds and parameters are preset, while APIs collect and process the data into workable and actionable information.
Aside from eliminating error-prone and time-consuming manual processes, deploying this system in the cloud streamlines and integrates information across the organization. This real-time data helps not only to predict, but to pinpoint maintenance needs. That means avoiding removing perfectly working assets from the system.
With intelligent, real-time data, maintenance issues are only addressed when there is an actual issue or if a threshold has been crossed–reducing mechanic time and parts purchases. Lastly, this optimizes traveler communication. By monitoring the state of vehicles and to schedule maintenance, riders can remain informed about transport schedules and locations.
That is what it comes down to: Living in a connected society, where immediacy and information access is constant. Technology is here to bring our aging infrastructure systems into the digital world, and our antiquated maintenance system is a smart place to start.
Kevin Price, Technical Product Evangelist and Product Strategist, Infor EAM