Electing a Cloud Winner: Hybrid Gets the Vote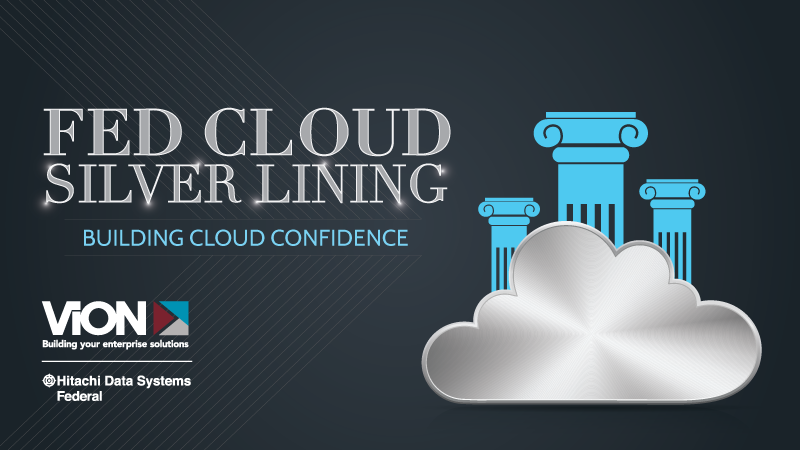 While the final presidential debate is a wrap, the Federal cloud debate (slightly more quiet) continues.  Like the election, cloud has the potential to impact government for many years to come, from ensuring soldiers have the needed intelligence to make good decisions on the battlefield, to NIH having the ability to pool medical research and find new cures for disease.
But let's consider a few questions:  how can Federal agencies be in position to best realize cloud's potential?  How much progress have we really made to date?  And how can we accelerate progress?
Most agencies that have deployed cloud have migrated non-mission critical applications – web hosting, email, collaboration, and backup services. It appears those moves are going well, as 85 percent of Federal cloud adopters say their agency will increase cloud spending in 2017, according to a recent MeriTalk, "Destination Cloud" study.
However, overall spending on cloud is still falling far short of target.
As agencies progress with cloud plans, most recognize they can't focus on a private or public model – they need a blended environment and solutions that bring the combined strength of both public and private cloud.  They must balance the dual goals of security and access. And, they have to understand application requirements and define mission success.
Ultimately, agencies want an "Anything-as-a-Service" (XaaS) environment where IT teams can deliver needed resources in an OpEx environment – as quickly as their mission requires.  They recognize many applications will never enter a public cloud environment, since private cloud meets most of their critical needs.
With ViON's hybrid cloud environment, agencies get a unique on-premise private cloud that can be leveraged on a consumption-only basis, tailored to meet stringent data controls, security demands, and enterprise-class infrastructure for the most demanding application environments.  Agencies buy what they use, and data stays 100 percent within their control.  Then, ViON assists agencies in leveraging this solution to connect to multiple public clouds, as appropriate for workload performance and security needs.
ViON also helps agencies lay the groundwork before deploying a hybrid environment, walking through initial questions including:
What is the end goal?
Are there security or compliance mandates to uphold?
Which applications are "cloud-ready"?
What is the migration strategy?
Is there adequate support across the cloud lifecycle?
And, are we confident our service provider is up for the task?
From here, agencies can determine how to best use cloud to create an XaaS environment:
Create a Statement of Objectives that summarizes what your agency wants cloud deployment to achieve. This streamlines acquisition and provides agencies with a more flexible solutions selection process.
Use either a single-contract award or a multi-year contract with options. This simplifies the task of managing and monitoring performance, and helps keep the contract financially viable.
Weigh best value over best prices. This ensures your agency is receiving the cloud that will best achieve mission success.
Learn more about laying the groundwork for cloud migration and deploying XaaS:
I'm voting for hybrid to meet IT modernization goals based on workload, security, and operational requirements. A more efficient, more flexible IT environment will pave the way for improved services at lower costs.
This blog post was originally published here.