FITARA 4.0: What Agencies Can Learn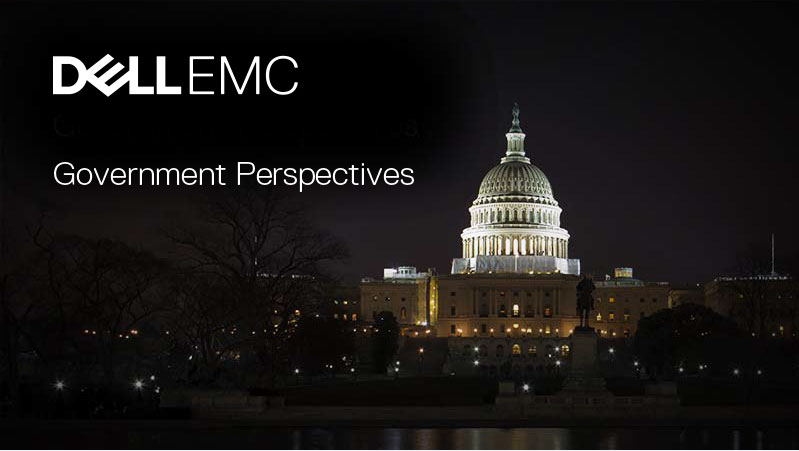 The latest FITARA scorecard revealed the first overall "A," issued to USAID, which managed a significant improvement following a string of D's on the last three scorecards. Unfortunately, more agency grades declined than improved.
The trend is frustrating, particularly as the December 2016 scorecard showed improvements. The Chief Information Officer (CIO) is supposed to drive most of the change required by FITARA. Yet, just a third of Chief Financial Officers (CFO) Act agencies have a permanent CIO in place. The rest are left with an interim CIO or have left the position empty altogether.
And, as we heard at the June 13 Oversight and Government Reform (OGR) hearing, too many agencies still don't provide visibility into their IT programs – such as software license inventories, data center closures, and cost savings metrics – as required under FITARA.
At the OGR's FITARA hearing, Rep. Gerry Connolly (D-Va.) emphasized that agencies need to look at USAID's top scores to find the key to improving their own standing.  "They reached out to GAO to find out how to improve. They listened to advice and they implemented it," Connolly said. "If there's the political will, if there's the managerial desire, you'll have congressional support and you'll have GAO support."
Dell EMC, together with other IT leaders, recently met at the White House for the first American Technology Council Summit. We discussed how technology can improve services and support a more efficient, accountable government. We also talked about how we can get there, including retiring legacy systems, increasing the use of shared services, improving procurement processes, and using big data and analytics to improve services and reduce fraud, waste, and abuse.
At Dell EMC, we think about three key components for digital transformation and modernization: IT transformation, workforce transformation, and security transformation. As the federal government continues the modernization push, FITARA will drive accountability, transparency, and ultimately more consistent improvement across government.
If USAID's success drives other agencies to reach out to GAO for best practices, we all win.
Learn more about Dell EMC's perspective on digital transformation:  https://www.delltechnologies.com/en-us/perspectives/digital-transformation-index.htm.
By: Steve Harris, Senior Vice President and General Manager, Dell EMC Federal