Happy Halloween: Don't be Scared of Cloud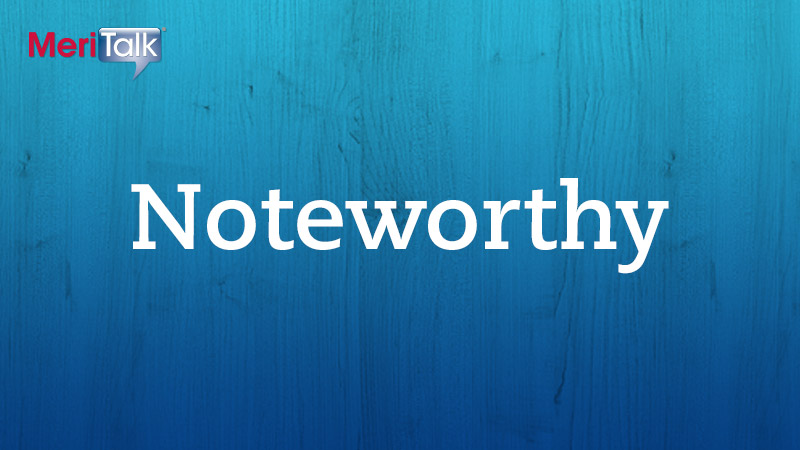 Remember when cloud used to scare Federal agencies? It wasn't that long ago that shopping for cloud resembled a trip through a haunted house – surprises around each corner. Screams and sweaty palms.
But cloud isn't so scary. Let's talk about it.
Deep Breath
Many agencies have overcome their cloud computing anxieties, and they want to learn more. They know there's nothing to be afraid of. They know cloud can provide incredible savings while improving IT efficiency.
That's what we'll talk about next week at Cloud Connect 2015.
Trick or Treat
We're doing our best to help agencies find their comfort level by peeling the mask off cloud computing.
We produced the Cloud Carry Out report based on data from the GovCloud Shopper (GCS) to help Federal agencies.
Data is good. No tricks, please. Just treats.
A Really Big Treat
Do you think cloud is still a new trend? Last week provided one of those moments that confirmed cloud's arrival. Amazon and Microsoft reported quarterly earnings.
"Tech historians will look at Oct. 22 as a watershed," New York Times reporter Quentin Hardy wrote. "Cloud computing is no longer on the way, just a contender, or even a competitor to traditional enterprise technology companies. Instead, it is here, full force, and all the signs are that it is about to get a lot bigger, fast."
Amazon Web Services, the company's cloud business, grew 78 percent from a year ago with third-quarter sales of $2.09 billion.
One analyst said Microsoft "hit it out of the park" with its profits. Microsoft's Azure cloud business grew 8 percent, to $5.9 billion.
No Zombies
Cloud isn't a strange new thing anymore, and next week at Cloud Connect 2015 we'll discuss hybrid cloud and what's next in government cloud. We hope it's more fun house than haunted house, but grab a friend if that makes you feel safer.
FedRAMP Director Matt Goodrich will attend, as will other top minds in the public and private sectors.
No zombies. Just cloud. There's nothing to be afraid of.
Feel like sharing something Noteworthy? Post a comment below or email me at bglanz@300brand.com.
Bill Glanz is the content director for MeriTalk and its Exchange communities. In the past 14 years, he has worked as a business reporter, press secretary, and media relations director in Washington, D.C.