Healthcare Needs a Data Checkup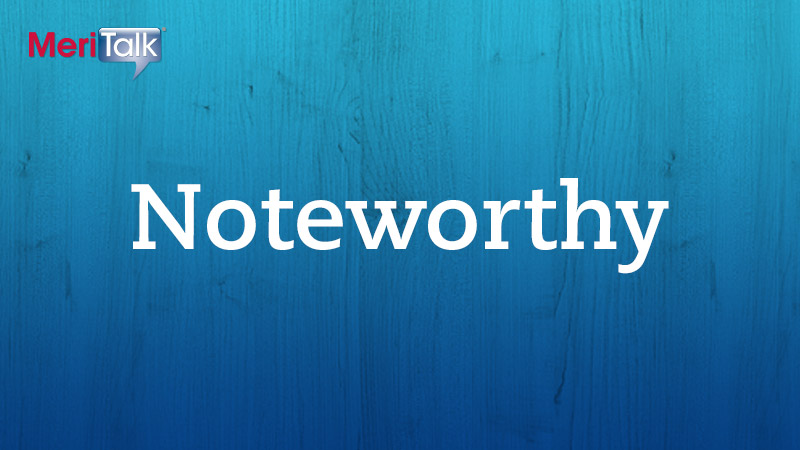 It's important to keep your weight down. Better on the heart.
Healthcare is at risk in much the same way. Government health and human services agencies struggle to confirm and verify healthcare benefits due to data integration challenges, according to a new study, "The Economics of Eligibility: The Cost of Eligibility and Verification Challenges for Government Healthcare Benefits," released this week by MeriTalk.
Recipe for Success
Government healthcare organizations collect a staggering amount of data, and integrating that information represents the number one challenge for managers. Here's the direct impact – their inability to integrate data means government health and human services agencies have difficulty verifying coverage or confirming eligibility for benefits quickly and comprehensively.
MeriTalk's study estimates that 11 percent of those receiving benefits are in fact, not eligible. Government healthcare organizations may not be able to reduce their data diet, but the IT managers at those institutions say better data integration will help them manage their consumption:
64 percent say data integration will improve customer experience
63 percent say it will accelerate eligibility requirements
55 percent say it will reduce costs by accurately identifying recipients
And, improved data integration will lead to a 23 percent increase in productivity by making the appropriate data readily accessible to the appropriate people.
The report estimates that $342 billion is wasted each year due to improper payments from benefit eligibility and verification challenges. Sounds like data integration is just what the doctor ordered.
A Healthy Outlook
Will healthcare go on a data diet? It's unlikely – they won't stop compiling doctor's notes, lab data, insurance information, radiology reports, pharmacy information, or the multitude of other paper and electronic health records that make up a patient's medical history. So data integration looks like a prescription to save time and money, and potentially improve the delivery of healthcare.
Read the full report here, and let us know if your agency has embraced and solved this or other complex data integration challenges. Has it worked? Tell us how you diagnosed the problem and what your agency did to get well.
Feel like sharing something Noteworthy? Post a comment below or email me at bglanz@300brand.com.
Bill Glanz is the content director for MeriTalk and its Exchange communities. In the past 14 years, he has worked as a business reporter, press secretary, and media relations director in Washington, D.C.