Improving FITARA Scores:  Follow the Leaders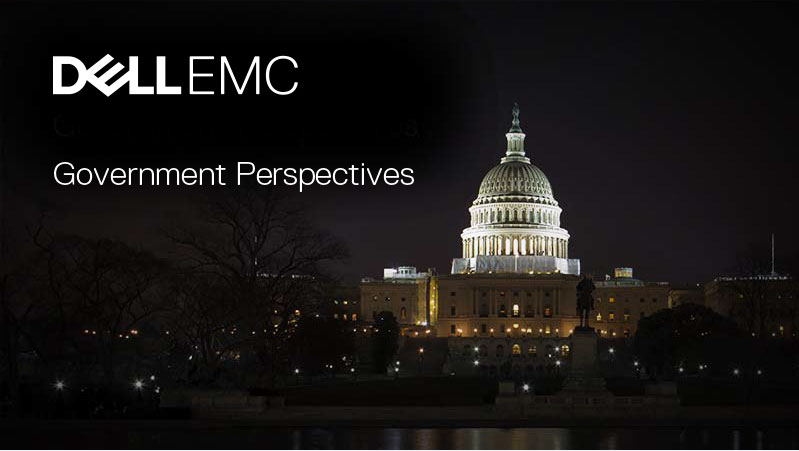 The December 2016 FITARA scorecard  revealed a number of agencies continue to rely on legacy IT systems, wasting billions each year and making it increasingly difficult to secure sensitive government information.
Many received Ds and Cs, and not one agency scored an overall A. Additionally, despite significant focus during the past several years, nearly 65% of agencies received a C, D, or F in the data center consolidation category.
These low grades reflect the complexity of the modernization challenge. Data center consolidation and optimization is a top priority for every Federal chief information officer – to reduce costs, improve efficiency, and keep data and systems secure.
The report cards bring new transparency, and provide the best, fastest way for agencies to learn from each other, evaluate their current plans, and move their IT forward. The Department of Homeland Security (DHS), for example, performed well, receiving an A in the data center consolidation category. Luke McCormack, the agency's former CIO, says he expects the agency to have fewer than 25 data centers by fiscal year 2019. Rep. Gerry Connolly (D-Va.), also noted that DHS surpassed its data center consolidation savings goal, cutting $248 million.
Soraya Correa, chief procurement officer at DHS, was quoted in a recent article saying agencies must change the way they think about their workforce by modifying how personnel are trained and removing silos around different positions.
"If you really want to change the culture, you've got to change the way you train people," Correa said, explaining that IT, procurement, and human resources personnel should all be receiving training specific to their particular positions, rather than one blanket onboarding process for all employees.
As another example, several of NASA's scores jumped from F to C-plus on the December scorecard. Renee Wynn, NASA's CIO, said using an internal Business Service Assessment (BSA) was a key factor in the improved scores. The BSA helped the agency restructure IT governance, update program management, and improve CIO oversight for major IT investments.
Wynn said the BSA yielded seven recommendations for the agency to streamline internal roles and responsibilities. One of the ideas that had the most profound affect was creating an IT Council comprised of senior agency officials and representatives from the ten centers that deliberate on IT investments. This strategy investment board ultimately changed the way NASA managed IT by providing recommendations and an overarching direction for the agency's IT acquisitions – eliminating the prior, more piecemeal approach.
And that is what FITARA is all about. We can't modernize without a hard focus on the mission, which comes from increased collaboration within each agency and between the mission owners and IT.
The next scorecard is expected out in May. We are all looking for signs of progress across more agencies, and even more examples of how we can move forward together.
By: Steve Harris, Senior Vice President and General Manager, Dell EMC Federal