Is DevOps Helping Feds Put the Pedal to the Metal on Cloud?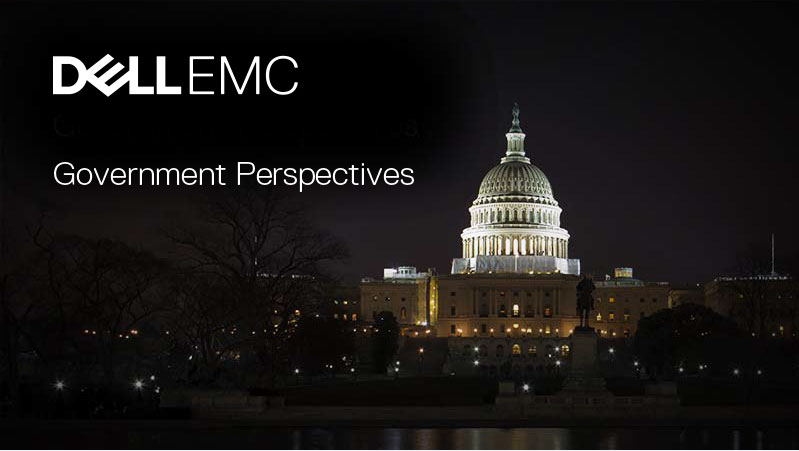 We are starting to hear very different language when federal IT leaders talk about modernization.
At the recent Federal Focus: The Cloud Generation event, Small Business Administration (SBA) Deputy CIO Guy Cavallo and CTO Sanjay Gupta talked about their migration from data center to cloud, noting that the key was to "burn the bridge back to the old way of doing things" and commit completely. The SBA successfully managed the migration in just 57 business days with no additional funding, demonstrating the art of the possible if you have the will and the leadership.
Our panel at the Federal Focus event explored development and operations, or DevOps, as an approach to modernize and speed new development efforts; shrinking the window between idea and delivery. This is especially important against the backdrop of the Data Center Optimization Initiative (DCOI) and other efforts to streamline Federal IT with a cloud-first approach.
Jennifer Hoover, DevOps program manager at the Transportation Security Administration (TSA) explained DevOps encompasses more than just software development. The true definition is much broader and includes the tools people use, the technology, the processes of acquiring services, and the people operating the systems.
"Inherently, DevOps is about the people," Hoover shared. "It's about the culture. Somewhere in the middle of that is DevOps."
Sean Jennings, co-founder and senior vice president of Solutions Architecture for Virtustream, added that DevOps forces teams to come together. In the past, too often tools were built that did not meet functional needs. And, as we are all aware, far too many development efforts were executed in silos and abandoned before completion.
DevOps connects customers with the engineers and service relations staff up-front and throughout the development process, helping to avoid end products that might be "technically perfect," but don't meet mission needs. Much more incremental than traditional waterfall development approaches, DevOps lets teams see flaws and course correct more quickly. And, the process involves all the key stakeholders throughout the process – operations and service teams, security teams, and the end customer.
The challenge is that DevOps requires an enormous shift in mindset and culture, so communication is key. Chad Sheridan, CIO, USDA Risk Management Agency, shared that his job is to constantly communicate the "why" and help the different groups understand one another better. Both Hoover and Sheridan emphasized the importance of communication as you work to build trust in the new approach; using all-hands meetings, lighting talks, guest speakers, and other methods of interaction.
As we shift to a multi-cloud world and enable digital transformation efforts, we need faster, more effective ways to build and connect cloud-native applications. DevOps is providing new opportunities to rapidly deploy and scale new services and shrink that window from idea to delivery – literally putting the pedal to the metal on cloud.
By: Cameron Chehreh, Chief Operating Officer, Chief Technology Officer & VP, Dell EMC Federal