It's March. It's Madness.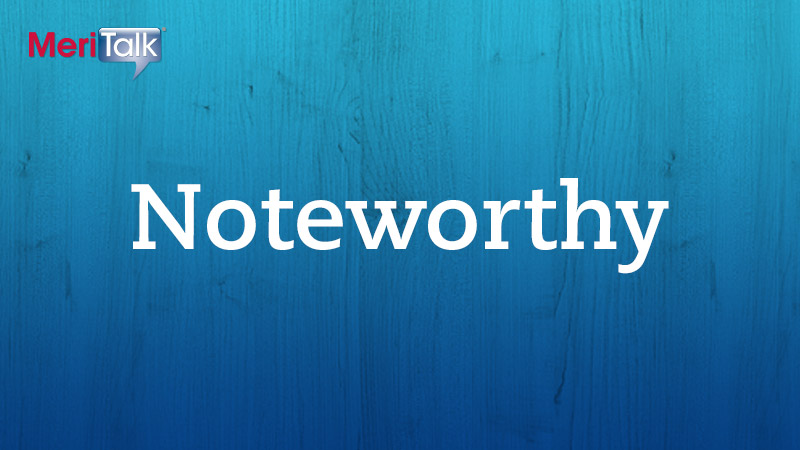 Fans will fill out 70 million brackets this week in an attempt to win an NCAA Men's Basketball Tournament pool.
Who's your pick? Kentucky? U Va? Both look strong.
Apparently the odds of picking a perfect March Madness bracket are less than one in 9.2 quintillion (that's 9,223,372,036,854,775,808), according to Science Daily, which credits DePaul University Mathematics Professor Jeff Bergen with the calculation.
Could you apply Big Data analytics to improve your odds?
Brackets and Big Data
Every statistic is a data point, and lots of fans will rely on those data points this week as they fill out their brackets. Microsoft's Bing is offering 10 years of data to fans who want to use analytics to fill the intellectual gap.
Like this: teams that travel less than 100 miles win 77 percent of the time, while teams that travel more than 500 miles win 46.5 percent of their games.
That's a lot higher than your odds of being audited by the Internal Revenue Service. The Internal Revenue Service audited only 0.86 percent of individual taxpayers in 2014, according to the Wall Street Journal's Laura Sanders. That was the lowest rate in a decade, according to data released by the agency.
Keeping Score
Big Data has Big Implications for the government in many sectors. Cybersecurity and healthcare, for example. It can help agencies hunt down and stop fraud, waste, and abuse. The amount of money the government loses to those three each year is madness…
But do Feds make the most of their data?
A Better Offense
We plan to find out.
MeriTalk has gathered some top IT talent to discuss data management at the Informatica Government Summit on Thursday, April 23, at the Grand Hyatt D.C. They will discuss:
New opportunities in big data analytics – fueled by the Data Act, metadata, and emerging data governance models
The impact of data management on reducing agencies' attack surface as well as Data Loss Prevention – and how that translates into better security and improved uptime
How data quality, data accessibility, and data security affect data center consolidation, cloud initiatives, mobility, and other IT initiatives
Leading the Fast Break
Joyce Hunter, Acting CIO at the Department of Agriculture, and Dave Dutton, Chief Data Officer at the Energy Department, will sit on MeriTalk's Big Data panel. They'll explain how they're applying data analytics to solve big problems – sharing their insights so you can do the same.
Learn more about the Data Summit and register here. And let us know how your agency uses Big Data. Can you point to tangible results? And good luck with your brackets – I think this is your year.
Feel like sharing something Noteworthy? Post a comment below or email me at bglanz@300brand.com.
Bill Glanz is the content director for MeriTalk and its Exchange communities. In the past 14 years, he has worked as a business reporter, press secretary, and media relations director in Washington, D.C.