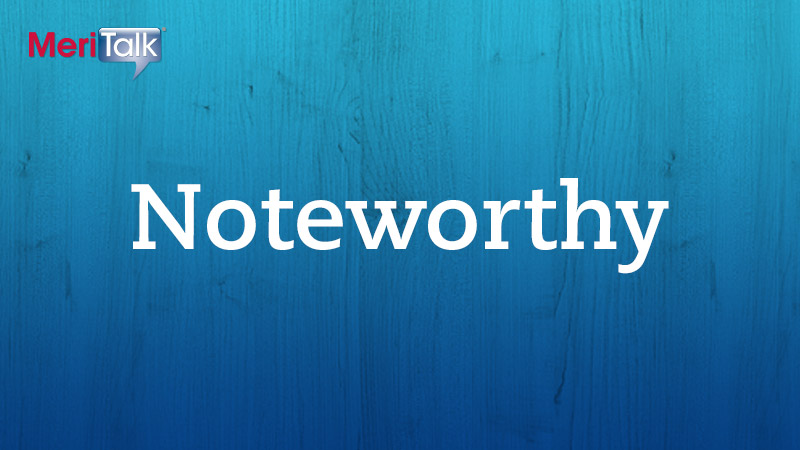 There's only one explanation – it's a belated Christmas miracle.
The 114th Congress is getting down to business, and the president last night outlined his priorities in his State of the Union speech. It just so happens that the legislative and executive branches are singing the same tune on cyber.
The House and Senate majorities and the White House so often seem at odds, but cybersecurity will bring them together.
Steady Drumbeat
The president unveiled his cyber agenda last week – he urged Congress to draft bills that encourage information sharing and require companies to notify consumers of a data breach within 30 days. The vice president also chimed in, saying the Energy Department will make $25 million available to fund programs that churn out cybersecurity experts.
The cadence of the events to promote cybersecurity legislation was impressive, and long overdue.
They're finally getting it.
Wait, There's More
The miracle doesn't end there.
The truly impressive developments occurred when prominent House and Senate GOP leaders endorsed the president's cybersecurity goals.
Sen. John McCain, a member of the Homeland Security and Governmental Affairs committee, said he was "glad the administration is coming forward with a proposal" and "guardedly optimistic we can come up with legislation that we can work with the administration on," AP's Jack Gillum reported.
House Intelligence Chairman Devin Nunes said the president's proposals would "receive close consideration" as the panel writes a cyber bill.
House Homeland Security Committee chairman Rep. Michael McCaul may receive the award for the best back-handed compliment of the week.
"While it took an attack on Hollywood for the president to reengage Congress on cybersecurity, I welcome him to the conversation," McCaul said in a report by The Hill's Cory Bennett.
That's a lotta love. Maybe he can watch The Interview at the White House with the president.
Devil's in the Details
With widespread agreement on the need to address cybersecurity, lawmakers and the president are off to a good start. But we all know how quickly things can unravel.
So, fingers crossed that this Christmas miracle isn't a mirage. What do you think? Can the two sides come up with meaningful legislation for the president's signature? Are there other cyber issues they should address?
Feel like sharing something Noteworthy? Post a comment below or email me at bglanz@300brand.com.
Bill Glanz is the content director for MeriTalk and its Exchange communities. In the past 14 years, he has worked as a business reporter, press secretary, and media relations director in Washington, D.C.