Look Who's MeriTalking: Jim Smid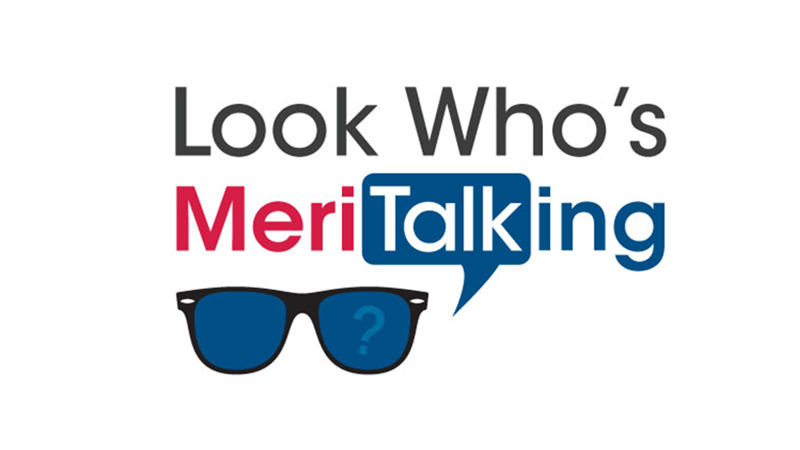 MeriTalk recently connected with Jim Smid, chief technology officer at Iron Bow Technologies, to discuss hyper converged infrastructure (HCI) and how it can jump-start modernization. Iron Bow is a solutions integrator that helps companies and organizations implement new technologies, integrate those technologies, and create system efficiencies.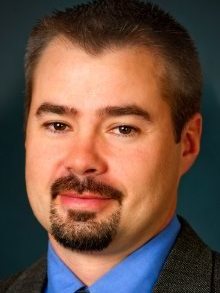 MeriTalk: What are the advantages of leveraging HCI to jump-start modernization and cloud migration?
Jim Smid: It's all about simplification. Not only is the technology streamlined, but HCI is also easier to use from an operator and manager perspective. With HCI, users can advance toward the goal of commoditizing the use of their hardware–giving them greater flexibility in what that hardware is capable of doing.
HCI is an excellent step toward a software-defined data center (SDDC), which enables agencies to boost the utilization and flexibility of their hardware and make decisions based on how they need to use that hardware at any given moment. HCI plays an important role in orchestrating and automating these processes so organizations can get the full benefit of their hardware spend.
When it comes to jump-starting cloud migration, if the infrastructure isn't simple and efficient, it's not going to work. To move to cloud, organizations must drive efficiencies. HCI is a great way to simplify how you drive efficiencies and how to make cloud infrastructure work.
MeriTalk: Which of these advantages matters most to agencies today?
J.S.: Simplicity is most important to agencies. The ability to quickly deploy applications on HCI makes the agency much more efficient. This is especially important as agencies' IT requirements grow and the shortage of skilled IT professionals persists. HCI can play an important role in helping agencies optimize the impact of their IT spend and resources.
MeriTalk: How else does a HCI approach help remove barriers to modernization and improve performance?
J.S.: The HCI approach has been around for a while, but there are several technology changes–such as flash storage and recovery management technologies–that help remove the barriers to modernization and improve performance across applications. HCI enables organizations to scale very simply, and gives them flexibility to leverage their overall infrastructure to drive greater efficiency.
MeriTalk: In what types of environments are you seeing the greatest traction for this approach?
J.S.: The greatest traction for a HCI approach is in virtual desktop infrastructures. However, as technical advances mature, we are starting to see HCI used as a more generic landing place for all kinds of applications. People are beginning to look to HCI before building something out in a traditional converged or reference architecture, and it is becoming a more realistic alternative for a wider range of applications.
MeriTalk: What myths or misconceptions are most common when talking to customers about deploying HCI?
J.S.: The myth is around performance. And it's truly a myth today. With new technology, such as flash, the ability to extend memory, as well as various storage advances, people are realizing what HCI can do.  We are trying to get people past the perception that HCI won't scale and we're now seeing greater acceptance. Once our customers use HCI for more than what they originally bought it for, the approach continues to sell itself.
MeriTalk: Can you share a few best practices for the journey to HCI?
J.S.: The No. 1 best practice is to work with someone who has been there before and is familiar with the latest HCI advances. Agencies should lean on a partner with experience in how to design the infrastructure–one who understands the various iterations and offerings in the marketplace and how HCI can fit into their existing infrastructure. To ensure success, organizations must rely on subject matter experts, like Iron Bow.
MeriTalk: What do you think the administration change will mean for IT modernization initiatives, including the Data Center Optimization Initiative?
J.S.: That remains to be seen. I think the new administration has talked about driving efficiencies and investing in the Department of Defense, so I'm cautiously optimistic there will be a push toward modernization in IT and the benefits that modernization gives the military and government.