Look Who's MeriTalking: The Symantec Cyber Award Winners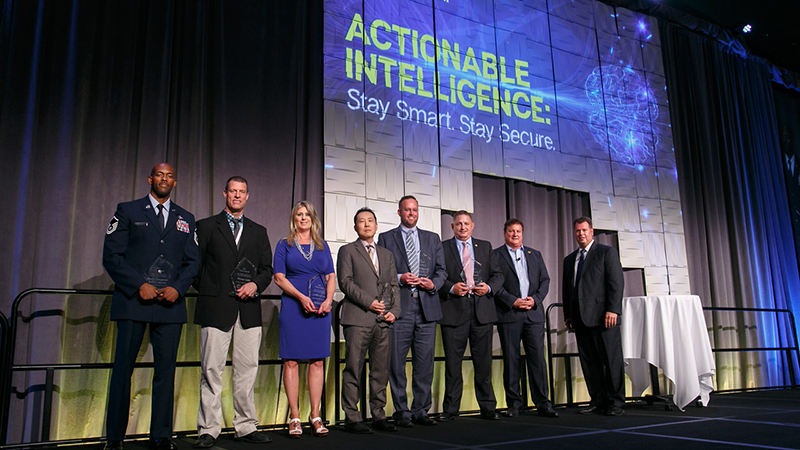 The Cyber Awards, announced at this year's Symantec Government Symposium Aug. 30, recognize individuals who have demonstrated excellence and leadership in government cybersecurity through their personal contributions to programs that protect critical data and systems. Nominees go above and beyond each day to do the important work needed to keep government secure.
Nominees are evaluated on the following: expertise in their field, contribution to cybersecurity programs that protect critical government data and systems, development and use of new strategies/programs that address government cybersecurity challenges, and key metrics and benefits achieved.
MeriTalk caught up with four of the 2016 winners.