Meet the New Boss: IT Decision Makers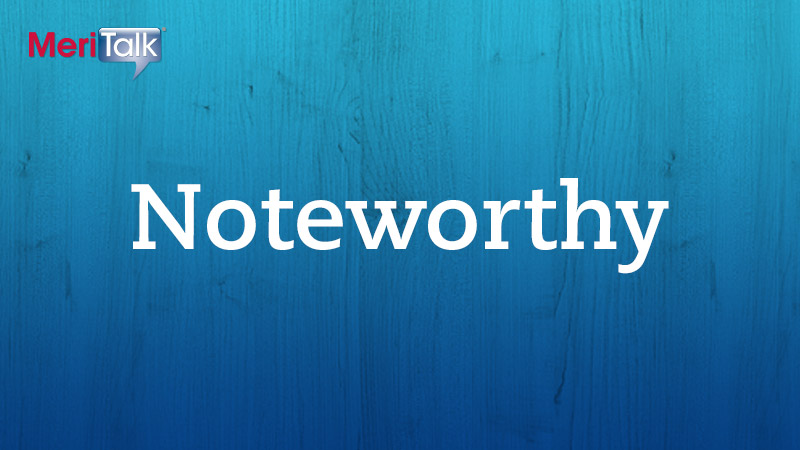 The attack on Sony and other high-profile data breaches have forced lawmakers to pay attention to cyber legislation. But will the 114th Congress do as much for IT as the 113th? Several lawmakers who can affect IT policy are newly elected or newly assigned to tech-focused committees. Here's a rundown of the new faces and notable changes:
House
Oversight and Government Reform – Rep. Jason Chaffetz will take over the committee and didn't waste time making news. He announced on December 16 his decision to create a new Information Technology subcommittee. Chaffetz said the IT subcommittee will have jurisdiction over anything dealing with technology, from NSA data collection to cybersecurity.
Chaffetz picked Texas Republican Will Hurd, a new face, to head the subcommittee. Rep. Hurd is a former undercover CIA agent who worked on issues including counterterrorism and cybersecurity. For the past four years he has been a senior adviser for FusionX, a cybersecurity vendor. "You can chase terrorists and protect our civil liberties at the same time," Hurd said, according to Politico's Kevin Robillard. "I've done it."
Intelligence – Chairman Mike Rogers' retirement opens the door for a new successor. Speaker John Boehner selected Rep. Devin Nunes to succeed Chairman Rogers. Nunes supports government surveillance, so don't expect a push for NSA reform from this committee.
Energy and Commerce – Rep. Fred Upton will serve as the Chair of the House Committee on Energy and Commerce for two more years. In a statement issued December 19, Upton said the committee will hold a series of hearings next year to examine the Sony hack and the broader threat to the economy posed by hackers.
Upton did not specify how many hearings the panel will hold or whether lawmakers intend to introduce new cybersecurity legislation.
Upton has named Rep. Greg Walden to serve as chairman of the Subcommittee on Communications and Technology.
House Homeland Security Committee – No change here. Representative Michael McCaul will remain the Chairman of the House Homeland Security Committee.
Senate
Commerce – Ranking Member John Thune will become the committee chairman in the 114th Congress. "Senator Thune played a central role in the Senate Commerce Committee's passage of cybersecurity legislation in the 113th Congress and is expected to continue to play an active role in cybersecurity issues during his chairmanship," according to an extensive analysis on the upcoming Congress by lobbying firm Squire Patton Boggs.
Thune advocates an open Internet with slight government regulation.
Homeland Security and Governmental Affairs – Senator Ron Johnson will become Chairman and Senator Tom Carper will become the Ranking Member. Johnson has made clear that he will focus on cybersecurity, homeland security, and counterterrorism issues.
If Johnson's past comments on the cybersecurity issues are any indication, his agenda will focus on moving legislation to facilitate industry-driven cyber standards and providing legal protections for companies wanting to share information, according to The Hill's Cory Bennett.
Intelligence – Saxby Chambliss' retirement allows Senator Richard Burr to chair this important committee. Burr is a solid ally of the CIA and doesn't believe that any intelligence should be shared with the public.
Armed Services – Sen. John McCain has announced that the Armed Services Committee, which he is expected to chair, will hold a hearing on the Sony hack within the first two weeks of a new Congress.
Let us know if there are other IT issues lawmakers should delve into. Do you think lawmakers will address cyber?
Drew Doggett contributed to this report.
Feel like sharing something Noteworthy? Post a comment below or email me at bglanz@300brand.com.
Bill Glanz is the content director for MeriTalk and its Exchange communities. In the past 14 years, he has worked as a business reporter, press secretary, and media relations director in Washington, D.C.