Meeting DCOI Goals with a Software-Defined Data Center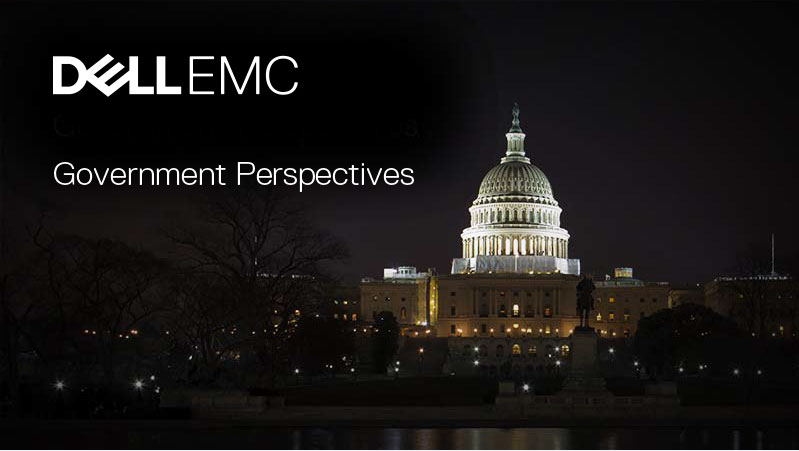 The Federal Data Center Consolidation Initiative (FDCCI) was intended to, in part, "reduce the cost of data center hardware, software, and operations […] and shift IT investments to more efficient computing platforms and technologies." But it didn't work – new data center construction continued. Six years after the FDCCI, the Data Center Optimization Initiative (DCOI) was introduced to impose tighter regulations, and has forced agencies to focus on meeting specific metrics to improve data center utilization and efficiency, and, ultimately, save money.
The primary DCOI deadline of September 30, 2018 is fast approaching, and agencies must do all of the following before that date:
Meet target metrics for energy metering, power usage effectiveness (PUE), virtualization, server utilization and automated monitoring, and facility utilization;
Install advanced energy meters;
Use automated monitoring and operations – no more manual collection and reporting;
Reduce data center costs by at least 25 percent, relative to the fiscal year 16 spending; and
Close at least 25 percent of tiered and 60 percent of non-tiered data centers.
As Federal agencies look at the challenge in front of them – installing new technology, optimizing infrastructure, improving performance, and reducing costs – how can they quickly achieve all of these goals?
One path forward is software-defined data centers (SDDCs). SDDCs have virtualized hardware components, deliver infrastructure-as-a-service, and are software-based. All of these components allow agencies to be flexible in the face of unknown, emerging data center demands. Federal agencies have repeatedly mentioned scalability as crucial to successfully modernizing IT – a recent Dell EMC survey found that 90 percent of Federal IT decision-makers want an IT architecture that allows them to tailor to specific application and workload needs.
That same survey found that most agencies are moving towards SDDCs. Sixty-four percent of Federal agencies said they had deployed software-defined solutions, 85 percent reported progress adopting SDDCs, and 56 percent reported being more than halfway done adopting an SDDC.
And, Federal IT managers reported the top three advantages of SDDCs are flexibility, agility, and efficiency. All of those characteristics put agencies in the best position to optimize and modernize their data centers against DCOI goals, support agency missions, and drive towards digital transformation.
As Federal agencies look to hit the DCOI bottom line, SDDCs seem to be the best path forward – increasing flexibility and efficiency, improving performance, and, most importantly, saving dollars. It's a Federal IT win-win.
Learn more:  http://i.dell.com/sites/doccontent/shared-content/campaigns/en/Documents/Future_of_data_center.pdf
By: Steve Harris, Senior Vice President and General Manager, Dell EMC Federal