Moving Beyond Cloud Security Fears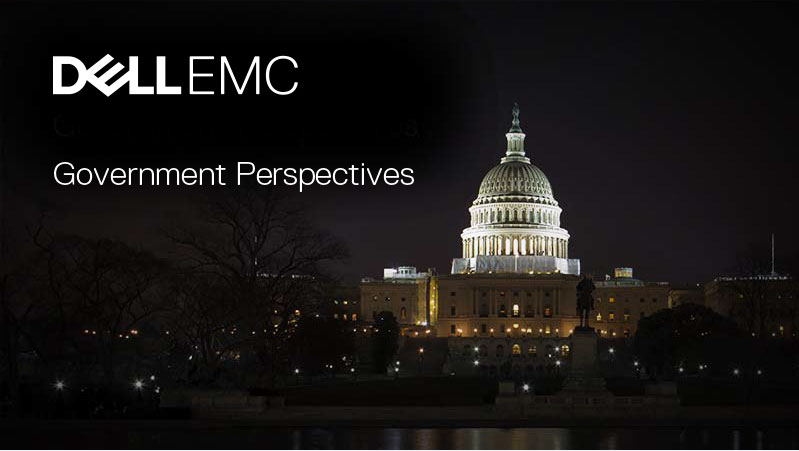 The federal government has started to embrace the positive impact of cloud on cybersecurity efforts. We first saw this in the May Cybersecurity Executive Order, which outlined a shift to cloud as a key part of cyber security strategy. During a briefing, Tom Bossert, Homeland Security Advisor, said, "We've got to move to the cloud and try to protect ourselves instead of fracturing our security posture." And, the new Report to the President on Federal IT Modernization, released by the White House Office of American Innovation likewise underlines the importance of cloud and a shift to shared services.
Agencies are gaining cloud deployment momentum now because they are matching the cloud to the mission – in many cases implementing highly secure on-premise or hybrid cloud solutions.
At a recent cloud event, John Hale, Chief of Application Services, Defense Information Systems Agency (DISA) said, "the direction that we're getting from the senior members of the department is 'move everything to the cloud now.'" He is working to create Cloud Access Points (CAPs) to protect Department of Defense (DoD) networks from the rest of the public cloud and enable DoD security requirement compliance. The recently awarded MilCloud 2.0 will be a hyperconverged on-premise cloud system that is expected to enable approximately 70 percent cost savings for DoD.
And, on September 20, the U.S. Air Force awarded Dell EMC, General Dynamics, and Microsoft a $1 billion, five-year contract to implement a Cloud Hosted Enterprise Services (CHES) program. This is the largest-ever cloud-based unified communications and collaboration contract in the federal space.
We have many examples of how federal agencies are finally moving past the "devil you know is better than the devil you don't" mentality. But how does cloud, specifically hybrid and secure on-premise cloud, improve security? Agencies can:
Maintain control and compliance with security best practices
Align data protection services with application demands
Access IT services in the event of a disaster with active provisioning
Integrate existing security tools and services
FDR famously told us that the only thing to fear is fear itself. Digital transformation, powered by secure hybrid and on-premise cloud environments will modernize government services, improve governance and transparency, and keep federal data and systems more secure.
Learn more:  https://www.dellemc.com/en-us/cloud/hybrid-cloud-computing/index.htm.
By: Steve Harris, Senior Vice President and General Manager, Dell EMC Federal