My Cup of IT: Angry at Arthritis, Hunting for Cures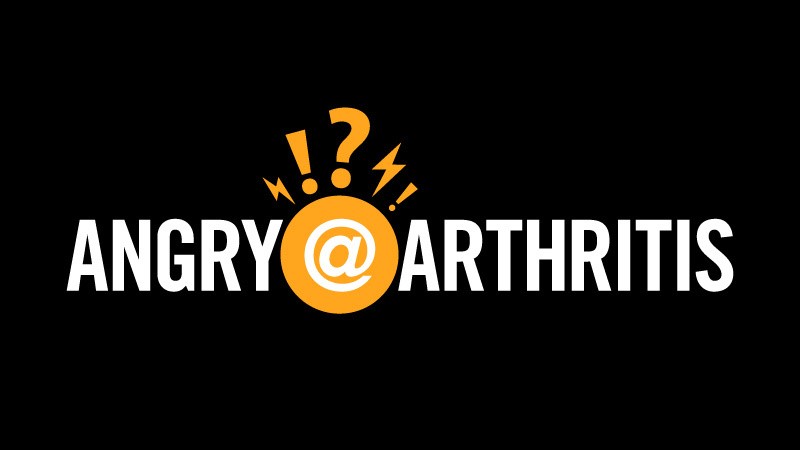 I've always been a very private person, but it's time for me to stop being such a coward – I have OsteoArthritis. I guess it can happen to anybody – even Steve O'Keeffe. In fact, one in seven American adults has OA – that's more than 32 million folks stateside.
So, I've spent the last two years getting smarter about the disease. We just launched a new nonprofit – www.angryarthritis.org – and we're hunting for cures, and importantly providing patients with a guide to arthritis that I wanted when I got my diagnosis. Frustratingly, all I had at the time was google to help.
For me, this isn't about living with OA – exercise, losing weight, and changing my diet. I already do all that – I want my old life back. Curing OsteoArthritis is not as nutty as it may sound.
I became a champion googler, read mountains of research, then traveled all over the world to get smarter about the disease and meet with the leading researchers and clinical minds. I'm serving that up to the arthritis community in my A@A podcast — https://www.angryarthritis.org/podcasts/.
Apologies, I know my voice is like nails on a chalk board – but, I'm interviewing the leading minds in OA, so you don't have to google, read all those wonky papers, and travel around the world to get your own help, or to find the like-minded and willing to help pursue cures.
This week, A@A is hosting an OA Innovation Shark Tank on Capitol Hill, with my good friend Congressman Gerry Connolly (D-VA) — https://www.angryarthritis.org/oa-innovation-shark-tank/ — champion for Federal employees, IT modernization, and regrettably, an arthritis sufferer.
We're partnering with the Arthritis Foundation, and bringing together the leading OA cure experts from all over the world. You'll hear from doctors who have actually cured OA in humans – not mice or goats. And, you'll get the skinny on new cures in human clinical trials.
Just think about that – don't replace your joints, renew them. Oh, and what about those joints that aren't knees and hips?  Want to fix those elbows, fingers, toes – ease that neck and back? What about better alternatives than knee replacements that wear out in 10 years – they're not a great fit for younger, active folks.
America needs to know about new OA treatment options on the horizon. Join us for the battle of new OA science – it's free to attend. If you'd like to join us, we'll buy lunch for the first 100. But, plan to arrive early, regret the room's a tight squeeze.
How bad is OA for America? Take a looksee — https://www.angryarthritis.org/wp-content/uploads/2023/05/osteoarthritis-by-the-numbers-v3.pdf
We the patients are the most powerful force in our quest for a cure for OA. If you're hungry for a cure for OA, come join us – register here – https://www.angryarthritis.org/oa-innovation-shark-tank/. I apologize for this interruption – normal government IT programming will resume shortly. And, I am sorry for hiding from all my friends in our community – health challenges can happen to anyone. Stay well.