Rally the Troops: Building a Cyber Workforce for the Future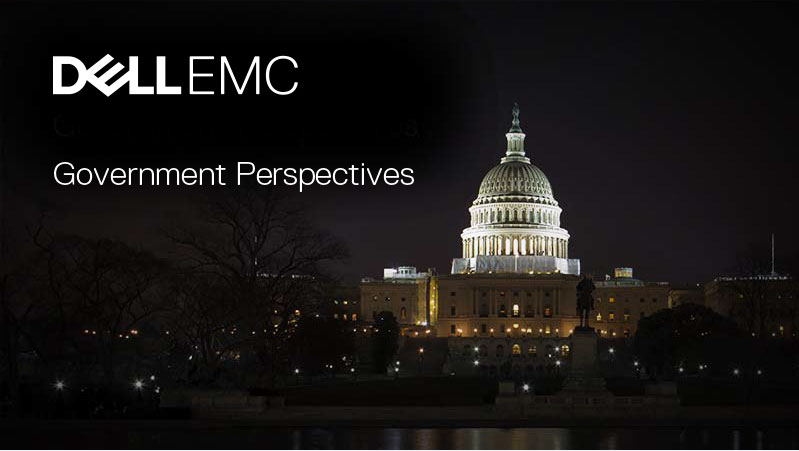 Federal agencies face a continual struggle to attract top talent in the cyber workforce. Why? Because it is difficult for agencies to find qualified personnel, hard to retain security workers, and there is often an insufficient understanding of job requirements. This impacts us all – as it makes it more difficult for agencies to make good, risk-based decisions as they modernize federal IT and work to meet mission objectives.
The Presidential Executive Order on Strengthening the Cyber Security of Federal Networks and Critical Infrastructure required a group of agency leaders to jointly assess the federal government's efforts to train the cybersecurity workforce, and develop a report to the President with their findings and recommendations.
These recommendations are not yet available, but federal agencies must find a way to provide potential employees with reasons to choose federal service over private sector perks. Representative Will Hurd (R-Texas) is trying to do just that with his proposed cybersecurity workforce program, the Cyber National Guard. The program would provide students a free cybersecurity education, and in return, students will work in federal service for an equal amount of time.
On C-SPAN, Rep. Hurd explained there is still a significant shortage of computing talent across the board – in Texas alone, 42,000 computing jobs went unfilled in 2015, with an average salary of $89,000. In that same year, Texas produced just 2,100 computer scientists. We need new approaches.
Rep. Hurd's idea for a Cyber National Guard is that if you are going to college, and will study something related to cybersecurity, the federal government will find you a scholarship. In return, when you graduate, you will serve in government for the same amount of time you were in school. Rep. Hurd also explained that once you are finished with government service, the private sector will loan you back for a period of time – one weekend a month, ten days a quarter, or similar.  "This will improve the cross pollination of ideas between the public and private sectors," Hurd states.
Once you have the troops in place, you have to give them the tools to be successful. President Trump put this component into motion when he elevated the U.S. Cyber Command to a full combatant command in August. Trump said in a statement that this will "streamline command and control of time-sensitive cyberspace operations by consolidating them under a single commander with authorities commensurate with the importance of such operations….and ensure that critical cyberspace operations are adequately funded."  As to be expected, there are hurdles to moving these initiatives forward, including:
Funding for cybersecurity education.
Showing a clearly defined career path for cybersecurity growth within the federal government.
Having a standardized listing of cyber jobs within government to ensure students receive the proper credentials.
Fortunately, most agree across the aisle that improving the federal cybersecurity workforce is critical to our future. When asked about the path forward, Representative Hurd is optimistic, sharing, "There really is a group of us that are committed to a bipartisan solution to this problem. So, we're going to have a posse."
That's good, because we know we are stronger together, and we will need continued collaboration and open dialog with federal agencies, our elected leaders, and between the public and private sectors to keep our information and systems secure.
By: Steve Harris, Senior Vice President and General Manager, Dell EMC Federal