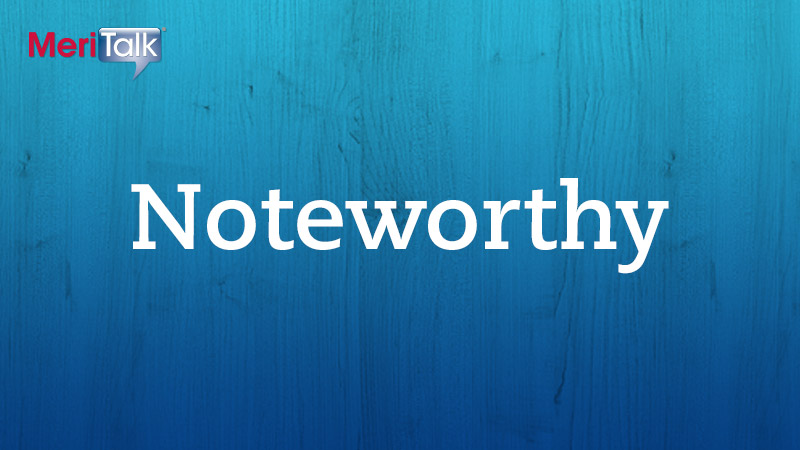 What a difference a week makes.
Days after Pope Francis and Xi Jinping blew into town we're looking at a government shutdown. Our Federal friends may not go to work on October 1.
The 2013 shutdown lasted 16 days.
What will you do if you're forced to take a politically-fueled vacation?
While the parties try to resolve their differences you can go to the beach. The kids are back in school, so you'll have the place to yourself.
Or you can catch up on our research, because we've been busy looking at the important Federal IT issues that people and agencies are talking about – cloud, cyber, data, and much more. We don't do shutdowns (although we might leave the office early on St. Patrick's Day).
Insider threats remain a big concern.
Two-thirds of Feds say DevOps will help agencies shift into the cloud fast lane, improving IT collaboration and migration speed.
Should agencies move legacy applications to the cloud or build new ones for the cloud? With the growth of cloud, it's a great question.
With information coming at organizations from so many different directions and in so many different formats, data integration is a big deal.
You can also check out our video blogs and catch up on My Cup of IT. Washington may grind to a halt, but you have lots of great ways to spend this unexpected time off.
When you're done catching up on our research, maybe you can tackle a home renovation project. Start small in case the shutdown ends quickly. Dare to dream, right?
How long do you think the shutdown will last?
How do you plan to spend your time off?
Feel like sharing something Noteworthy? Post a comment below or email me at bglanz@300brand.com.
Bill Glanz is the content director for MeriTalk and its Exchange communities. In the past 14 years, he has worked as a business reporter, press secretary, and media relations director in Washington, D.C.