The Situation Report: One Transition Is Not Like the Other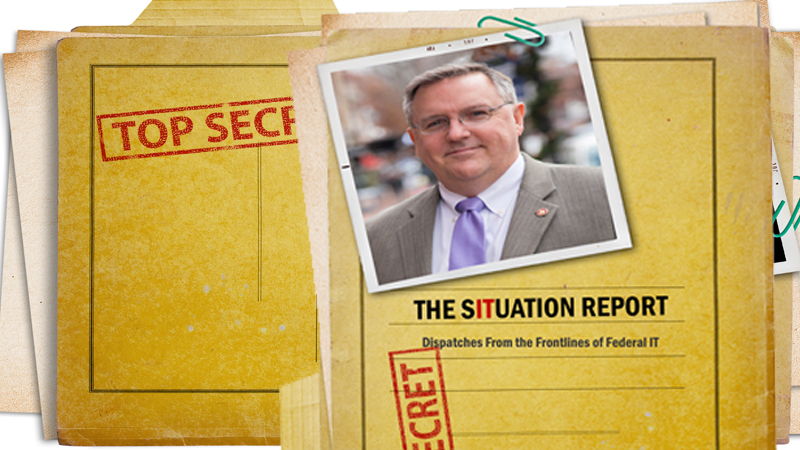 My remote listening post in Tysons Corner, Va., has picked up increasing concerns about the upcoming presidential transition and its potential impact on Federal IT.
One veteran Federal analyst tells The Situation Report that the "average" presidential transition ushers in 5,000 new appointments, 1,000 of which require Senate confirmation. But the upcoming transition promises to be a unique experience, regardless of who gets elected.
Sources say although a Clinton administration would be viewed as a third term for President Barack Obama, Clinton has staked out some independent turf when it comes to IT policy. In fact, analysts tell The Situation Report that the future of the U.S. Digital Service and the General Services Administration's 18F digital consulting arm remain up in the air. Both remain "top candidates for change," according to Tysons Corner intercepts.
"If it's not in statute, it's likely to see some changes and, even if it is in statute, how it's implemented will change," according to one analyst intercept.
All bets are off, however, if Donald Trump wins the White House, analysts say. Even the most experienced hands in Federal IT policy are hard-pressed to offer predictions of what a Trump administration would mean for Federal IT policy, contracting, and spending.
Transition teams for both candidates are hard at work at GSA identifying issues to focus on and potential key appointees. And while policies can sometimes carry over from one administration to the next, the policies governing how those ideas are put into practice "can change dramatically," say analysts.
Modernizing Security Clearance Systems
According to the latest Quarterly Progress Update on Insider Threat and Security Clearance Reform, the National Background Investigations Bureau (NBIB) Transition Team, created this month to help stand up the new agency, has partnered with the Defense Department to enhance the security of existing Office of Personnel Management IT systems.
To date, "DoD has identified IT and security requirements for a new and modern 'eApplication' system, which will replace OPM's current application system (electronic Questionnaire for Investigations Processing (eQIP))."
But the government has a long way to go before significant changes to the security clearance process and insider threat program begin to take effect.