The Transformation Agenda: More Modern, More Secure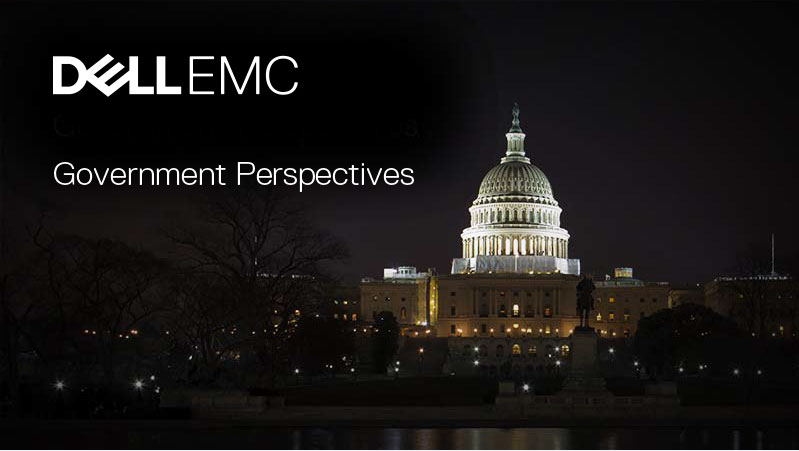 The June 2015 breach of the Office of Personnel Management's (OPM) employee records demonstrated a real vulnerability in Federal IT. With legacy systems dominating the Federal landscape, securing sensitive government data has become very nearly impossible. Fortunately, Congress and the Trump Administration seem to be coalescing around a straightforward crisis response plan: IT systems modernization.
Last year's stalled $3.1 billion revolving capital fund for IT modernization is once again on the radar, as Rep. Will Hurd, R-Texas, and Gerry Connolly, D-Virginia, plan to re-introduce the Modernizing Government Technology (MGT) Act.  According to Hurd, there's "widespread support" for the measure. In addition, early drafts of President Trump's planned cybersecurity executive order show that the administration clearly views IT modernization and data center consolidation across the government as keys to improving cybersecurity.
Combine these trends with the new authorities granted to Federal CIOs under the Federal Information Technology Acquisition Reform Act (FITARA), and what you get is real opportunity for progress.
Modernizing the data center is critical to ensuring Federal agencies are prepared to handle new and emerging threats. The Software Defined Data Center (SDDC) is a good example. The SDDC gives agencies more direct control over data security by compartmentalizing the environment, so that a breach of one data group doesn't necessarily mean a breach of all data groups.
And, the SDDC comes with security components built into the infrastructure, eliminating the IT cybersecurity operations silo and increasing visibility.
Reducing data center complexity also makes it easier to develop a strong Data Loss Prevention (DLP) strategy. A DLP strategy provides agencies with the tools they need to safeguard their data by detecting and blocking potential data leaks. It identifies where important data is stored to protect the data from threats, and ensures users are not sending sensitive information that could jeopardize the network.
As Feds optimize and modernize, new computing models and resources will be key – converged infrastructure, flash storage, hybrid cloud, and more.
Learn more about the Modern Data Center:  https://www.emc.com/collateral/white-papers/emc-modern-data-center-whitepaper.pdf.
Modernizing to improve security is one thing Washington can agree on today. Let's take the steps we need to move forward.
By: Steve Harris, Senior Vice President and General Manager, Dell EMC Federal