The Weekend Reader – April 22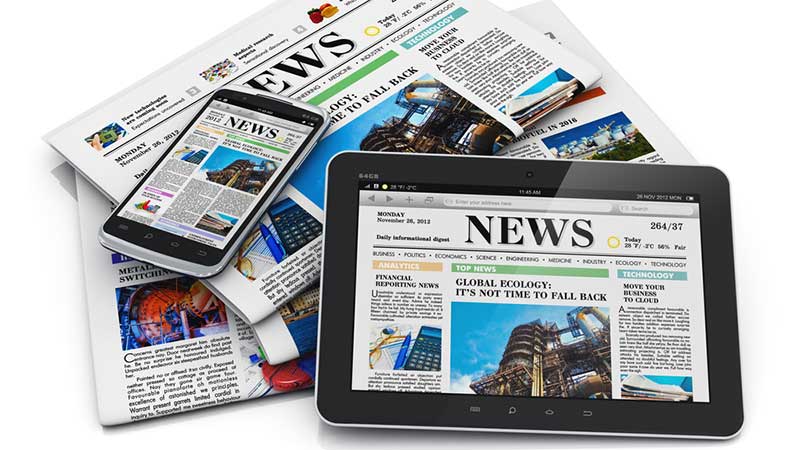 Deltek: 2017 Federal Budget Presents Opportunity for Cyber, R&D, Health IT Vendors
Deltek estimates contractor-addressable spending on the U.S. government's mission-critical programs will increase by $18 billion to about $682 billion in fiscal year 2017 if Congress approves the White House's latest budget request. The report forecasts continued growth in the Federal cybersecurity, big data analytics, health care information technology and infrastructure segments despite a projected small decline in overall contractor-addressable IT spending for FY 2017. "Government demand looks particularly strong for…areas that align with the Obama administration's focus on modernization, health care and veterans services," said Deniece Peterson, Deltek's director of Federal industry analysis.
F.B.I. Director Suggests Bill for iPhone Hacking Was $1.3 Million
The director of the FBI suggested Thursday that his agency paid at least $1.3 million to an undisclosed group to help hack into the encrypted iPhone used by an attacker in the mass shooting in San Bernardino, Calif.
At a technology conference in London, a moderator asked James B. Comey Jr., the FBI chief, how much bureau officials had to pay the undisclosed outside group to demonstrate how to bypass the phone's encryption.
Apples Transparency Report Reveals Compliance with Government Data Requests
Apple says these requests typically seek information about a user's iTunes or iCloud account, and each requires a search warrant. That information could then be used to help investigators prevent planned crimes from taking place or, after the fact, assembling a criminal case against someone. Privacy advocates are alarmed by the growing number of these personal-data requests.
Why Cyber Is a Boardroom Issue
Cybersecurity is no longer the exclusive domain of corporate IT shops. In the past and in some quarters today, cybersecurity is still viewed as "some IT thing." But the companies that take this view do so at their own peril. The specter of data breaches and denial-of service attacks are risks facing every business using an Internet connection.
Pentagon CIO: U.K. a Model on Cloud Adoption
Microsoft announced last November that the company would begin offering cloud services from the United Kingdom, with the firm saying those services would extend to government organizations. Department of Defense CIO Terry Halvorsen has evangelized for the Pentagon to be more willing to allow cloud vendors to host sensitive DOD data. He would like about 50 DOD personnel to do a stint in the private sector in the coming year, and likewise bring about 50 IT hands from industry to the Pentagon.