The Weekend Reader-Aug. 19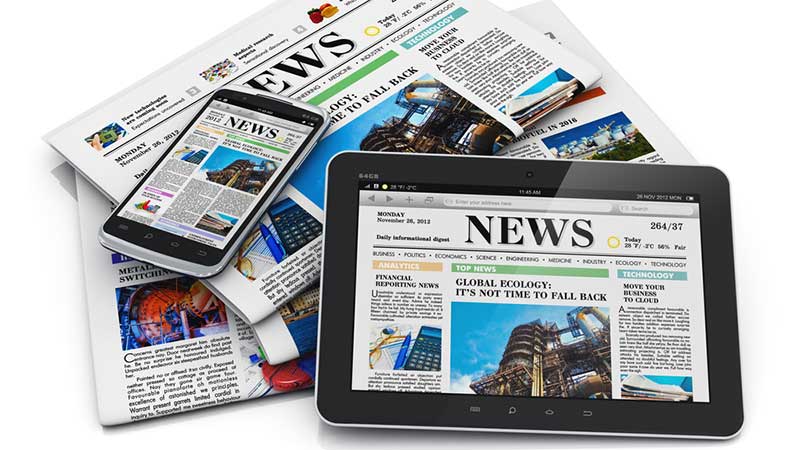 Data Center Closures and Cloud Key to Pentagons Future IT Environment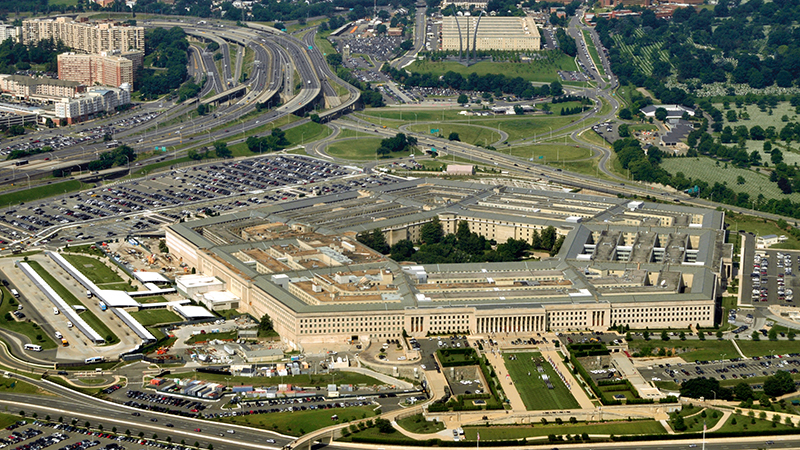 If the Department of Defense were a private corporation, it would sit at the top of the Fortune 100, a behemoth with more than 2 million employees spread across 5,000 locations and a $36 billion annual IT budget. But it would still be wrestling with what is arguably the most complex enterprise network environment in the world. That is the underlying message in the Defense Department's new strategy document outlining the department's vision for its future IT environment. Speaking to reporters, CIO Terry Halvorsen characterized the plan as "a living document" that will change as the department and the technology environment change.
'Stranger Things' Villain DOE Sets the Record Straight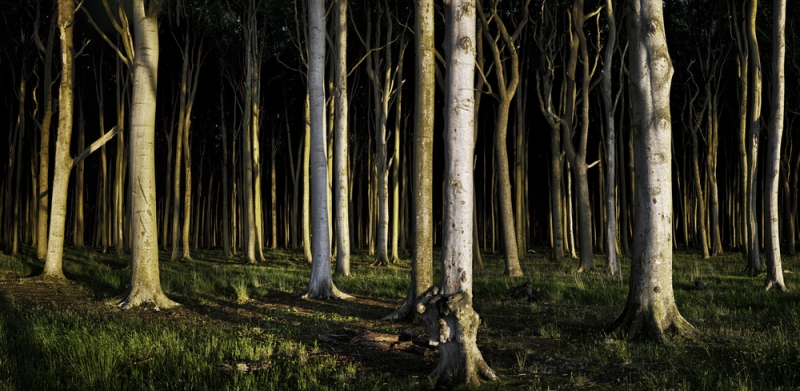 Netflix's new sci-fi series "Stranger Things" has gripped people everywhere, from comic book nerds to those who yearn to go back to the 1980s. As Will's friends and family members launch a frenzied search for him, their investigation leads them to the nearby Department of Energy facility. Paul Lester, digital content specialist of DOE's Office of Public Affairs, binge-watched all eight episodes of the first season in a weekend. He wrote a blog post  addressing the show's depiction of the agency.
With FedRAMP Authorization, collab9 Offers Flexibility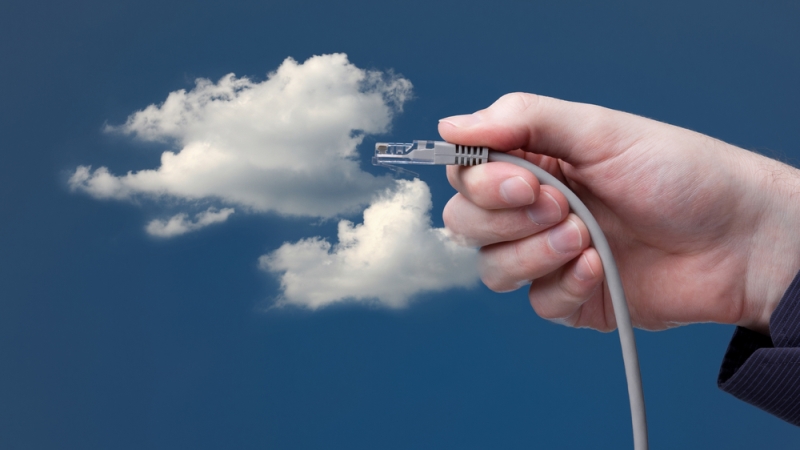 The UCaaS provides services such as unified messaging, video calls, call center functionality, and E911 on the cloud, all of which come from Cisco off-the-shelf software. In an interview with MeriTalk, CEO Kevin Schatzle and Mustafa Baig, head of engineering at collab9, described a couple of areas in which collab9's recently authorized service provides flexibility: bring your own device and contract vehicles. This means that the security for desktops, laptops, smartphones, and other devices already in use in different agencies can be integrated into the cloud-based communication system.
White House Promotes Active Learning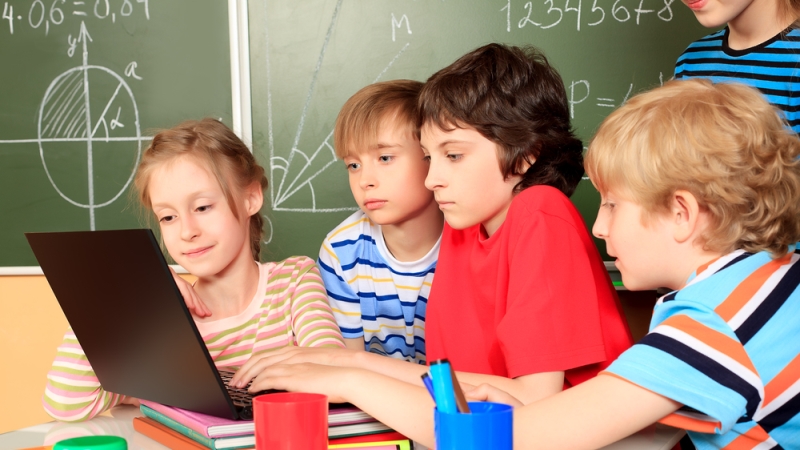 Active learning includes scientific research or software design to supplement subject matter, computer activities that promote trial-and-error learning, collaboration among students, and writing to produce original ideas and understand concepts. "Throughout the Obama administration the president has recognized that engaging and educating more students in science, technology, engineering, and math subjects will meet a growing need in the nation's high-tech economy and prepare young people for a range of rewarding careers," wrote Jo Handelsman, associate director for Science in the OSTP, and Quincy Brown, senior policy adviser for the OSTP, in a blog post. The OSTP wants to hear about incentives given to PK-12 teachers for using active learning methods, investments in professional development opportunities for teachers, and training resources that encourage teachers to use active learning strategies.
FRA Issues Grants to Prevent Train Collisions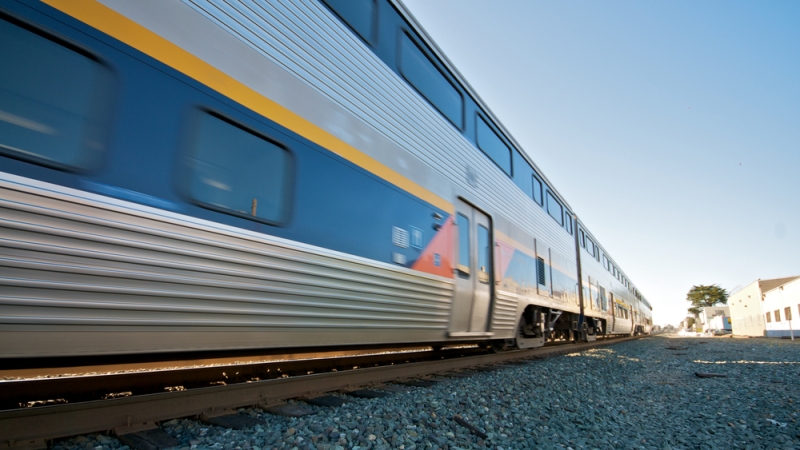 The Federal Railroad Administration awarded $25 million in grants Tuesday to 11 companies to develop software that will help prevent train collisions. Railroads will use these grants to achieve interoperability through Positive Train Control systems that work to prevent crashes, derailments, intrusions into work zones, and improper switching of lines. "Every dollar we invest in implementing Positive Train Control as quickly as possible is money well spent because ultimately it means fewer accidents and fewer fatalities," said Sarah E. Feinberg, administrator for the FRA.