The Weekend Reader-Dec. 16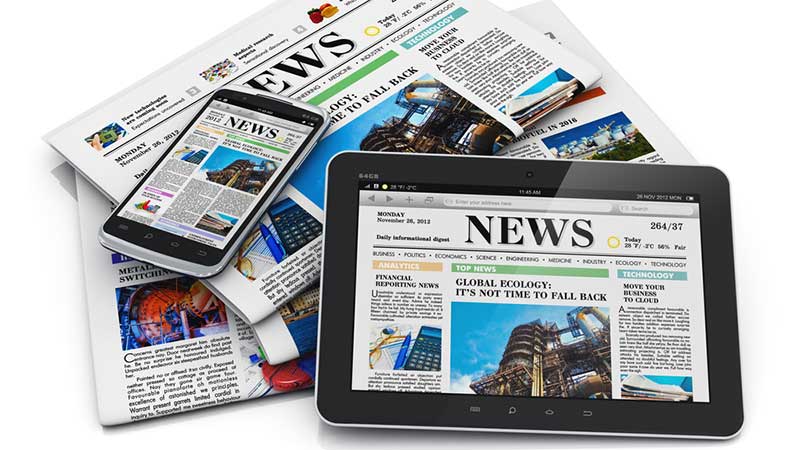 Industry Insider: What's Happening in IT
MeriTalk compiles a weekly roundup of contracts and other industry activity. Stay up to date on everything that's happening in the Federal Information Technology community. MeriTalk.com keeps you informed about the topics that mean the most to you and creates a targeted platform for cooperation, public-private dialogue, highlighting innovation, and sharing informed opinions. This week: News from HP Enterprise Services, Carahsoft, and more.
At DHS S&Ts Industry Day, the Operative Word was 'Consortium'
During the event, consortiums were touted as a way to address important S&T issues. The industry day, held on Dec. 5 in Menlo Park, Calif., served as a way for tech start-ups to learn about funding opportunities within S&T. The department has hosted five industry days prior to this one; this particular event sought out companies that could provide defense solutions for the financial sector.
Trump Seeks Trade Input From Tech Executives
President-elect Donald Trump met with technology executives Wednesday and asked them for their opinions on trade. "There are a lot of border restrictions and a lot of border problems," Trump said during the meeting in New York. "I'm here to help you folks do well," Trump said.
FCC Chairman to Leave Office Jan. 20
Tom Wheeler, chairman of the Federal Communications Commission, announced that he will leave the agency on Jan. 20, 2017.  "It has been a privilege to work with my fellow commissioners to help protect consumers, strengthen public safety and cybersecurity, and ensure fast, fair, and open networks for all Americans," Wheeler said in a statement. The Republican commissioners have vowed to overturn net neutrality and other Wheeler-era regulations once the commission enters a Republican majority.
Tech Community Uncertain About Trump Administration Policies
A lack of clear technology policy established during Donald's Trump's campaigning and preparations as president-elect is making it difficult to determine what the future of tech policy is going to look like, according to experts speaking at an Information Technology Innovation Foundation (ITIF) panel on Thursday.