The Weekend Reader-Dec. 9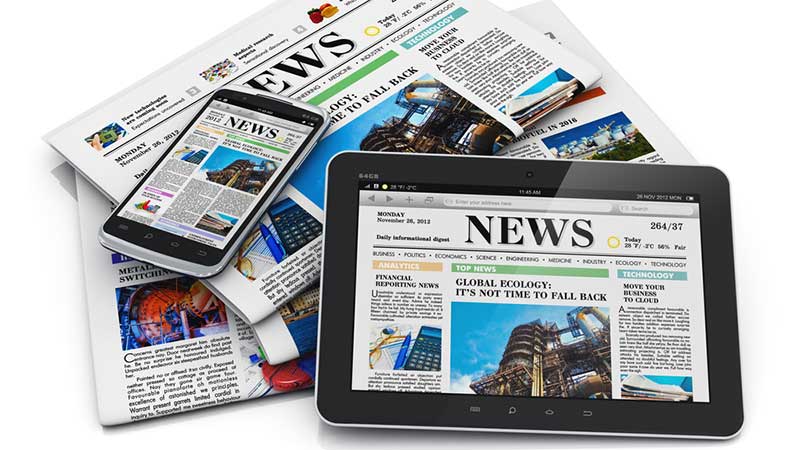 Industry Insider: What's Happening in IT
MeriTalk compiles a weekly roundup of contracts and other industry activity. Stay up to date on everything that's happening in the Federal Information Technology community. MeriTalk.com keeps you informed about the topics that mean the most to you and creates a targeted platform for cooperation, public-private dialogue, highlighting innovation, and sharing informed opinions. This week: News from NIH, Mellanox, GSA, S&K Aerospace, and more.
CIOs Predict Decreased Funding for Tech Modernization Under Trump
Despite new policies designed to give chief information officers more spending power, some Federal CIOs don't see any improvement in acquiring the technology they need to keep their systems secure. Luke McCormack, CIO of the Department of Homeland Security, said that whether or not MGT passes the Senate, systems will remain unfunded. Despite this, claims that the fund will cost about $9 billion prevent an agreement from the Senate.
VA Launches New Site For Digital Health Platform
The Department of Veterans Affairs this week launched a new website to raise awareness of the agency's Digital Health Platform–a cloud-based approach to integrating veterans health data to produce what the agency calls real-time, analytics-driven, personalized care. VA's current EHR, known as VistA, is a 40-year-old system that the agency continues to modernize while it debates a potential commercial replacement. According to the new website, "DHP provides a comprehensive dashboard spanning a veteran's complete health record.
DOT Reacts to FITARA Failure
The third and most recent FITARA scorecard was released Dec. 6. DOT, which has received overall D's on the previous two scorecards, received an F+ this time around. A spokesperson said that the report card does not reflect the agency's particular circumstances.
Most Agencies Likely to Meet DATA Act Reporting Deadline
A majority of the 24 major agencies defined under the CFO Act are expected to meet the deadline to begin reporting their spending information. Under the Digital Accountability and Transparency Act of 2014 (DATA Act), Federal agencies are required to begin reporting their spending information to the Department of the Treasury and the Office of Management and Budget by May 9, 2017.