The Weekend Reader-Feb. 10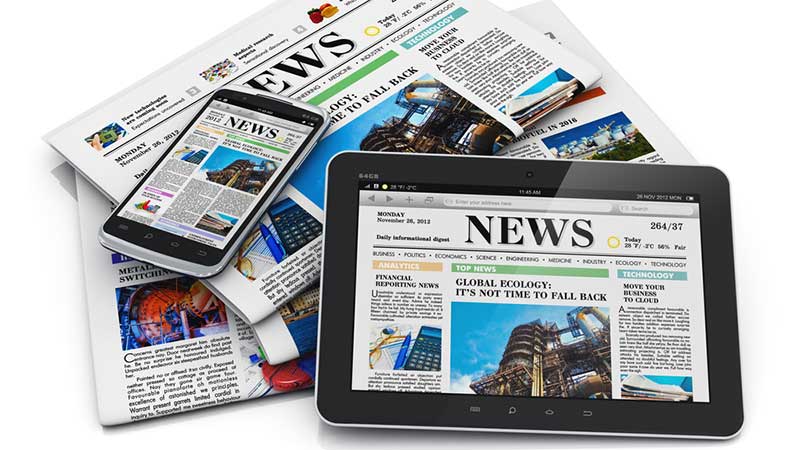 Industry Insider: What's Happening in IT
MeriTalk compiles a weekly roundup of contracts and other industry activity. Stay up to date on everything that's happening in the Federal Information Technology community. MeriTalk.com keeps you informed about the topics that mean the most to you and creates a targeted platform for cooperation, public-private dialogue, highlighting innovation, and sharing informed opinions. This week: News from General Dynamics Information Technology, TRI-COR, Defense Logistics Agency, and more.
Latest Cybersecurity Order Calls For Shared Services, Network Consolidation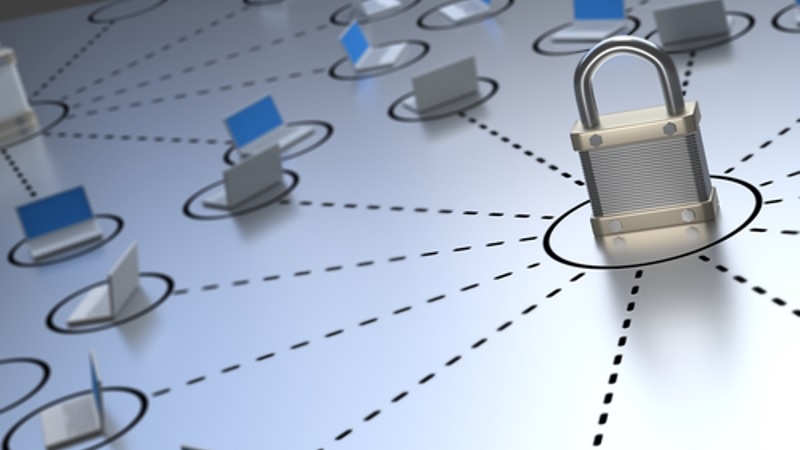 The order, "Strengthening the Cybersecurity of Federal Networks and Critical Infrastructure," obtained by MeriTalk, is a significant departure from earlier drafts. The latest version focuses heavily on interagency coordination, and makes modernization of legacy systems a central component of the plan to improve cybersecurity across civilian agencies.
Congress Will Keep Pushing for IT Modernization, Connolly Says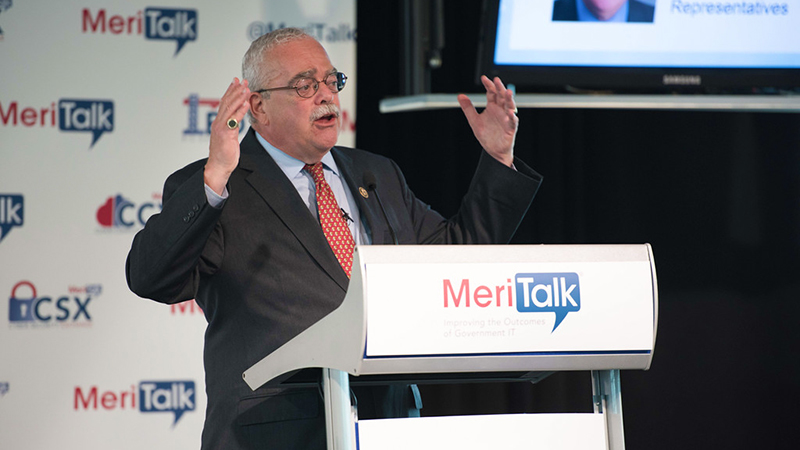 Congress will pursue IT modernization legislation just as meticulously as in the last Congress, in large part due to the high retention of active representatives in the last election, Rep. Gerry Connolly, D-Va., said at the Cloud Computing Caucus Advisory Group's Destination Cloud event.
FCC Chairman Deals a Blow to Net Neutrality by Making a Free-Data Report Disappear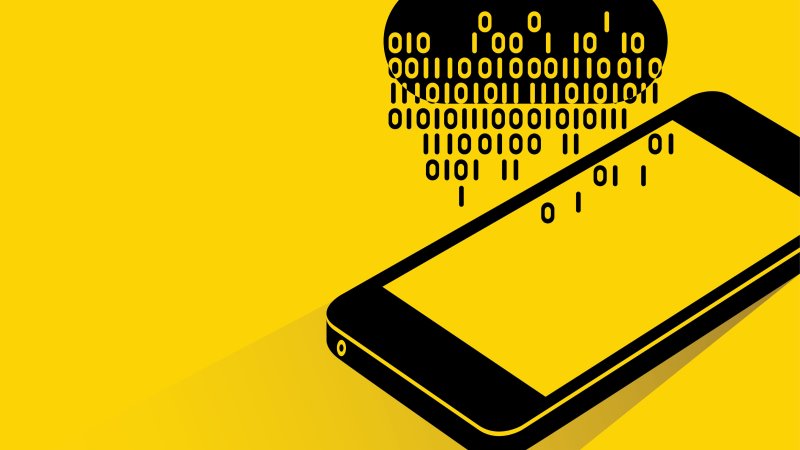 Federal Communications Commission Chairman Ajit Pai got rid of a report on free-data policies in what some are calling the beginning of an effort to derail net neutrality. Pai directed the Wireless Communications Bureau to rescind a report that concluded free-data policies are bad for consumers. These policies allow consumers to view certain websites and services without having to pay for data for that service, and enables Internet service providers to show favoritism toward certain sites, which violates net neutrality rules.
State IT Experts Stress Speed, Collaboration on Cloud Security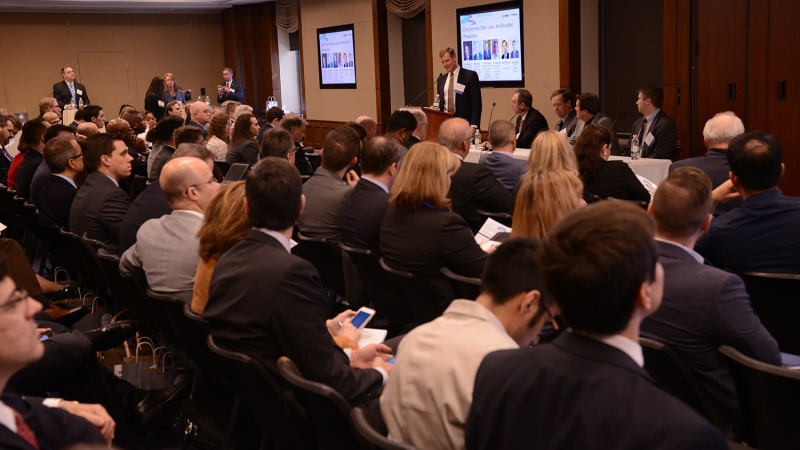 Collaboration and a willingness to learn new practices are the best ways to address cybersecurity concerns surrounding cloud computing, according to IT leaders from across the country. Greg Urban, chief operations officer of Maryland, said that a strong core of talent makes a big difference when exploring cloud capabilities. Urban, who spoke at the Cloud Computing Caucus Advisory Group Hillversation on Feb. 8, stated he assigned a "tiger team" to work on cloud infrastructure.