The Weekend Reader-Feb. 17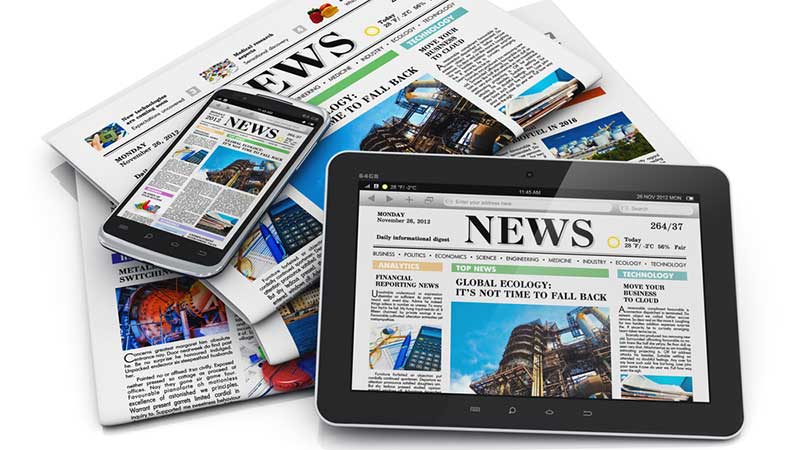 Industry Insider: What's Happening in IT
MeriTalk compiles a weekly roundup of contracts and other industry activity. Stay up to date on everything that's happening in the Federal Information Technology community. MeriTalk.com keeps you informed about the topics that mean the most to you and creates a targeted platform for cooperation, public-private dialogue, highlighting innovation, and sharing informed opinions. This week: News from  Intel, SolarWinds, DHS S&T, FAA, SkyWest, and more.
White House Open Data Disappears, Raising Transparency Questions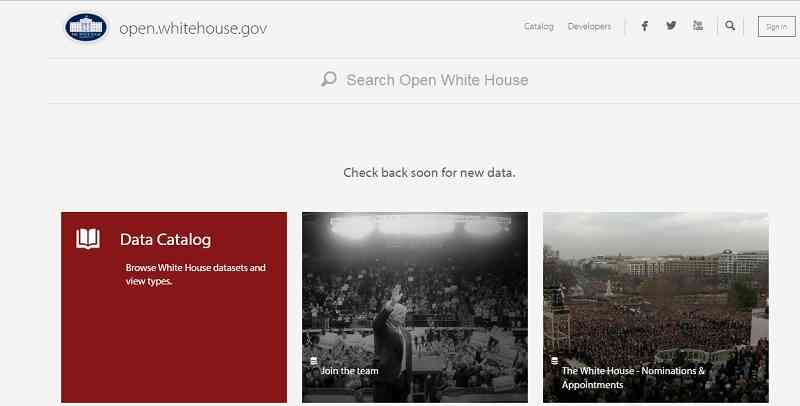 The White House has deleted all of the information that was housed on its open data portal, a move that is creating confusion about the digital transparency of the Trump administration. The database, which was deleted last week, contained information about government salaries, visitor records, and government research. Most of the information has been archived on the Obama administration's White House page, but some external links and internal pages no longer work in that format.
Defense Department Sees Big Role For Artificial Intelligence in Cybersecurity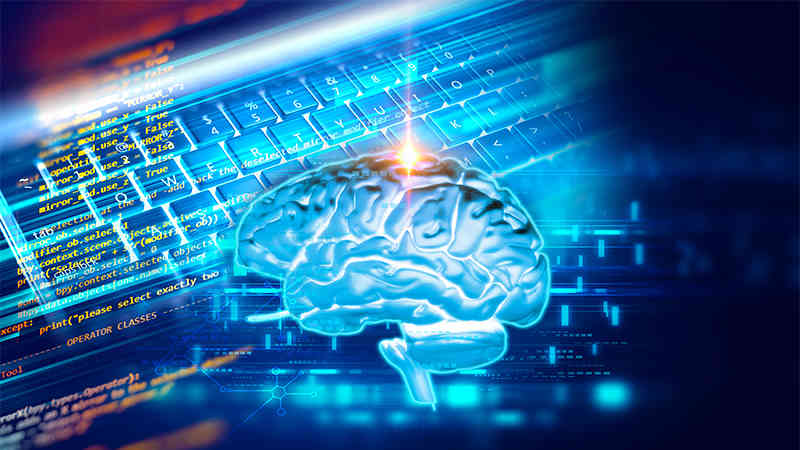 The Defense Department is likely within 18 months of introducing autonomous cybersecurity tools that will be capable of augmenting human analysts by predicting threats, including insider activity, and dynamically isolating parts of the network that may come under attack, the department's outgoing chief information officer said Thursday.
Census on GAO's 'High Risk List'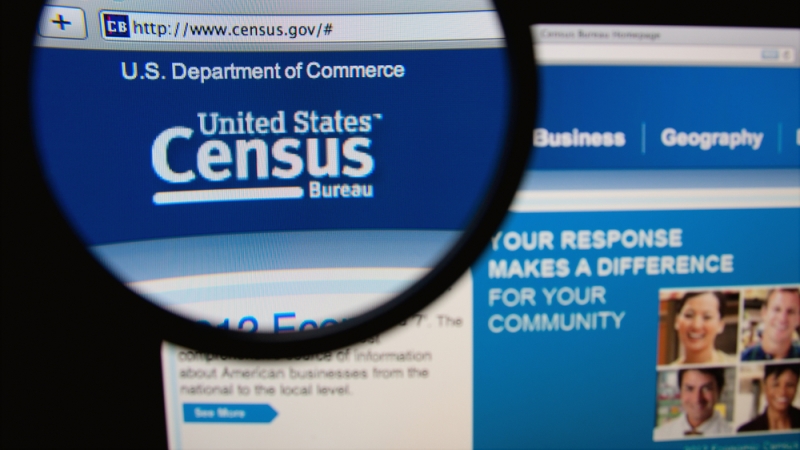 The decennial census earned a place on the Government Accountability Office's 2017 High Risk List, due to its information technology-oriented agenda, according to Robert Goldenkoff, director of strategic issues at GAO. The decennial census appeared on GAO's High Risk List in 2009 as a source of potential operational risks. Its presence on the 2017 list, however, hinges more on IT-related issues. Goldenkoff said that impending cybersecurity concerns contributed to the  Census Bureau's placement on the list.
FITARA Scorecard Needs Improvements, Agency CIOs Say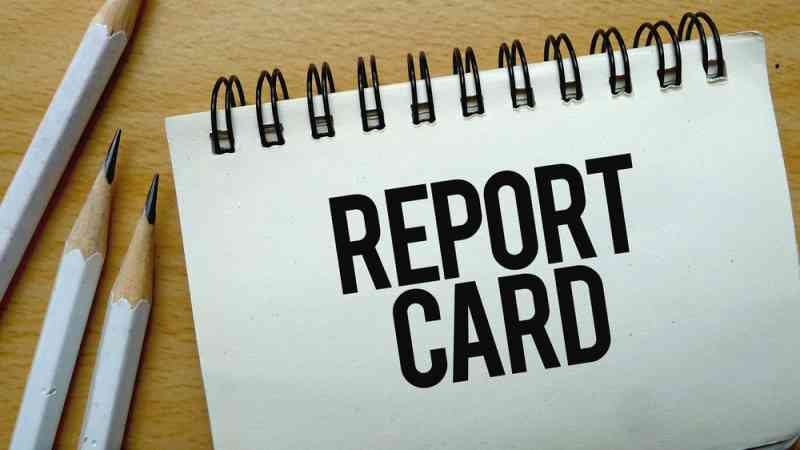 Though FITARA scorecards provide important insights into IT modernization efforts, the current scorecard format needs improvements to accurately evaluate agency progress, according to agency CIOs speaking at an Association for Federal Information Resources Management event. Jonathan Alboum, CIO at the Department of Agriculture, explained that the size and organization of different agencies changes the way that those agencies accomplish FITARA requirements and how they are then evaluated. For example, agencies with federated IT departments across the agency should be evaluated differently from those with a centralized IT department.