The Weekend Reader-Feb. 24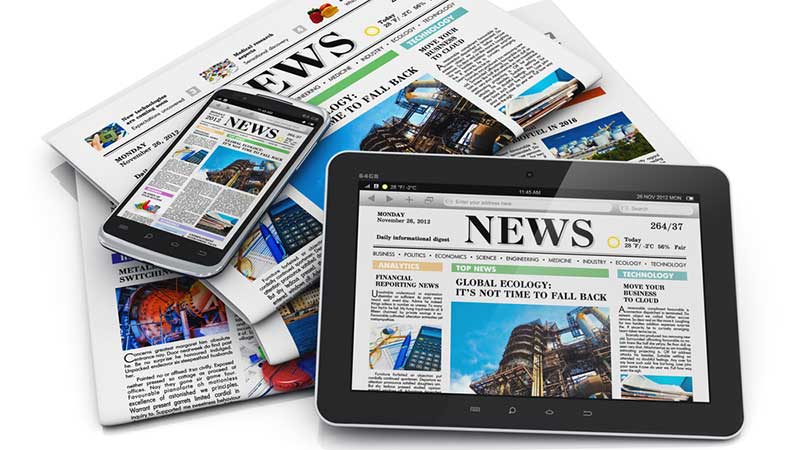 Industry Insider: What's Happening in IT
MeriTalk compiles a weekly roundup of contracts and other industry activity. Stay up to date on everything that's happening in the Federal Information Technology community. MeriTalk.com keeps you informed about the topics that mean the most to you and creates a targeted platform for cooperation, public-private dialogue, highlighting innovation, and sharing informed opinions. This week: News from GDIT, Department of Defense, BAE Systems, KBRwyle, Raytheon, QED Secure Solutions, and more.
White House Use of Encrypted Communication App Skirts Records Management Laws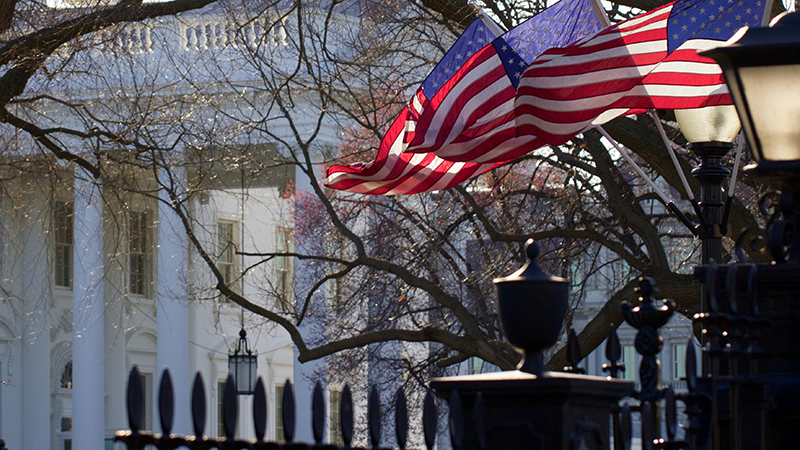 Multiple reports surfaced this month that White House employees close to President Donald Trump have been using Confide to prevent the type of email hacking and release of information that occurred at the Democratic National Committee. Confide encrypts messages from end to end, allowing only the sender and receiver to read them. Once the message is read, it disappears.
IG Report Slams 18F for Rogue Security Practices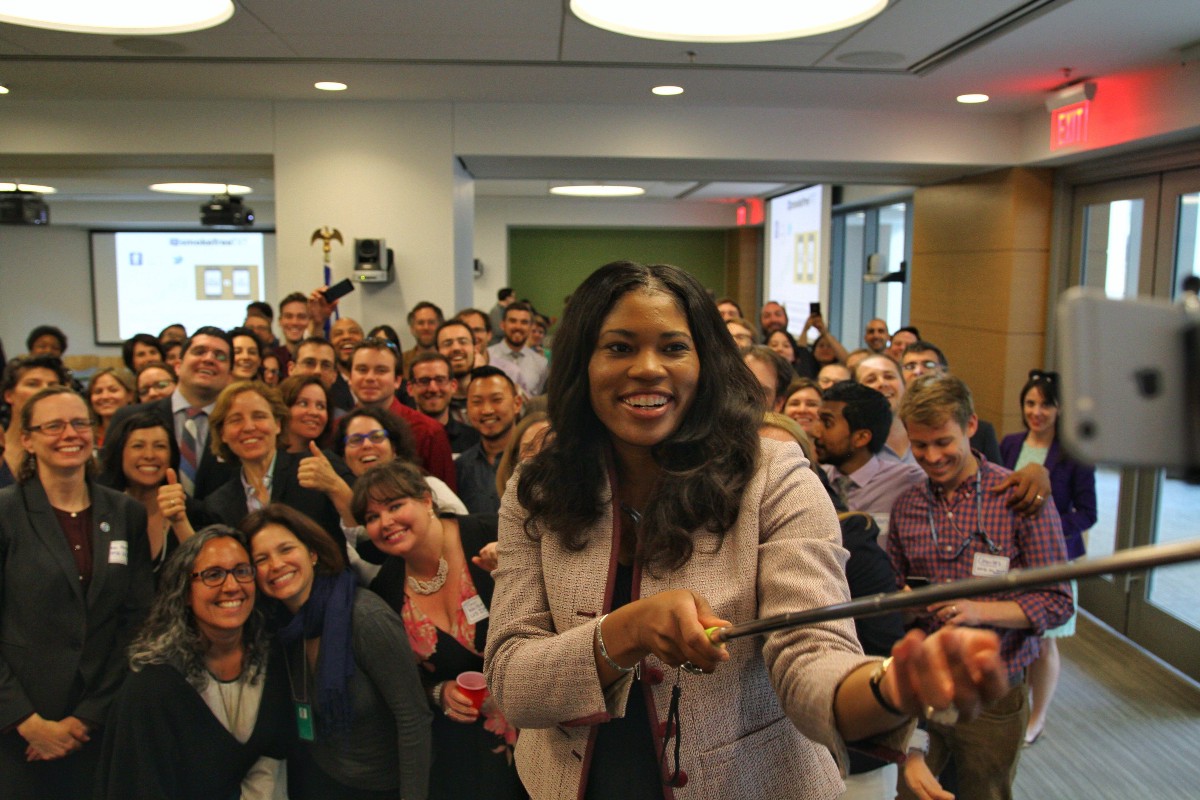 The General Services Administration's 18F "routinely disregarded and circumvented" long-established GSA IT security and acquisition policies for every major system it operated, according to a new inspector general report. The audit found that none of 18F's 18 information systems had proper authorizations to operate within GSA. In addition, 86 percent of 18F's software items were not submitted for review by the GSA chief information officer.
Hitachi Systems Visualizes the Story of a Crime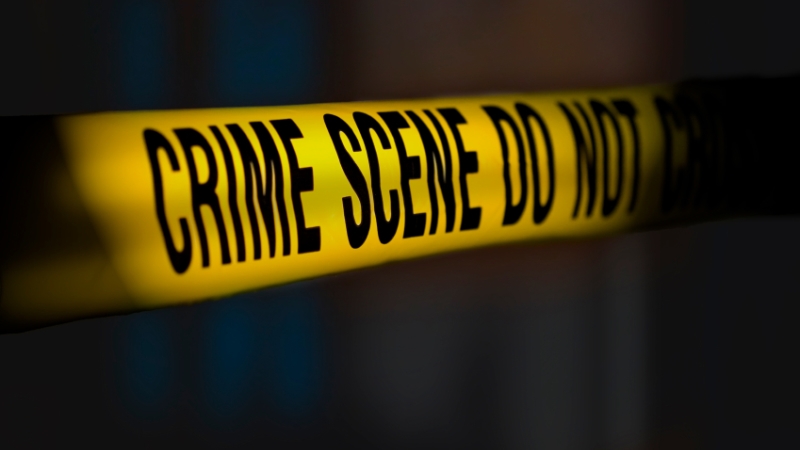 Police departments now have the ability to view potential suspects' activities on a map that's integrated with social media accounts and public records in real time or close to it, thanks to new visualization and analytics technologies.
Response Planning is Key to Surviving a Hack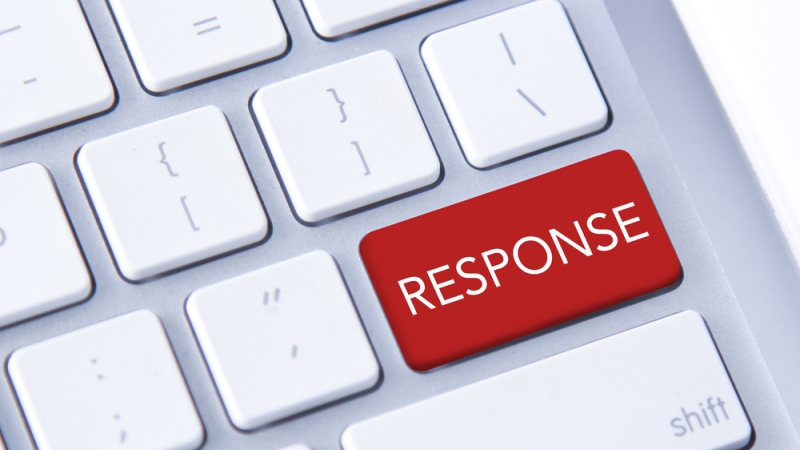 When government agencies face a network breach, having a planned response protocol in place can make all the difference, according to industry experts. "The first thing that they have to do is they have to really take a hard look at their incident response protocol," said Rob Potter, vice president of public sector at Symantec. He added that recovering from a breach can become significantly harder without a response plan in place.