The Weekend Reader-July 22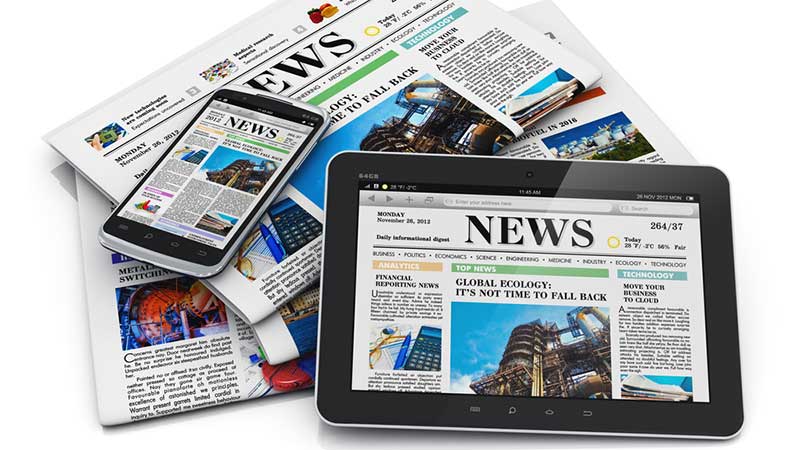 2 House Bills Contend for IT Modernization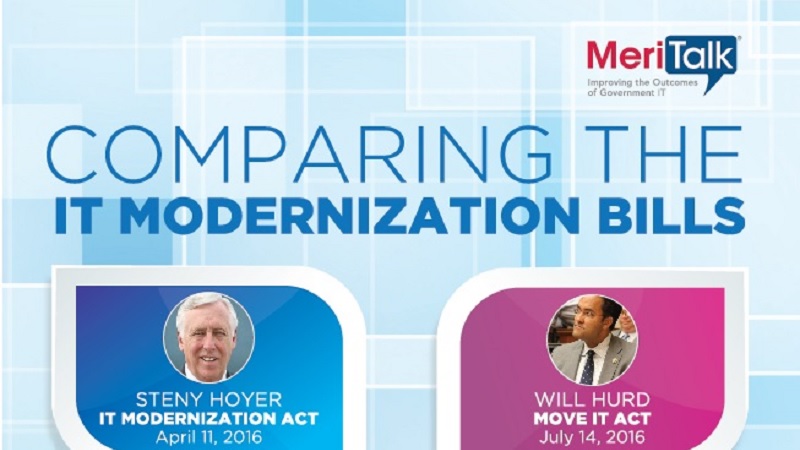 Many members of Congress can agree that IT modernization is an important problem in need of a solution, but there is less agreement on how exactly to go about it.   Two bills focus on the same area of Federal IT needs, but their differences do not necessarily mean that they are contradictory. The symbiotic nature of the bills is evidenced by the fact that some congressmen have cosponsored both bills, such as Rep. Gerry Connolly, D-Va.
Student Financial Aid Tied to Cybersecurity Compliance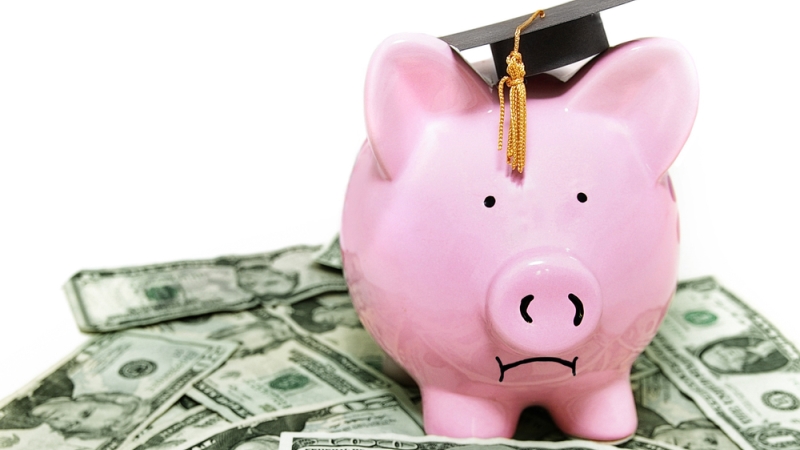 "Postsecondary educational institutions entrusted with student financial aid information are continuing to develop ways to address cybersecurity threats and to strengthen their cybersecurity infrastructure," wrote Ted Mitchell, the under secretary of the Department of Education. The Gramm-Leach-Bliley Act Safeguards Rule requires universities to: Develop, use, and maintain a written information security program as well as determine employees responsible for coordinating the information security program.
Republican Party Platform Addresses Tech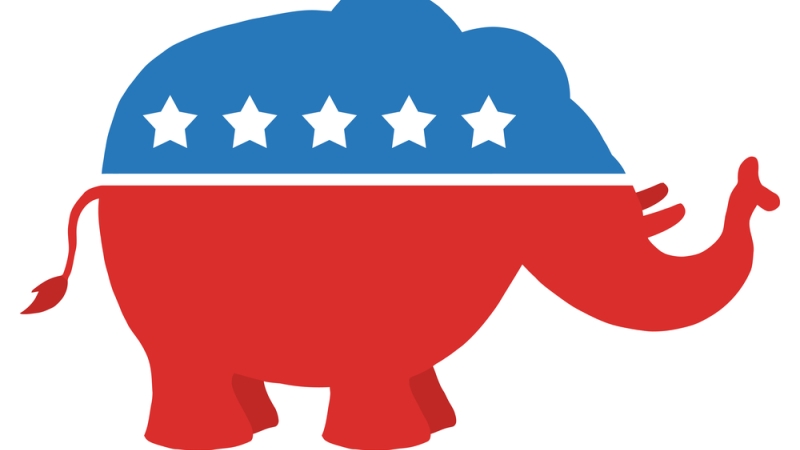 The Republican Party platform, released during the convention in Cleveland that chose Donald Trump as the nominee, explains the party's views on technology including broadband expansion, net neutrality, cybersecurity, education, and health care. The platform emphasizes the party's views that the government should invest in more broadband development.  "At the cost of billions, the current administration has done little to advance our goal of universal broadband coverage," stated the Republican Platform.
Intelligence Committees Restrict Privacy Board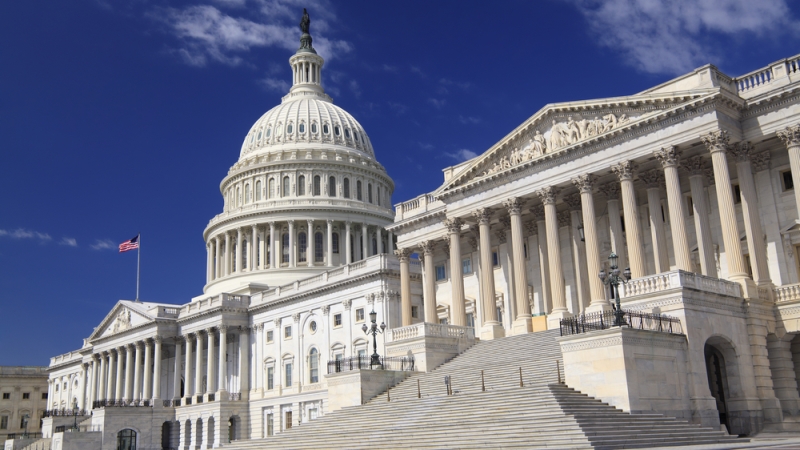 The House and Senate Intelligence Committees each passed restrictions on the Privacy and Civil Liberties Oversight Board that would restrict its funding, give it jurisdiction only over the privacy of people in the United States, and force it to report to the agencies that it's overseeing. HR 5077 has passed the House and was referred to the Senate Select Committee on Intelligence. S 3017 was introduced in the Senate last month. "Intelligence authorization bills are neither the appropriate vehicle for authorizing spending for the PCLOB, nor do they pass every year," Sen. Patrick Leahy wrote.
The Situation Report: Precision Dental & CIA Modernization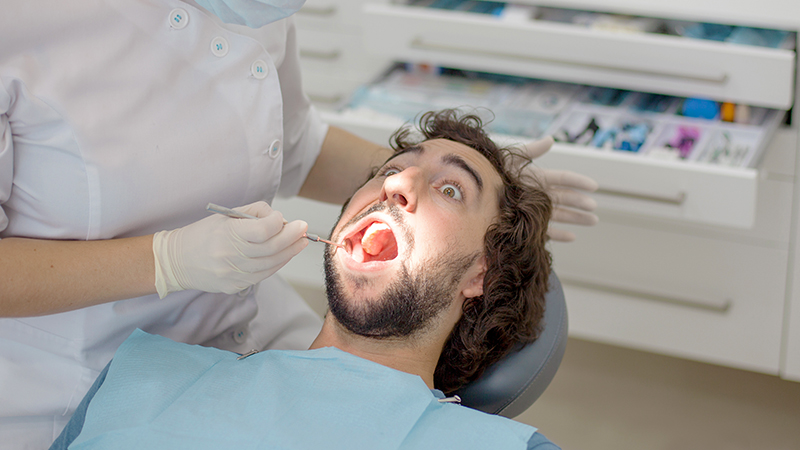 The Situation Report would like to know why the technology revolution has completely bypassed the world of dentistry? Your humble correspondent had a close encounter with a dentist this week and found the entire experience like living through a battle scene in Conan the Barbarian. Now, anybody who sits within 6 feet of me at the MeriTalk office can tell you that this former Marine is one big baby when it comes to going to the dentist.