The Weekend Reader-July 29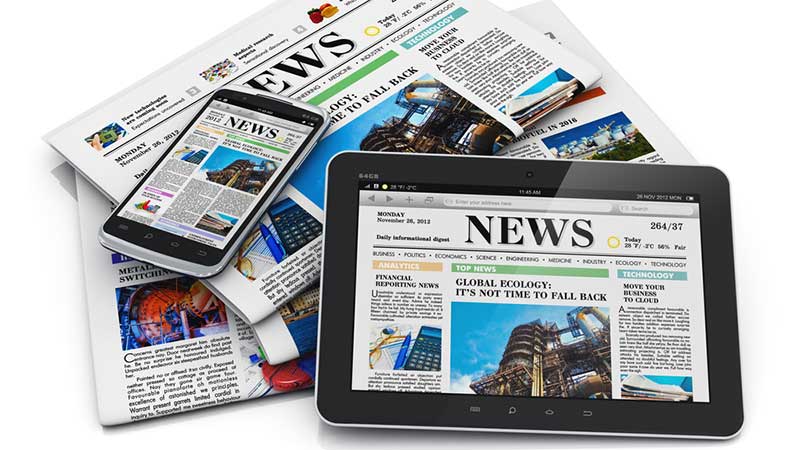 Policy Should Prep Workforce for Tech Future, Experts Say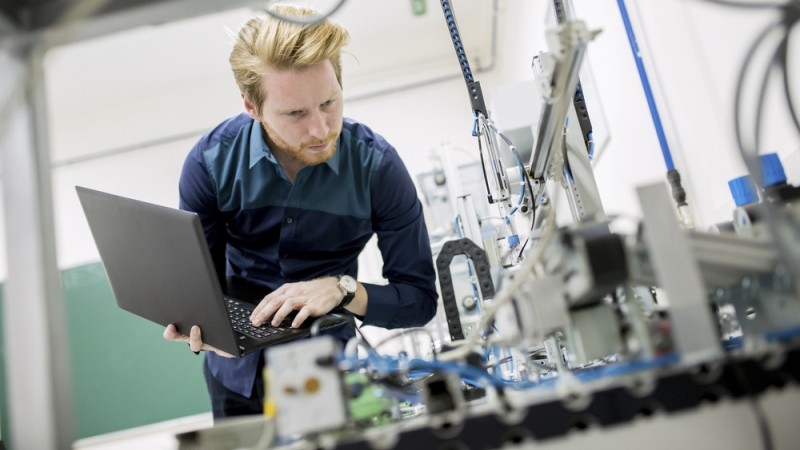 "[Politicians] are going to have to be developing policies in their local areas to permit a lot of the fruits of new technology," said Rosabeth Moss Kanter, Ernest L. Many of those policies have to do with preparing for jobs that increasingly require technological experience, such as building infrastructure. "Those jobs don't necessarily require STEM skills, but they should and they will as technology is increasingly embedded in our infrastructure," Kanter said.
N.Y. High School Offers Wi-Fi on School Buses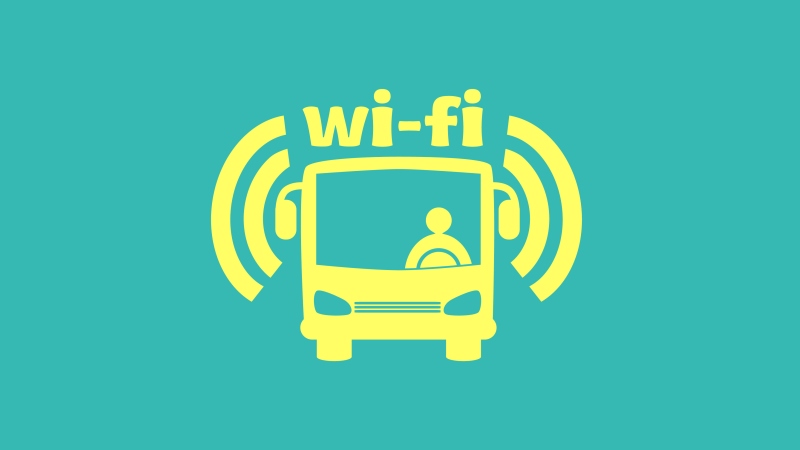 A sophomore at Watkins Glen High School can use the 45-minute bus ride to her rural home to do her schoolwork with her own personal device. The quarterback of the high school's football team can complete his assignments on his hour and a half journey to a game at a neighboring school. According to school district Superintendent Tom Phillips, about 20 percent of students in the area come from rural homes that have little or no Internet connection.
Special Report: The Future of Telehealth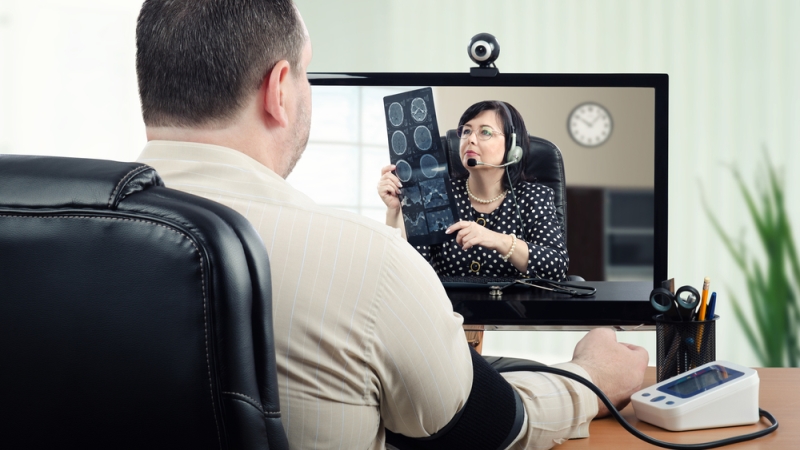 Telehealth, the delivery of health care services while the patient is at one site, and the licensed health provider is at another site, is here. But what does  the future hold in terms of cost, coverage, consumer demands, and legislation? MeriTalk takes an in-depth look at those challenges, and talks with industry leaders about what is not just a novel idea or futuristic concept.
Industry Supports White House Cyber Directive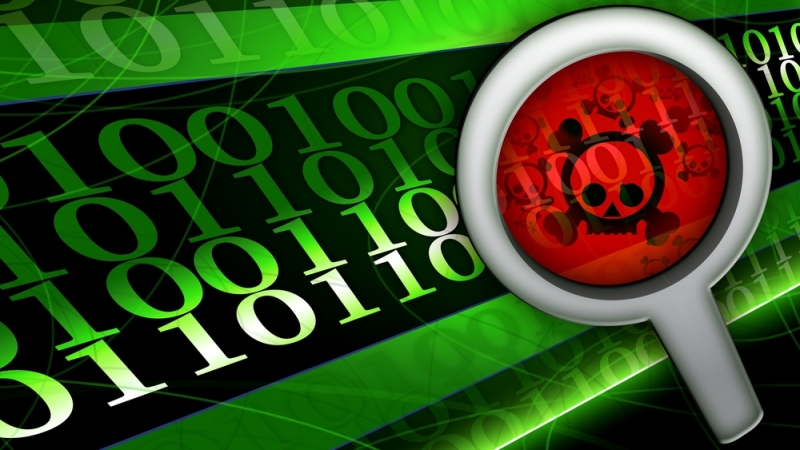 The Presidential Directive that defined roles and responsibilities of Federal agencies in the event of a cyber incident is being applauded as a step in the right direction by private sector cybersecurity companies. "Clarification on who to contact is important, but the larger challenge is identification and classification of the threat level defined in the schema, and how quickly that determination can be made.  It's a step in the right direction and heightens the need for improved incident preparedness and coordination. We're getting a step closer to a national cybersecurity weather map." Much like a weather map, a schema released in conjunction with the directive provides a color-coded graph to measure incident severity and ensure that all parties involved measure their cyber incidents on the same scale.
IT COST Commission Offers Tips for FITARA Compliance
Chief among these recommendations, which include tips on optimizing IT spending and consolidating data centers, is the need for CIOs to demonstrate transparency. The commission said that improved transparency can also optimize business demand and customer satisfaction. "While not without shortcomings, transparency is a powerful tool for applying the economic forces of supply and demand to IT," the report says.