The Weekend Reader–June 10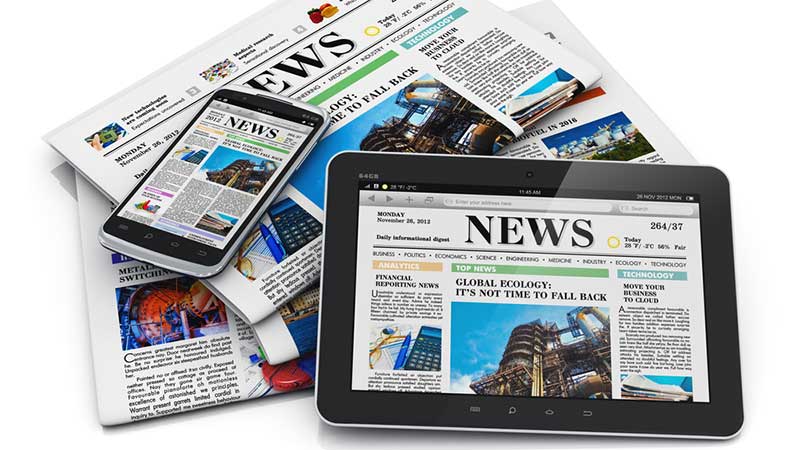 World Oceans Day: Book Uses Data to Increase Understanding
An e-book published to coincide with World Oceans Day hopes to bring together researchers, government agencies, students, and technology to better the understanding of the world's oceans.  Dawn J. Wright is chief scientist at Esri and editor of the second edition of Ocean Solutions, Earth Solutions, a book aimed at compiling and bettering the data surrounding ocean research.
Agency Resources Help Patients Understand Rights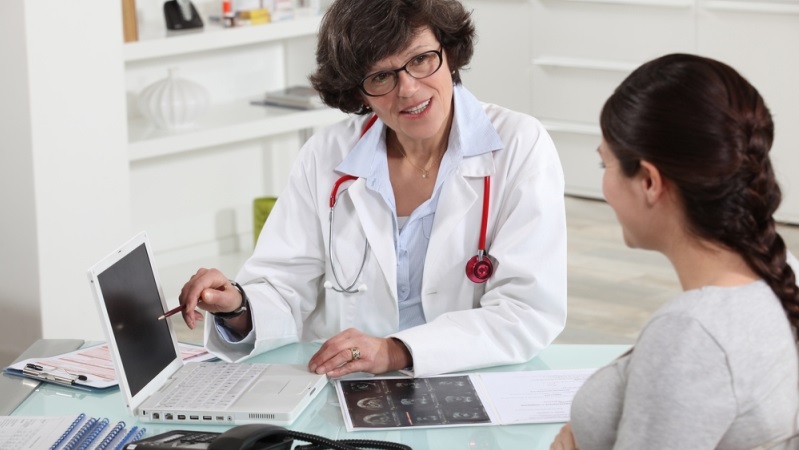 Despite eight in 10 individuals who have viewed their health information online saying the information was useful, 41% of Americans have still never even seen their medical record. The ONC's new infographic also provides a series of tips on how to gain access to and safely share medical information, including: You cannot be refused access to your health information because you haven't paid your medical bill. Your provider is no longer responsible for the security of your health information after it is sent to a third party.
Data Drives Personalized Learning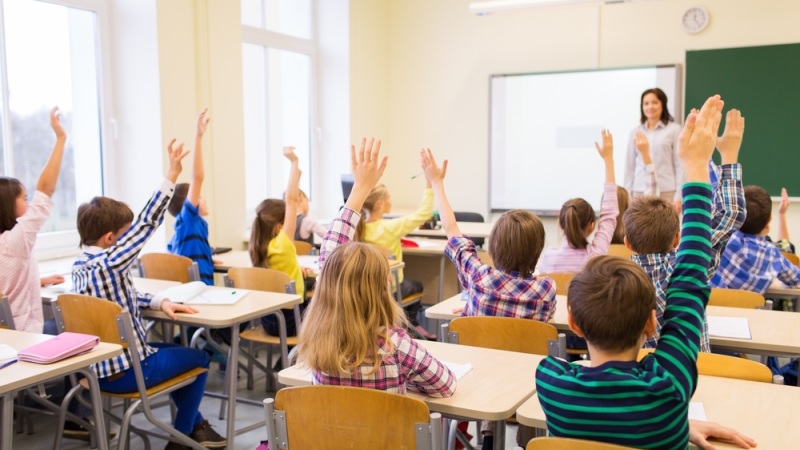 Data provides parents, educators, and policymakers with the information they need to personalize and support student learning. "It's incredibly important that the individual classroom teacher… [is] able to use data and access data to drive learning in their class," said Chip Slaven, counsel to the president and senior advocacy adviser for the Alliance for Excellent Education. Measure what matters: Be clear about what you want to achieve for students and have the data to ensure it gets done.
The Situation Report: VA's Culture War and CCX Brainstorm Takes Washington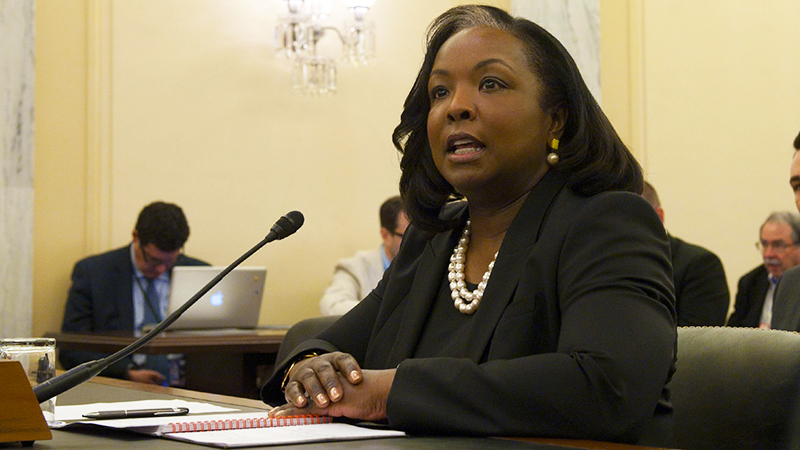 We'll be exploring everything from cloud migration strategies and security, to agency cloud collaboration and the value of open source, and open standards. And over at VA, Bob McConald has had his missteps along the way, but he has surely tried and has made some solid progress in reforming one of the most broken of all government bureaucracies. This has been particularly true in the Office of Information & Technology.
82% of Hospitals Electronically Exchange Medical Information, Study Shows
In 2008, 41 percent of non-Federal, acute care hospitals electronically exchanged key medical data with outside providers; today, that number is 82%. The study defines non-Federal, acute care hospitals as any acute care general medical or surgical, general children's, or cancer hospitals owned by private/non-for-profit, investor-owned/for-profit, or state/local government and located within the United States. The four key domains of data sharing are electronically sending, receiving, finding, and integrating or using key medical information.