The Weekend Reader-June 24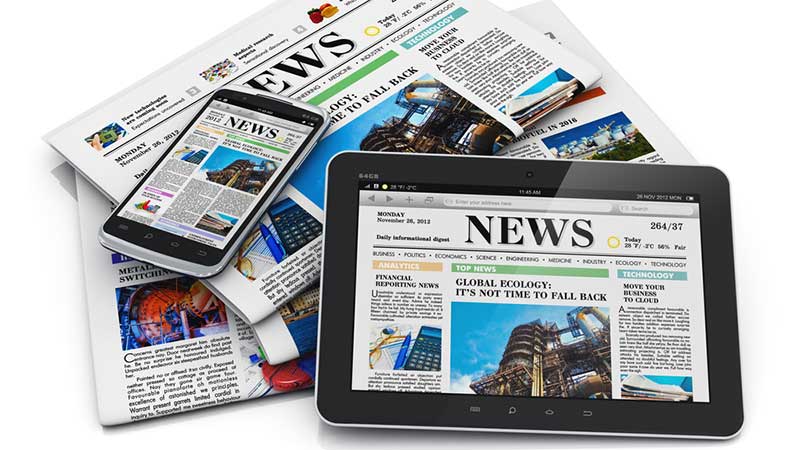 FAA Launches Drone Rules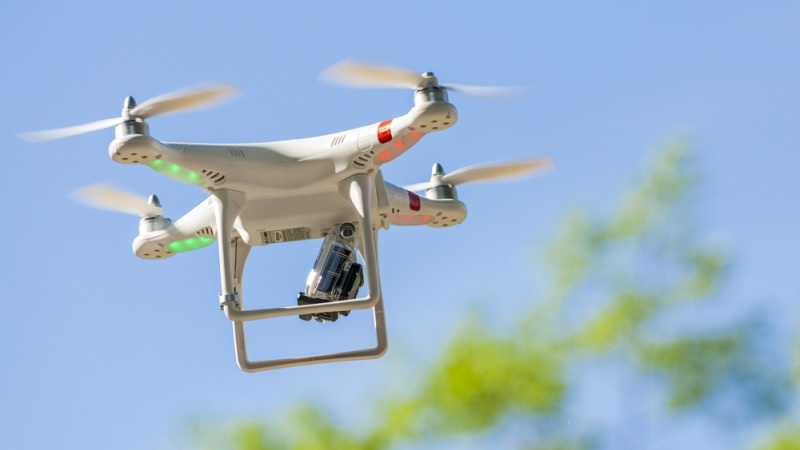 Rules for drone use took flight this Tuesday after the White House released a set of regulations on the use of these unmanned aerial vehicles. The Federal Aviation Administration's rules pertain to drones used for hobbies, although the administration also addressed future uses for commercial drones. Drone operators will not be allowed to fly their drones over people and should keep their drone in sight at all times.
The Situation Report: VA's New Power Brokers, Thor, and Creepy Analytics
"As Chief of Staff, Kai [Fawn Miller] will work directly with the leadership team to ensure that our daily activities are balanced with our overall mission," VA CIO LaVerne Council wrote in an email to staff. Council said OI&T is two quarters ahead of its anticipated plan, meeting four of its seven transformation milestones. "Effective immediately, our IT acquisitions team–led by Luwanda Jones–will transition to be the first fully-staffed function in the strategic sourcing organization," Council wrote.
FedRAMP Announces High-Impact Baseline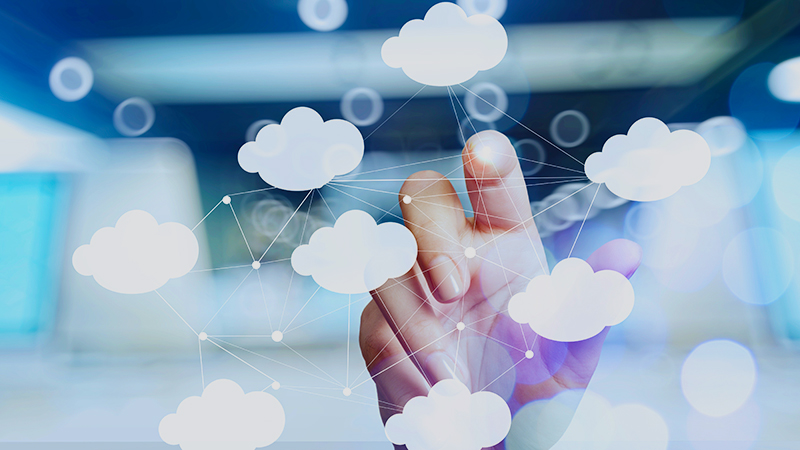 "This release allows agencies to use cloud environments for high-impact data, including data that involves the protection of life and financial ruin," said the FedRAMP announcement, dated June 17. According to the announcement, moderate- and low-impact data account for only about 50 percent of the Federal IT spend, despite consisting of about 80 percent of total Federal data.
HHS Invests in Tech to Reduce Zika Risk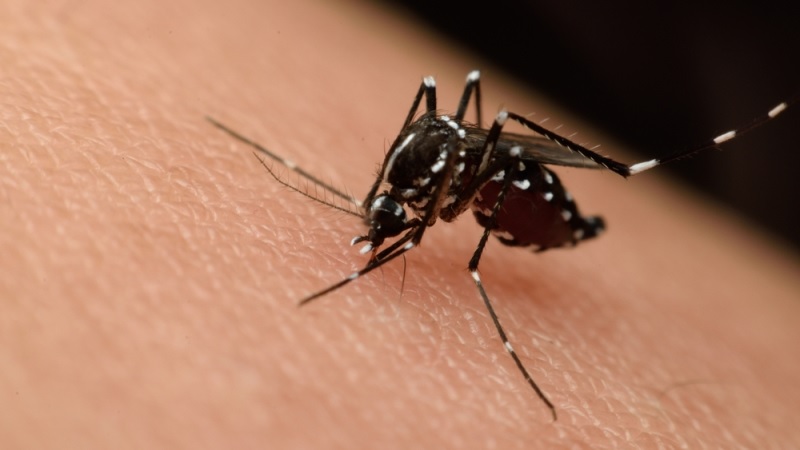 New investments in pathogen reduction devices may help reduce the risk of transmitting Zika via blood transfusions. This contract also supports an evaluation of safety for Puerto Rico's blood system, which is currently supporting Zika virus outbreak response. The system is currently used for platelets and plasma, and the HHS funding will help develop its capabilities for red blood cells.
DISA to Upgrade Big Data Platform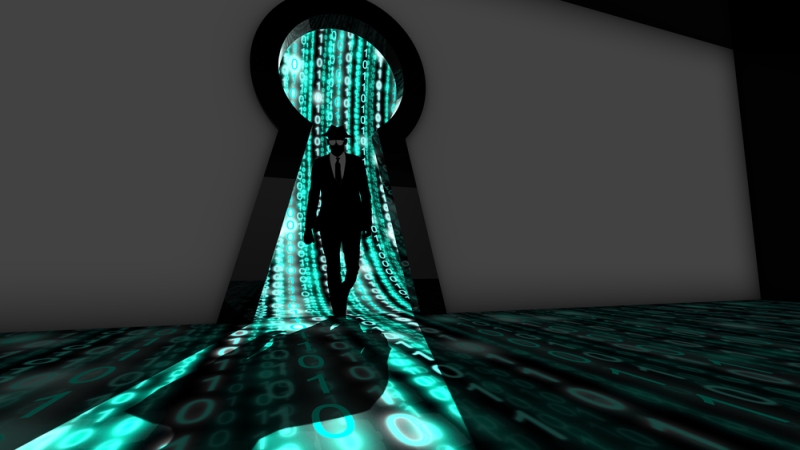 "[This data] will not necessarily interact with the rest of the cloud platform." The BDP update will enable operators to manage mission-focused data sets within the existing solution–running custom analytics against the specified data. "The ability for operators to focus the queries against only the data supporting their mission will greatly decrease the time it takes to visualize the results as well as allow further drill down into each result set," said Bob Landreth, BDP program manager. "We're about to see quantum leaps in our ability to rapidly develop, deploy, and utilize analytics for CSAAC," said Dave Mihelcic.