The Weekend Reader–March 24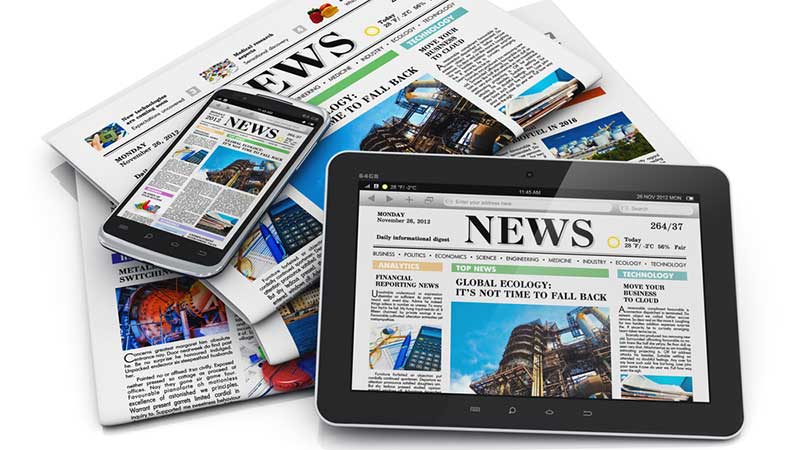 Industry Insider: What's Happening in IT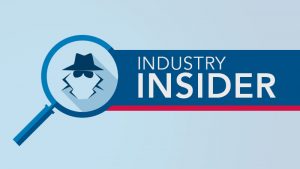 MeriTalk compiles a weekly roundup of contracts and other industry activity. Stay up to date on everything that's happening in the Federal Information Technology community. MeriTalk.com keeps you informed about the topics that mean the most to you and creates a targeted platform for cooperation, public-private dialogue, highlighting innovation, and sharing informed opinions. This week: News from Xgility, GSA, U.S. Army Medical Command, and more.
Data Center Consolidation Deadline May Be Extended–But for How Long?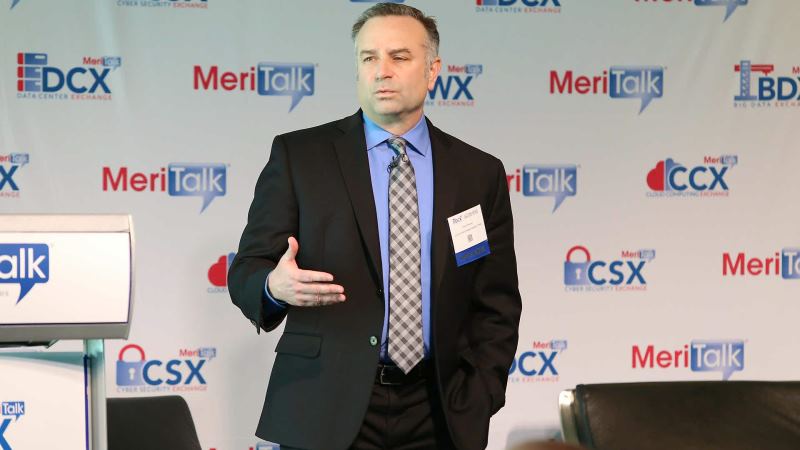 The deadline for Federal agencies to close all of their data centers by 2018 will probably be extended for an unspecified amount of time, according to Dave Powner, director of IT issues at the Government Accountability Office. The Federal Information Technology Acquisition Reform Act requires agencies to close their data centers by 2018. The most recent FITARA scorecard, released Dec. 6, indicates that the consolidation process is moving slowly. Twelve of the 24 graded agencies received a C or worse in the data center consolidation category.
Almost Human: IBM is Making Super-Secure, Cognitive Cloud a Reality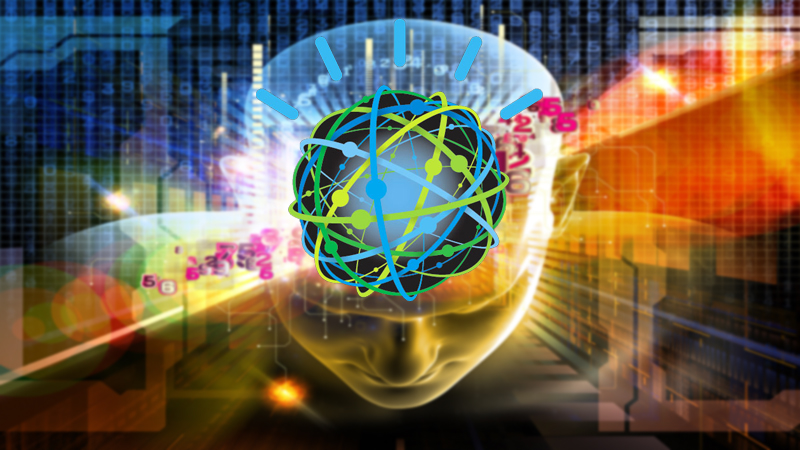 Big Blue is on a roll. The company on Monday announced a new data center in China, upping its cloud footprint to 51 data centers in 20 countries and signaling a continued enterprisewide push to make cloud computing a central component of its business moving forward.
House Has Qualms About FBI's Facial Recognition Database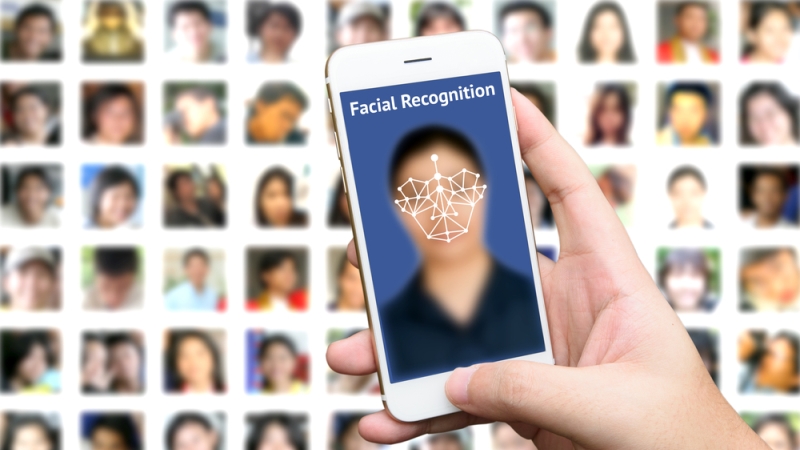 The FBI has been using facial recognition technology since 2010. Its Next Generation Identification-Interstate Photo System contains millions of photos of Americans, which FBI officers use during criminal investigations. The Government Accountability Office found that the database, which cost $1.2 billion to create, correctly returns matches 86 percent of the time. The National Institute of Standards and Technology requires facial recognition returns to be correct 85 percent of the time.
Data Analytics Can Rectify Soaring Fraudulent Payment Rate in Federal Agencies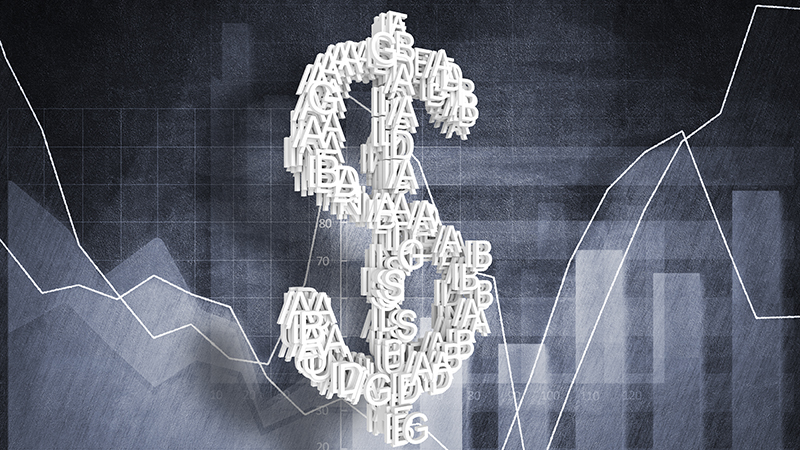 Federal agencies are hemorrhaging billions of dollars every year due to fraud, waste, and improper payments, according to the Government Accountability Office. And the problem may be getting worse, with the governmentwide improper payment rate reaching $144 billion in fiscal year 2016. To put those percentages in perspective, GAO found that $44 billion of Federal improper payments in FY 2016 were caused by insufficient documentation. Another $34 billion were the result of the inability to authenticate eligibility, meaning an improper payment was made because agencies lacked databases or other resources to help determine someone's eligibility status.