The Weekend Reader – March 25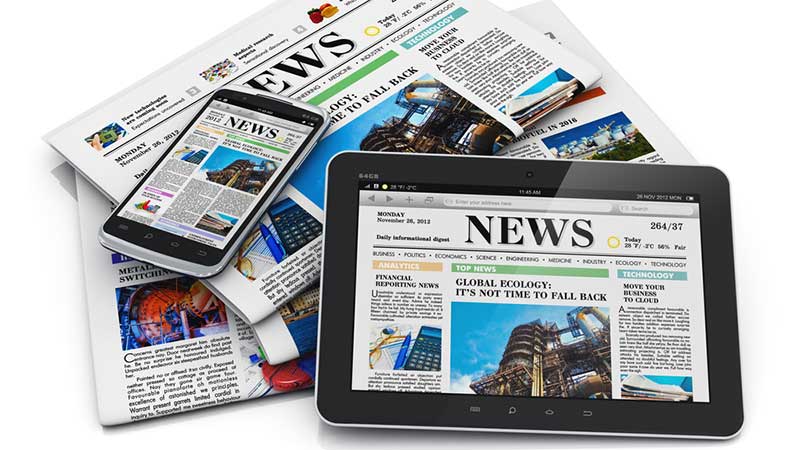 90 Percent of U.S. Federal Agencies are Vulnerable to Data Threats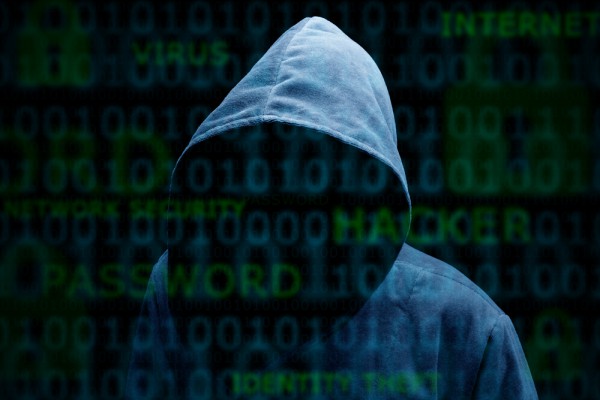 According to new research, 90 percent of IT security leaders in U.S. Federal agencies say they feel vulnerable to data threats. In addition, 61 percent have experienced a past data breach, with nearly one in five indicating a breach in the last year. The top barriers to adopting better security are named as skill shortages at 44 percent, and budgets at 43 percent.
The Man With The $84 Billion IT Budget: Federal CIO Tony Scott (Audio)
"If you want to work on the biggest problems at the biggest scale with the greatest impact, there's no better place than the Federal government," says Tony Scott, CIO of the United States of America. The veteran tech executive (General Motors, Disney, Microsoft, VMWare) is halfway through his term as Federal CIO and doing just fine. He's had to wrestle with ornery congressmen, cybersecurity headaches out the wazoo, Apple vs. the FBI, net neutrality lobbyists, and a giant, often-creaky IT architecture in the middle of the world's biggest refresh.
7 Things No One Tells a New CIO
The role of Federal agency CIOs, like most senior government positions, has always been a high-pressure, high-turnover job. FCW asked both current and former agency CIOs what they didn't know when they started and desperately wish they had. Wrapping one's head around an agency's mission and culture, on the other hand, is a job in itself.
Chinese National Pleads Guilty to DOD Hacking Conspiracy
A Chinese national on Wednesday pleaded guilty to participating in a years-long conspiracy to hack into the computer networks of major U.S. defense contractors, steal sensitive military information, and send the stolen data to China. Su Bin, a China-based businessman who worked in aviation and aerospace, stole data relating to the C-17 strategic transport aircraft and certain military fighter jets, according to a Justice Department release. As part of the conspiracy, Su would email hackers with instructions regarding what individuals, companies and technologies to target.
Internet of Things Market Set to Rise due to Government Initiatives and Technological Advancements in Healthcare
The Internet of Things is a network comprising things or physical objects embedded with software, electronics, network connectivity, and sensors. The Internet of Things enables objects to be controlled remotely across existing network infrastructures and creates opportunities for direct integration among computer-based systems and the physical world. It is an intelligent and invisible network and improves the overall accuracy, economic benefit, and efficiency of the system in which it is used.