The Weekend Reader – May 27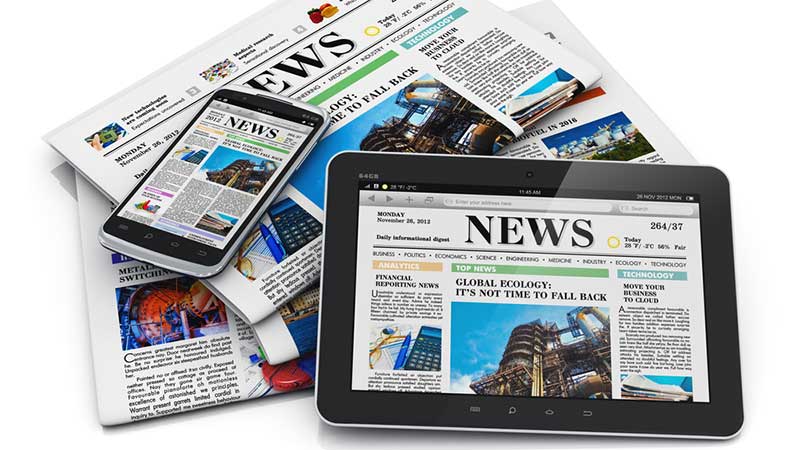 Data Breaches Cost Health Care Industry $6.2 Billion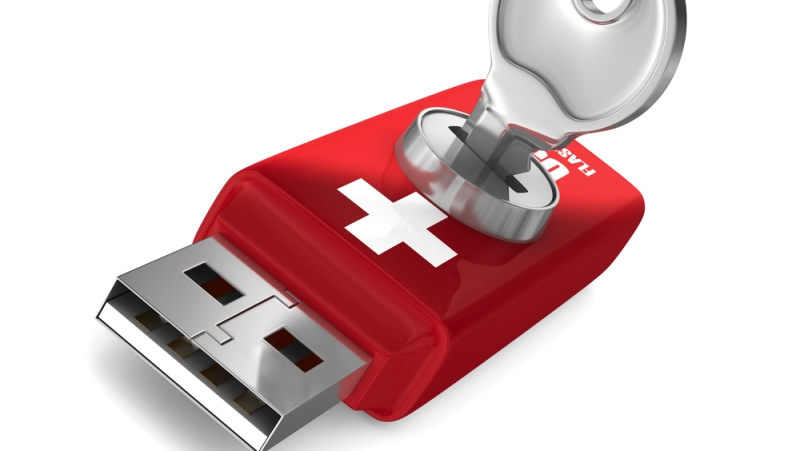 Data breaches are costing the health care industry an estimated $6.2 billion, with 89% of organizations represented in a new study by the Ponemon Institute having experienced a data breach in the past two years and 45% reporting more than five breaches in the same time period. Fifty-one percent blamed a lack of vigilance in ensuring their partners and other third parties protect patient information as a top reason for their vulnerability, and 44% say it's due to a lack of skilled IT security practitioners. "In the last six years of conducting this study, it's clear that efforts to safeguard patient data are not improving."
Marketers Target Students Through Online Learning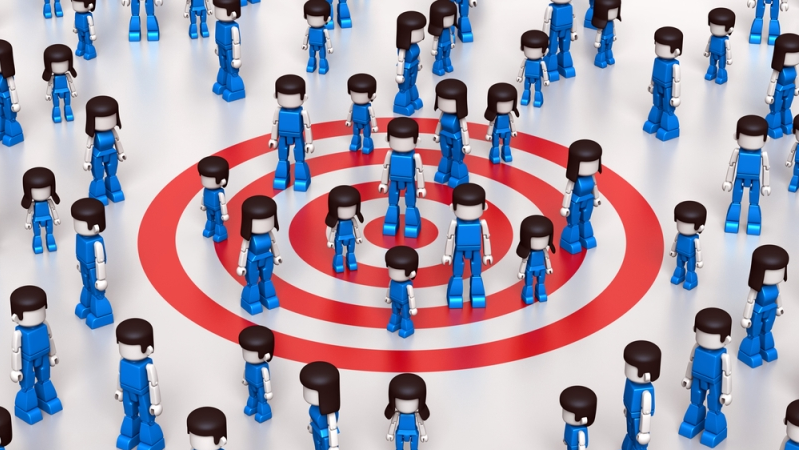 Students are directed to go online for schoolwork, and corporations are reaping the benefits by subjecting these students to targeted marketing. "Parents are very concerned about how their children's personal data is being outsourced to ed tech companies, who are using the data for commercial purposes and tracking them online," said Leonie Haimson, co-chair of the Parent Coalition for Student Privacy. For example, Google and Facebook are widely used by schools and both "spend millions of dollars to influence lawmaking and keep regulation at bay," said the report.
Politics Stands in the Way of IT Modernization, Officials Say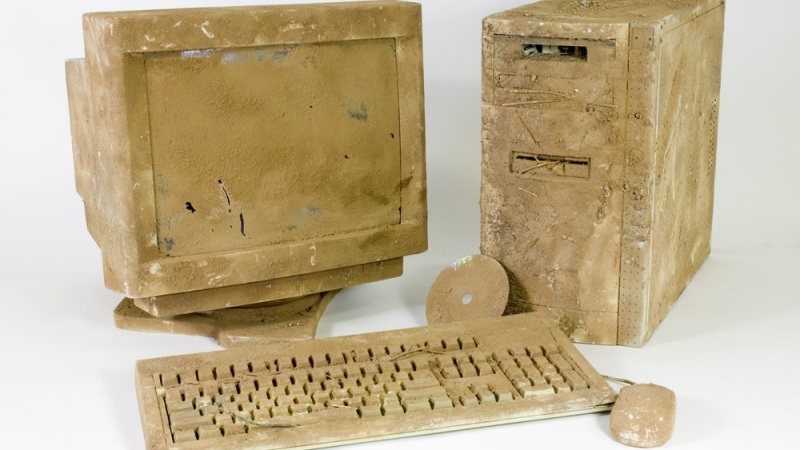 "We can start talking politics and we still don't get where we need to go." Committee members said they were disappointed and baffled over the degree of outdated technology in Federal agencies, some in mission critical systems. A major concern was the use of 8-inch floppy disks in DOD systems, as 3.2 million disks would equal just one flash drive. One congressman questioned whether such outdated technology could remain a secure means of storing classified data.
CMS Release of Medicare Data Sets Includes Standardized Payment Amount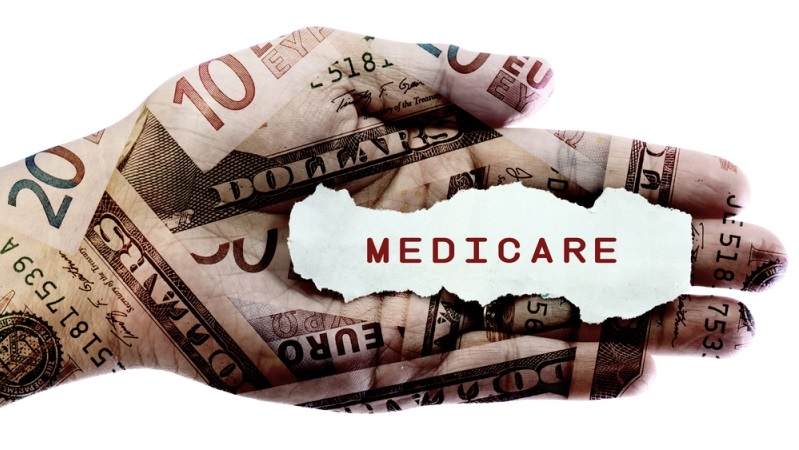 The information was part of the third annual release May 5 of the Physician and Other Supplier Utilization and Payment public use data. The data set contains information for more than 986,000 health care providers who received more than $91 billion total in Medicare payments in 2014. The Obama administration has directed CMS to prepare these public data sets in an effort to make the health care system more transparent to patients, doctors, and consumers.
The Federal IT Papers–Part 2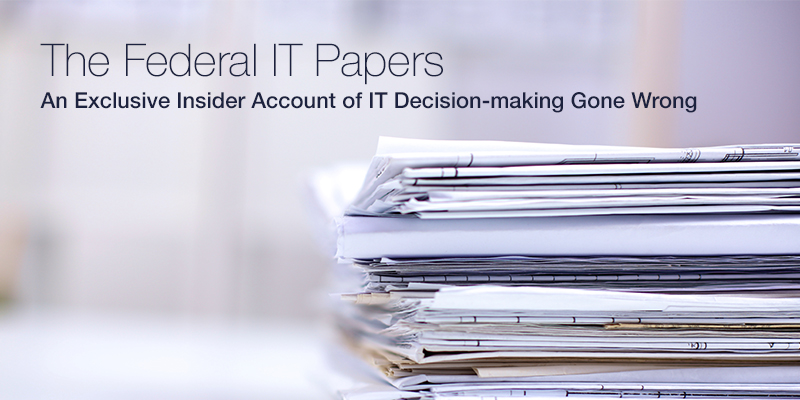 MeriTalk is running a series taken from a book-length work authored by a senior Federal IT official currently working in government. In this installment, the writer says: I think that the best starting point is in architecture because, "If you don't know where you are going, any road will take you there."  I worry that the way we have run enterprise architecture has been an exercise in futility. It asks, what do you have now, what are you aiming for, and what is the plan to get there?