The Weekend Reader – May 6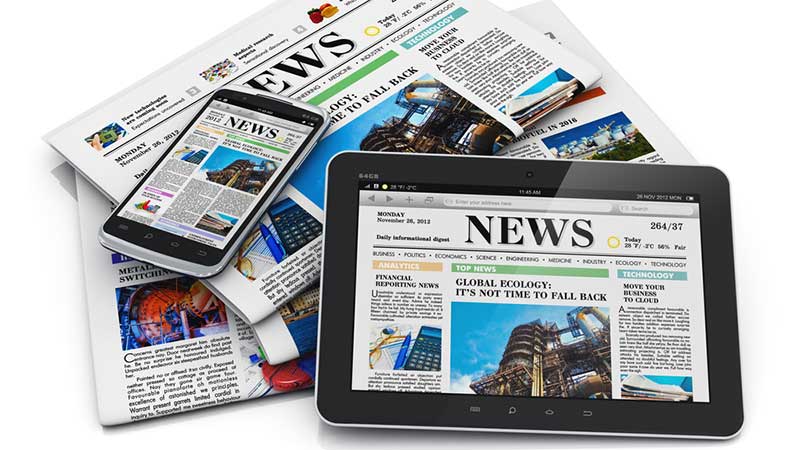 Cybersecurity Goals to Guide Federal Software Spending
Evolving requirements to greatly improve Federal protection of information technology resources will shape Federal software spending. In fact, Federal cyberprotection goals should be augmented and significantly modified, according to recent studies of the Federal market. The linkage between increased Federal investing in cybersecurity and the requirements for bolstering IT protection are portrayed in two newly released reports.
U.S. Chief Data Scientist: Entrepreneurs Should do a Tour of Duty in Government
There's no question that the U.S. government has collected an incredible amount of data. Whether for things like the Census, housing, agriculture, transportation, or health care, Federal agencies have accumulated data from around the country. In the past seven years, the White House has made efforts to leverage more technology at the Federal level.
Microsoft's CEO Explains Why His Company Sued the U.S. Government
Microsoft surprised the world last month when it filed a lawsuit against the U.S. Department of Justice, alleging that the frequent practice of attaching gag orders to search warrants for customer data violates the U.S. Constitution.
On Monday, CEO Satya Nadella told a group of tech luminaries why the company did so: Microsoft has a strong view on its privacy promises to users, and the company will fight to prevent government overreach that, in its view, compromises the principles of privacy.
Why Open and Frugal Should Be the Default for Government IT
With public-sector information-technology projects at any level of government, one does not have to look too far to find examples of waste and worse. In the wake of a series of failed projects, Hawaii is auditing its last four years of IT spending. On the local-government level, it would be hard to find a better example of what can go wrong than New York City's CityTime payroll-system project, abandoned after its costs ballooned from $63 million to $700 million amid mismanagement and outright corruption.
Tech Companies are Unlikely to Oppose Government Demands on Data Access
Can other technology companies defy the government the way Apple did when asked to help U.S. investigators crack the code of iPhone 5C? Unlikely. Especially in jurisdictions where the governments may not be so benign in pursuing hidden material in electronic devices or data centers. Not EMC Corporation, the world's largest data storage multinational.