The Weekend Reader-Nov. 25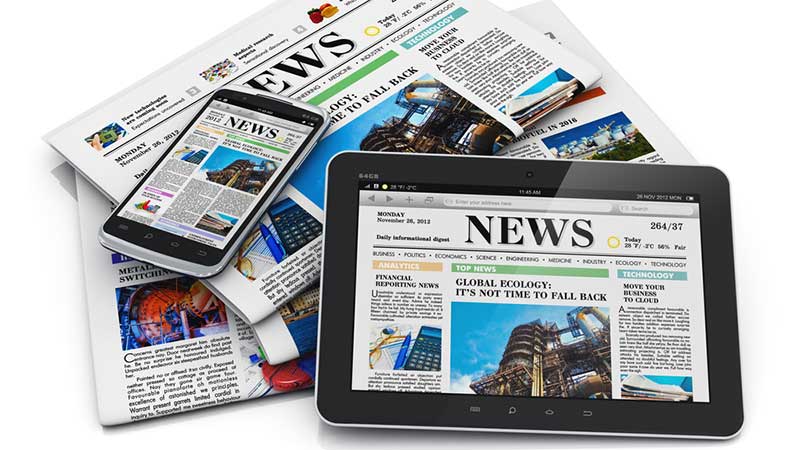 Industry Insider: What's Happening in IT
MeriTalk compiles a weekly roundup of contracts and other industry activity. Stay up to date on everything that's happening in the Federal Information Technology community. MeriTalk.com keeps you informed about the topics that mean the most to you and creates a targeted platform for cooperation, public-private dialogue, highlighting innovation, and sharing informed opinions. This week: News from Symantec, BAE Systems, and more.
Trumps Tech Advisers: No Restraint, No Regulation
President-elect Donald Trump during his transition is relying on two American Enterprise Institute contributors for advice on technology policy, which consists of calls for deregulation of the National Security Agency and an end to net neutrality: Jeffrey Eisenach and Mark Jamison.  Eisenach said the government should create a Federal Cybersecurity Service, a civilian agency with the NSA's cyber defense assets and the powers of the military and law enforcement to react to cybersecurity problems without having to go through the obstacles of gaining permission from other levels of government. In Trump's YouTube video, which outlines his plans for his first 100 days in office, he said he would allow the military to develop and use offensive cyber capabilities; however, that poses a problem for the protection of private companies that have been the targets of cyberattack.
Connolly Leads Effort to Hold Election Cybersecurity Hearing
Rep. Gerry Connolly, D-Va., spearheaded a letter signed by 15 members of the House Foreign Affairs Committee to request that the committee hold a hearing on the attempts by foreign powers to influence the U.S. presidential election. "It is our hope that a potential hearing would address what interference took place, how it happened, and how we can prevent such actions going forward, in order to preserve the integrity of the U.S. electoral process," Connolly told MeriTalk. "Electronic security is an important aspect, but not the only potential form of foreign interference in U.S. elections." "Ranking Member (Eliot) Engel, one of our most cherished institutions, democratic elections free of foreign interference, is in question," the letter said.
Grants Support Cybersecurity Education
Leaders of the University at Albany, State University of New York's cybersecurity program are working on internship opportunities with companies in the area for students to gain cybersecurity experience. The program divided $1 million in grant funding evenly among five academic institutions to support cybersecurity education among students. Between 250 and 300 students are enrolled in UAlbany's cybersecurity program, which includes a master's track, as well as accounting and digital forensics programs.
Privacy Groups Stand Against Federal Student Information Database
The Department of Education has plans to build a Federal database of student information, which has sparked protest from privacy groups. The Federal unit records system would include information on student performance throughout school and track students into their careers. Supporters said that the database will help inform policy decisions and enable students to make better choices when it comes to higher education and jobs.