The Weekend Reader–Oct. 14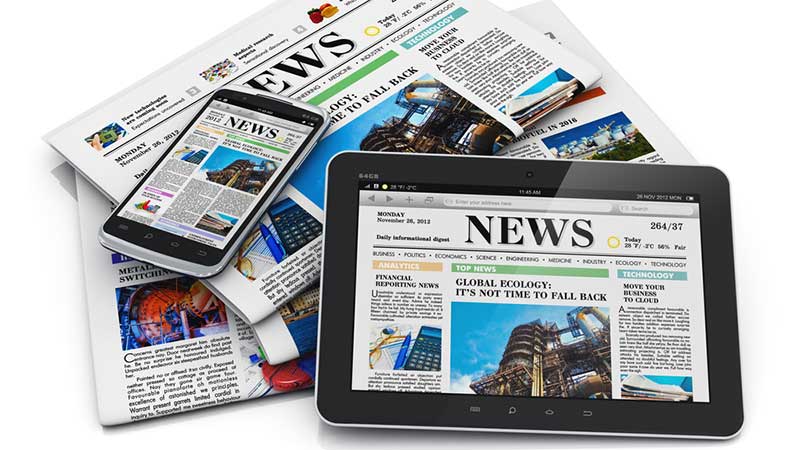 Industry Insider: What's Happening in IT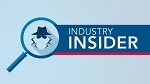 MeriTalk compiles a weekly roundup of contracts and other industry activity. Stay up to date on everything that's happening in the Federal Information Technology community. MeriTalk.com keeps you informed about the topics that mean the most to you and creates a targeted platform for cooperation, public-private dialogue, highlighting innovation, and sharing informed opinions. This week: News from BMC, MassDOT, and more.
White House Announces $300 Million in Tech Funding Ahead of Frontiers Conference
The White House announced that it will provide more than $300 million to support science and technology on the day of the White House Frontiers Conference in Pittsburgh. John Holdren, director of the White House Office of Science and Technology Policy, said these projects prove President Obama's seriousness about innovation and technology policy; $70 million from the National Institutes of Health will be given to researchers to understand Alzheimer's and Parkinson's diseases, depression, and traumatic brain injuries.  And $16 million and four partners will be added to the Precision Medicine Initiative to expand its national research study, which seeks to improve medical care.
How David Bray Is Bringing Change to the Executive Leadership Conference
Federal Communications Commission CIO David Bray, who's been an outspoken proponent of creating so-called #ChangeAgents at every level of an agency's organizational structure, is bringing his unique brand of thinking to this year's Executive Leadership Conference (ELC), an annual event hosted by the American Council for Technology-Industry Advisory Council (ACT-IAC) that brings 800 government and industry executives together for two and a half days of leadership development and collaboration. In an extensive interview following the IT Boardwalk session, Bray outlined his plans for shaking things up at ELC.
Robots Will Be Ready to Support Human Life in Space by 2030s
In order to settle on Mars, robots and humans have to work hand in hand, which will be possible soon, according to Red Whittaker, professor at the Robotics Institute at Carnegie Mellon University. "The robotics that support human life on Mars will be an entirely new class of robots," Whittaker said. "There's a clear sense of what's called for and we're going to come through." The robots that are on Mars for exploration purposes will have to be updated in order to perceive, plan, and process to solve problems in space. "They have to be compatible with humans," Whittaker said.
Touhill Expects Full Tour of Duty as Federal CISO
Gregory Touhill is optimistic about his ability to remain in his position through the presidential transition and has many plans that he hopes to carry through that transition. "I expect to be here through the transition," Touhill said. "I want to have a cyber desktop exercise," Touhill said, explaining that if senior leaders can spend even an hour understanding what to do in the event of a cyberattack, it can improve overall agency capability.