The Weekend Reader–Oct. 21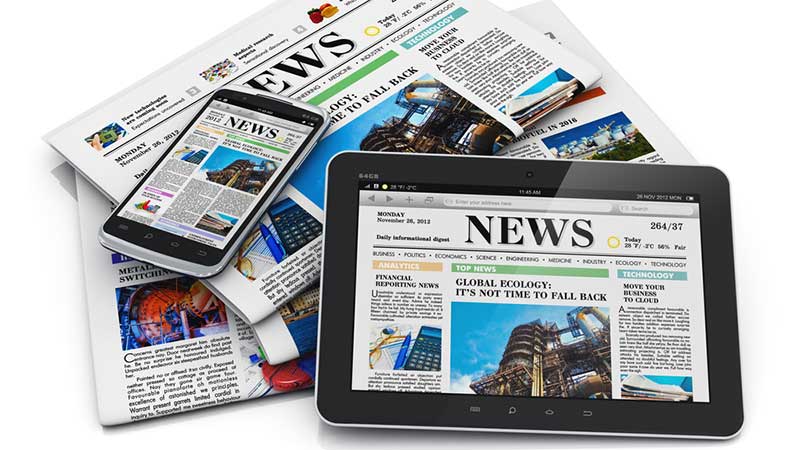 Industry Insider: What's Happening in IT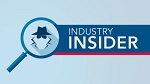 MeriTalk compiles a weekly roundup of contracts and other industry activity. Stay up to date on everything that's happening in the Federal Information Technology community. MeriTalk.com keeps you informed about the topics that mean the most to you and creates a targeted platform for cooperation, public-private dialogue, highlighting innovation, and sharing informed opinions. This week: News from Unisys, StartEd, McGraw-Hill, and more.
NSA Contractor Will Be Charged Under Espionage Act
The U.S. government is charging Harold T. Martin III under the Espionage Act after concluding that the National Security Agency contractor took home 50 terabytes of classified data, which was first reported by the Washington Post. Martin also had the cyber weapons that the hacker group the Shadow Brokers were attempting to sell online, although prosecutors can't find the link between Martin and the group. It doesn't appear that Martin's computer was breached. Martin also took six banker's boxes full of documents, which he stored openly in his home and shed.
State Laws Govern Student Data Privacy
Educational technology has demonstrated numerous benefits for both educators and students; however, recent advancements are not without concerns. As ed tech becomes more prevalent in the classroom, privacy rights activists and the Federal government are growing concerned about how sensitive student data is being handled and secured. The Center for Democracy & Technology, along with the law firm BakerHostetler, developed a state-by-state compendium of privacy laws relating to the collection, use, and sharing of student data.
International Law Applies Pretty Well to Cyber War, Experts Find
Current international laws surrounding warfare can be applicable to instances of cyber war, according to experts. However, concerns of attribution and automation can complicate the degree of response a nation is legally allowed to take. Michael Schmitt, chairman of the Stockton Center for the Study of International Law at the United States Naval War College and professor of public international law at the University of Exeter, focused on what a nation-state could legally do in the event of a cyberattack by another country or non-state actor.
Northwestern University Makes Dorms Smart
By 2018, students at Northwestern University will not carry metal room keys. The university is in the process of updating student identification cards to grant access to dorm rooms. The majority of students at Northwestern swipe their identification cards, or Wildcards, to access the library, the dining hall, the recreation center, and their dorm buildings; they use conventional keys to get into their dorm rooms.