The Weekend Reader-Oct. 28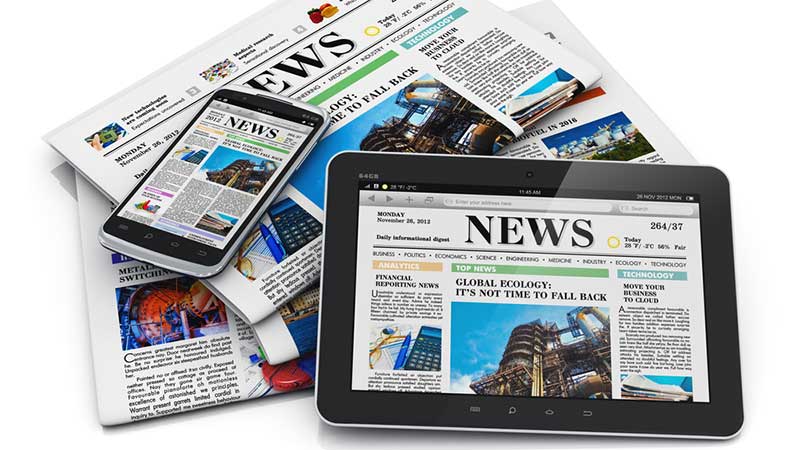 Industry Insider: What's Happening in IT
MeriTalk compiles a weekly roundup of contracts and other industry activity. Stay up to date on everything that's happening in the Federal Information Technology community. MeriTalk.com keeps you informed about the topics that mean the most to you and creates a targeted platform for cooperation, public-private dialogue, highlighting innovation, and sharing informed opinions. This week: News from Dell EMC, GAI, DHS, University of California-San Diego, and more.
IG Questions Business Practices, Major Losses at 18F
The General Services Administration's digital services organization, known as 18F, has consistently overestimated revenue projections by tens of millions of dollars, allowed IT staff to spend more than half of their time on non-billable projects, and continued to hire employees at the top of the Federal pay scale despite losses that now amount to more than $31 million, a new inspector general report found. The report found that 18F overestimated revenues for each year since its founding in 2014. Despite these revenue discrepancies, 18F continued to hire new staff from Silicon Valley. The report also found that "less than half of staff time was spent working on projects billed to Federal agencies." The remaining time was spent promoting 18F projects, developing 18F brand, and developing a timekeeping system.
State Department Moves to Modular Data Centers
The Department of State has moved from leased data center facilities to data centers on government property by using a modular approach. Two years ago, the State Department mandated that the agency start to use government-owned property data centers. The agency moved from using an 11,000-square-foot lease facility to an 800-square-foot modular data center.
Speed is Essential to Get to Cloud, IT Modernization
When Tony Summerlin, senior strategic adviser at the Federal Communications Commission helped write the first Federal Risk and Authorization Management Program, he said he envisioned the program as a much quicker and sleeker version of what it is today. Summerlin, who spoke at a panel at ServiceNow's Now Forum on Oct. 26, said his goal was to draft a plan that would accelerate people to the cloud. Instead, it turned into a 1,500-page bureaucratic exercise that he said "wasn't the point" of the document. According to Summerlin, speed is one of the biggest challenges to Federal initiatives across the board, not just in the application of FedRAMP.
DOJ Aims to Reduce its Data Centers to 3 by 2019
The Department of Justice plans to have three physical data centers by 2019, according to Mark Busby, program manager of data center transformation for DOJ. Busby said that he and his team are still working to optimize data centers and shared services, as well as manage colocation facilities. Colocation facilities offer space, power, heating, and cooling for agencies seeking to store hardware. "The less I get to put into physical data centers, the better."