Unlocking the Security Benefits of Multicloud and Network Modernization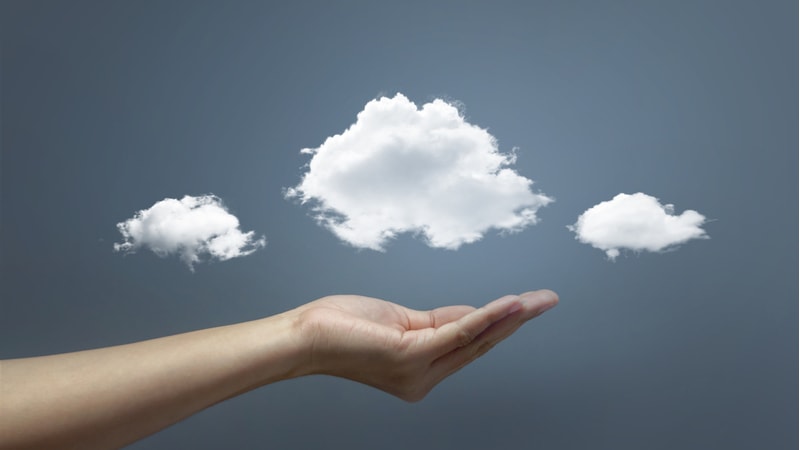 By: Greg Fletcher, Business Development Director, Federal Civilian Agencies, Juniper Networks
The government's modernization effort has evolved over time with the help of policy developments, increased funding and a cultural shift toward embracing technology. Federal leaders dedicated years to planning the impending digital transformation and now, agencies are beginning to leverage innovative forms of technology to reach their diverse mission goals.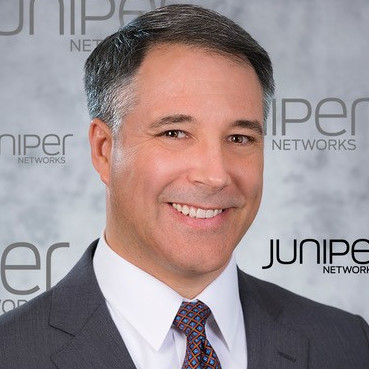 Cloud adoption continues to play a critical role in this modernization effort for agencies, ranging from the U.S. Department of Homeland Security to U.S. Department of Defense. When looking to move their critical data, many agencies are turning to a hybrid multicloud environment, which enables data sets to live on-premise and in the cloud. Accomplishing a successful cloud adoption is no small feat – in fact, many agencies were tasked first with retrofitting the path in which this data moves from one environment to another – the network. There are many security benefits to modernizing federal networks and adopting a hybrid multicloud environment, but three key outcomes include:
Greater Visibility
With the enactment of the Modernizing Government Technology Act and the Cloud Smart Strategy, the federal government's migration to the cloud is imminent. And yet, many agencies are still concerned that their data could be compromised when migrating sensitive information to public cloud environments. Legacy networks lack the sophistication that federal agencies need to monitor for suspicious activity and uncover nefarious threats. After all, federal agencies can't mitigate security threats if they don't know they exist.
Using a common operating system and a single, open orchestration platform, multicloud solutions help you manage the complexity of operating in different environments and can provide a methods-driven approach that lets agencies map their own path. They would also be able to operate with consistent policy and control across all places in the network, with support to launch workloads on any cloud and in any server across a multivendor environment. By adopting unified and integrated networks across the public cloud and on-premise IT infrastructure, federal agencies can achieve greater visibility and therefore, seamlessly determine if there are holes in their security posture or if unauthorized devices are accessing the network.
Faster Response Times
It takes as little as a few seconds for a cyberattack to occur – but the aftermath can cost millions and take years to overcome. Federal agencies hold the keys to citizens' most critical data, whether it's their social security information or health insurance. For this reason, it's imperative that this data always remains secure and agencies can mitigate potential threats quickly.
However, when it comes to agencies that haven't modernized, agility can be a pain point, simply because older networks are prone to latency and jamming if too many devices and bandwidth-intensive applications are running at the same time. As federal agencies begin to migrate some of their data to the public cloud, they can facilitate the migration and optimize the future-state multicloud environment by deploying software defined wide-area networks (SD-WAN) and advanced threat protection (ATP) software that not only transport bandwidth intensive data between public cloud environments and on-premise IT infrastructure quickly and securely, but also respond to suspicious activity immediately.
Lays Foundation for Adoption of Emerging Tech
Technology plays a central role in the administration's mission to achieve a 21st century government. Most recently, the Alliance for Digital Innovation released a report, which found that the federal government could have reduced IT spending by $345 billion over the last 25 years if it invested in more commercially available solutions as opposed to architecting systems itself.
The high cost of custom and proprietary developed IT leaves federal agencies with limited resources to ensure the security of their technology platforms, networks and applications. By modernizing their networks using state of the art, commercially available items, government agencies can reduce operation and maintenance costs. In addition, a modern best-of-breed network can support secure, cloud-based applications and other forms of cutting-edge technology, such as drones, artificial intelligence, augmented reality and virtual reality, all of which can enable government to meet its modern-day mission goals.
The administration released the "Executive Order on Strengthening Cybersecurity of Federal Networks and Critical Infrastructure"  two years ago, and there is still much work to be done when it comes to federal agencies modernizing their networks. By overhauling its networks, government addresses a key element to successfully migrate to a hybrid multicloud environment realizing the agility, security, and cost benefits it offers.