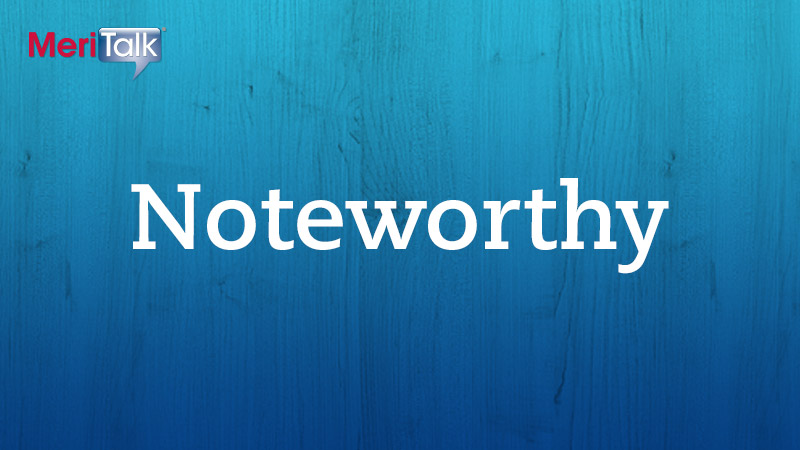 Sales of vinyl records were up 52 percent in the first half of the year compared to last year.
Are the '80s back? What else is coming back? Gas guzzlers? Feathered hair? The Macarena?
What about mainframes? Nope. Album sales are surging because audiophiles like holding vinyl in their hands and reading liner notes. But server huggers should just let go. That was the refrain last week at the Cloud Computing Caucus Advisory Group meeting.
In Tune
In case you missed it, panelists at the Advisory Group meeting agreed that moving on from legacy IT and embracing cloud computing can save money and improve cyber security.
After a while it sounded like a broken record.
Dawn Leaf, chief information officer, Labor Department, said a fairly straightforward project like moving e-mail to the cloud allowed the agency to get rid of legacy equipment and make other changes – like network improvements. Through those modernization and standardization efforts, the agency got better e-mail and improved its cyber security.
Sounds like addition by subtraction.
Roopangi Kadakia, web services executive, National Aeronautics and Space Administration (NASA), said moving to the cloud helped NASA expose and fix potential security vulnerabilities.
Singing Cloud's Praises
Kadakia also said moving data and applications to the cloud can save the agency "a lot of money… especially since we have such a big public data presence."
That should be music to an agency's ears.
So why do agencies spend 80 percent of IT budgets on legacy systems?
Don't B-Flat
Even members of Congress hit all the right notes. Three of the four co-chairs of the Cloud Computing Caucus Advisory Group attended the meeting and urged agencies to embrace cloud computing. One more and it would have been a quartet…
Reps. Gerry Connolly (D-Virginia), Ted Lieu (D-California), and Mark Walker (R-North Carolina) showed they get it – legacy IT represents an incredible waste of money and is hard to secure.
How is your agency doing with efforts to move data and applications to the cloud? Let us know what your agency is moving and we'll put out a greatest hits version of Federal cloud initiatives. How's that sound? Keep up with the Cloud Computing Caucus Advisory Group, FedRAMP, and Federal cloud news and information so you can sing along with everyone else.
Feel like sharing something Noteworthy? Post a comment below or email me at bglanz@300brand.com.
Bill Glanz is the content director for MeriTalk and its Exchange communities. In the past 14 years, he has worked as a business reporter, press secretary, and media relations director in Washington, D.C.