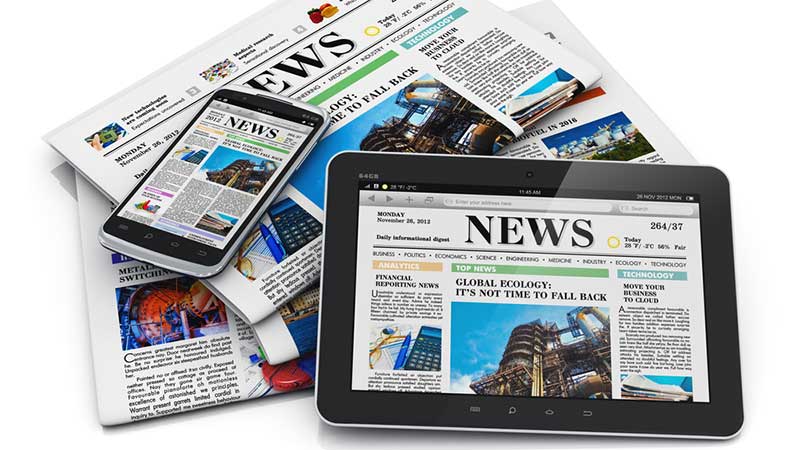 Catch up on some reading this weekend. Here are a few interesting items from around the Web.
IBM Secures DISA Impact-Level 5 Cloud Security Certification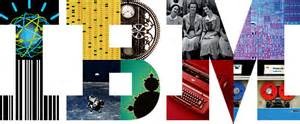 IBM has received a Defense Information Systems Agency authorization to host impact-level 5 data workloads for the Defense Department through the firm's cloud service.
Just Using Big Data Isn't Enough Anymore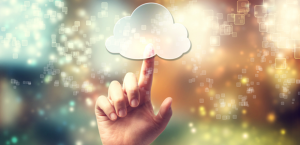 Four years ago, organizations and executives were struggling to understand the opportunity and business impact of Big Data. Now, we have arrived at a new juncture: Big Data is emerging as a corporate standard, and the focus is rapidly shifting to the results it produces and the business capabilities it enables.
IRS Fends Off Intruders in Botnet Attack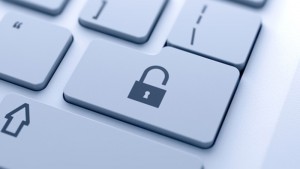 The tax agency announced it had fended off a botnet attack on the E-file system that attempted to create artificial PINs for stolen Social Security numbers. IRS security officials detected the use of some 464,000 different Social Security numbers attempting to create new PINs using an automated script. The botnet was able to access PINs for about 101,000 taxpayer accounts, however it does not seem as though any sensitive information was stolen.
Big Data Leader Retail Velocity Wins CGT's 2016 Award for its Excellence in Retail Execution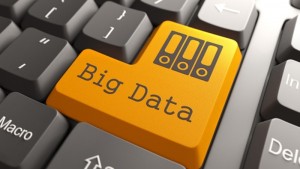 Retail Velocity has won Consumer Goods Technology (CGT) Reader's Choice Award in Retail Execution. CGT's readers also rated it with the highest Customer Satisfaction ratings among competitors such as Salesforce.com, SAP, Accenture CAS, RW3 Technologies, Retail Solutions Inc. and many others.
End of Federal Tech Boom May Send Contractors Elsewhere for Work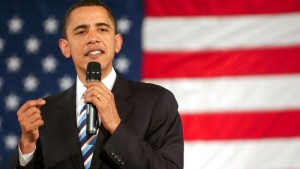 The end of a Federal government technology boom may push more U.S. contractors like Northrop Grumman to spin off units focused on certain IT work and refocus on areas like cybersecurity where agencies are boosting spending. President  Obama's new 2017 budget makes clear that the sector's high-flying days are over.