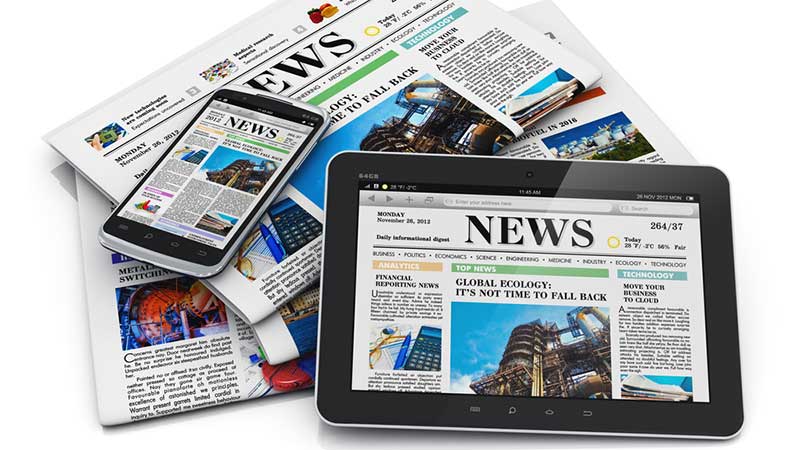 Catch up on some reading this weekend. Here are a few interesting items from around the Web.
Secure Cloud Choices Expand as FedRAMP Finally Gains Speed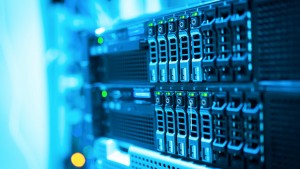 Some 60 cloud solutions are now authorized for government use, and as the Federal Risk and Authorization Management Program (FedRAMP) heads into its fifth year, the pace of approvals is picking up. The FedRAMP Program Management Office promised in January to slash approval times beginning in the spring, answering industry calls for a better-funded, more streamlined process.
Could Revamped R&D Change Federal Cybersecurity Culture?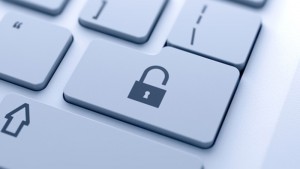 Tools that account for user behavior and let agencies move past a reactive security stance need to be the goal for the next decade. There needs to be an overwhelming change in the way people approach cybersecurity if the U.S. is ever going to effectively deter attacks, according to current and former government officials who have helped shape cybersecurity policy.
The Cat-and-Mouse Game of Federal IT Modernization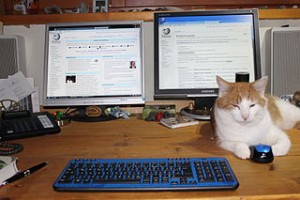 Federal Chief Information Officer Tony Scott has been promising for the better part of the last year that he would address the growing gulf between how much money agencies are spending on legacy systems and how much they are spending on new or modernized systems. The latest figures show about 76 percent of the $88 billion federal IT budget is spent on operations and maintenance of older systems, while 24 percent is spent on development, modernization and enhancement (DME) of technology systems.
DoD Databases: A Prime Target for Cyberattacks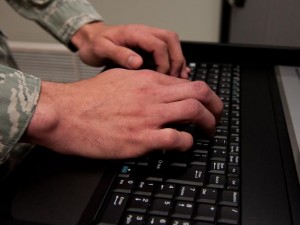 Cyberattacks are on the rise, and networked military resources are on the front line of what may someday escalate into an all-out cyberwar. Databases, storing tactical and various other types of sensitive information, are widely used across the Department of Defense. Yet a growing number of defense technology industry observers, including Oracle CEO Mark Hurd, believe that DoD is misapplying its security resources, prioritizing overall network protection over what has become the prime target of most attackers.
Big Tech Companies Are Joining Apple in its Encryption Fight
 The tech industry is starting to line up with Apple in its fight against the Federal government over the encryption it uses to keep iPhones secure. Google CEO Sundar Pichai had earlier voiced support for Apple in a tweet: "Forcing companies to enable hacking could compromise users' privacy."  Twitter chief executive Jack Dorsey wrote in a tweet Thursday afternoon: "We stand with @tim-cook and Apple (and thank him for his leadership)!"
…..