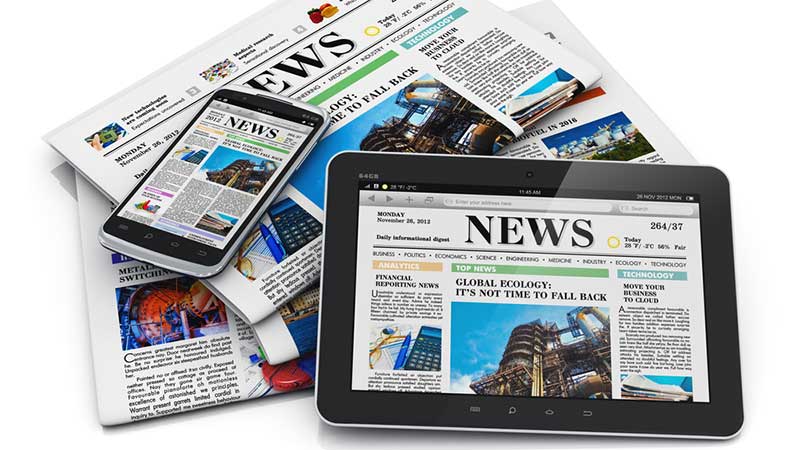 Catch up on some reading this weekend. Here are a few interesting items from around the Web.
A Cloud-Based Way for Lawmakers to Share with the Public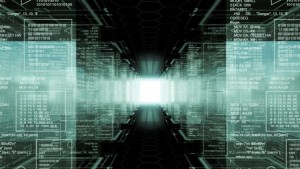 They are from Silicon Valley, they are certified "cool," they are in 44 states and now they have their sights on the Federal space. OpenGov—venture capital-backed and fast-growing—offers cloud-based software-as-a-service for better managing government finances. And they offer a way for public officials to share with the public they represent because the company is built around the same open data concepts embraced by the Obama administration and Congress.
Obama's Precision Medicine Initiative Is The Ultimate Big-Data Project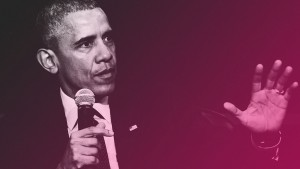 The National Institutes of Health (NIH) announced the PMI Cohort Program, which will enroll at least 1 million people for a longitudinal study—one that tracks people's health over many years—in order to learn about a variety of diseases. Vanderbilt University and Verily, Google's big-data health spin-off, are being tapped to pilot the project, which aims to recruit its first 79,000 participants by the end of the year.
InQuisient Introduces FITARA Fast Track Tool for Acquisition Process Automation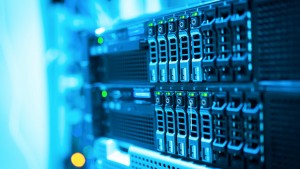 The company said Wednesday FITARA Fast Track works to assist CIOs by providing an automated daily management tool to streamline the acquisition process. The tool also aims to function as a portfolio management tool that could tie budget information with the enterprise architecture and provide a daily dashboard for each user.
DEA Considers Expanding DARPA's Big Data Program

The Drug Enforcement Agency and DARPA have been working together to create a big data processing system that boosts law enforcement capabilities while maintaining the security of classified information. DEA has been trying to get the final program off the ground since early 2014 and is in need of a third-party integrator to help move things forward and eliminate the project backlog.
…