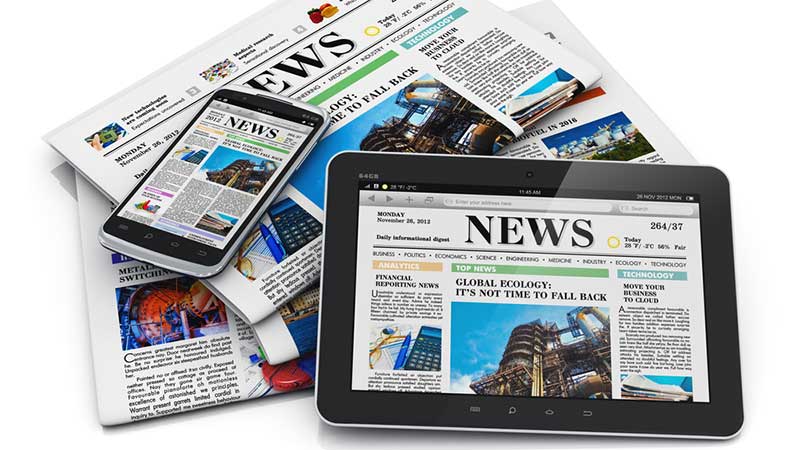 Catch up on some reading this weekend. Here are a few interesting items from around the Web.
Apache Spark Surrounded by Cloud Data Services at IBM
IBM has made no secret about its admiration for Apache Spark, which it sees as the future for in-memory analytics. Today the IT giant unveiled a host of new cloud-based data services that bolsters its hosted Apache Spark business
Decision Lens Obtains FedRAMP Certification for Cloud-Based Software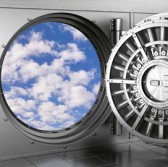 Decision Lens has received agency authorization under the Federal Risk and Authorization Management Program for its cloud-based software. The company said Wednesday it obtained the FedRAMP certification through sponsorship from the Centers for Medicare and Medicaid Services.
Cops Will Adapt Big Data Platform to Secure Super Bowl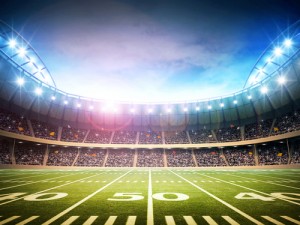 Law enforcement agents and first responders are turning to some software that harnesses the power of data to help keep fans safe at the Super Bowl. The state first started using the program last year known as the "California Common Operating Picture" and powered by Haystax Technology's "Constellation" analytics platform
First Woman-Owned Small Business Gets FedRAMP Nod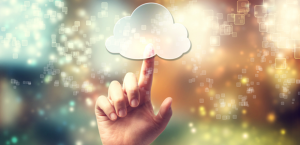 The Federal Risk and Authorization Management Program approved another cloud service provider last week, as NetComm, a cloud-based solution company, became the first woman-owned small business to receive FedRAMP certification.
 AWS Offers Guidance for Trusted Cloud Connections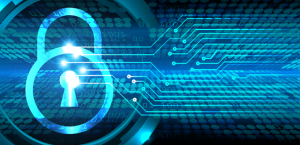 The capabilities of Trusted Internet Connections (TIC), an Office of Management and Budget mandate to reduce the number of network gateways on federal networks and route external connections through approved government agencies — TIC Access Providers or Managed Trusted Internet Protocol Services — are not available in the cloud. But Amazon Web Services' "Guidance for TIC Readiness on AWS," released Feb. 3, details ways that agencies could develop TIC-ready architectures on the AWS cloud
NetComm SaaS Platform Gets FedRAMP ATO From NIH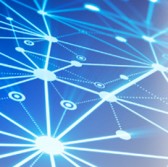 The National Institutes of Health has granted NetComm a Federal Risk Authorization and Management Program certification that allows the company to implement its software-as-a-service platform to government organizations. Netcomm said Jan. 28 the FedRAMP authority-to-operate certificate is for the company's Beacon, a cloud computing SaaS designed to help agencies manage and secure workflows.
…